The McKnight Foundation awarded 36 grants totaling $25.3 million in its first-quarter 2018 grantmaking. Of the $25.3 million approved, $2.6 million went to our Education program, which supports efforts to close opportunity gaps by engaging families and supporting diverse, effective educators. Learn more about the program's approach and how to apply for funding to advance the education profession or engage families.
We highlight three of this quarter's approved grants below; a full list of approved grants is available in our grants database.
MN Comeback, an intermediary organization representing a coalition of more than 80 schools, foundations, and community leaders, received $2 million over two years. Coalition members are working on tightly aligned strategies shown to improve schools and thus close the opportunity gap for 30,000 traditionally underserved students in Minneapolis.
Strategies include increasing the number of extraordinary, diverse teachers and leaders, fostering deep parent engagement, advocating for supportive public policy, and helping schools access quality facilities.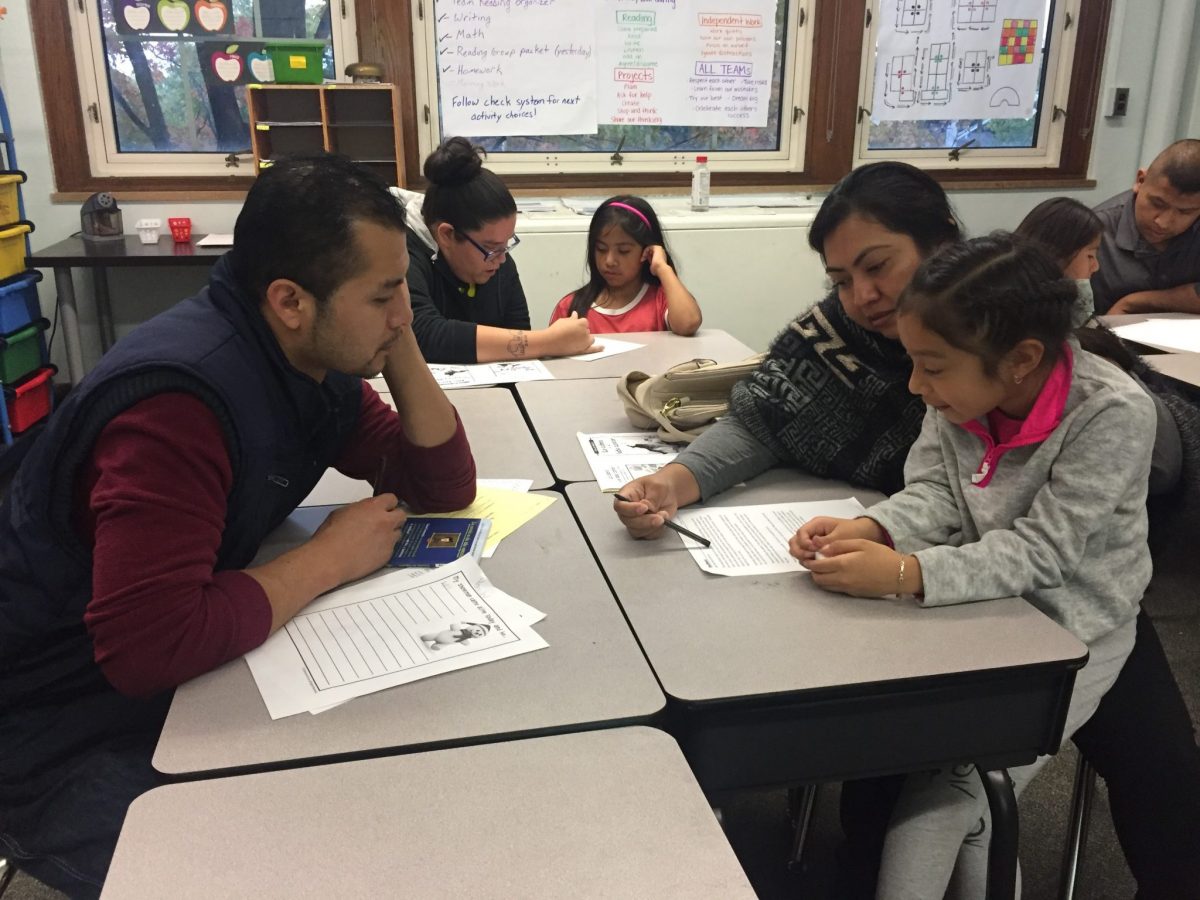 McKnight also awarded $300,000 over two years to Hiawatha Academies, a network of public charter schools serving students from kindergarten through high school in south Minneapolis. With support from McKnight, Hiawatha will expand efforts to increase parent leadership within its own school network and support parents in advocating for more equitable student outcomes across the Twin Cities
EdAllies, a key policy and advocacy partner, received $330,000 over two years. Deeply engaged in teacher preparation and licensure reform, EdAllies advances policies that put underserved students first, remove barriers facing successful schools and programs, and foster an inclusive conversation about what is possible for students.
"Every child deserves access to high-quality and culturally responsive schools," says Debby Landesman, McKnight Foundation board chair. "We believe our strategies will help create conditions for student success."
In other news, we are pleased to welcome Molly Miles as our first digital storyteller. A skilled photographer, graphic designer, video editor, and social media manager, she creates multimedia content to help illuminate McKnight's goals and advance our mission.