The McKnight Foundation and the Minnesota Council of Nonprofits (MCN) have selected Deborah Jiang-Stein of Minneapolis, Koresh Lakhan of Duluth, Qamar Saadiq Saoud of Minneapolis and Dr. Arne Vainio of Cloquet as the recipients of the 2016 Virginia McKnight Binger Unsung Hero Awards.
Each of 2016's honorees will receive a cash prize of $10,000 from The McKnight Foundation and MCN and be honored at a private luncheon in Minneapolis on Friday, September 9. Award recipients will also be recognized at the 2016 MCN Annual Conference on Thursday, October 6 in Duluth, MN.
Since 1985, The McKnight Foundation has recognized Minnesotans who have improved the quality of life for individuals and the community around them through the Virginia McKnight Binger Awards in Human Service. In 2015, MCN partnered with McKnight to coordinate and present the first-ever Unsung Hero Awards, honoring individuals doing life-changing work in communities across Minnesota with little or no recognition.
About the 2016 Unsung Hero Award recipients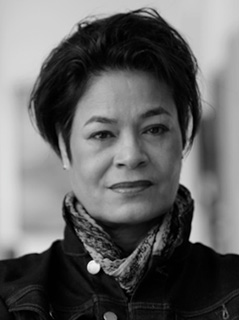 For more than 10 years, Deborah Jiang-Stein of Minneapolis has worked to address the rapid rate of repeated incarceration for women throughout Minnesota—a rate which has surged 800% over 20 years and is twice the rate of men. Born in prison herself, Deborah's mission is to support, empower, motivate and build capacity for women in prison in order to help prepare them for successful lives on the outside. Her work has included inspirational and skill-building speaking presentations and the promotion of inmate literacy skills at the Hennepin County Workhouse, the Shakopee Women's Prison, St. Cloud Men's Prison, juvenile detention centers and drug and alcohol treatment centers throughout the Twin Cities metro area.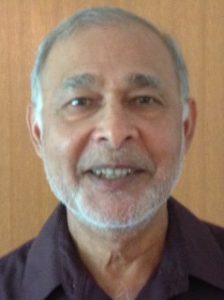 A retired elementary school teacher, Koresh Lakhan plays a wide variety of roles that contribute to making Duluth a better place to live, including participating in the University for Seniors program at the University of Minnesota – Duluth, transporting elderly nuns from the St. Scholastica Monastery for medical appointments, speaking to classes on topics related to Hinduism, coordinating international exchanges for students and adults, and coordinating and cooking dinners that raise money for a variety of community causes. As a result of his seemingly never-ending efforts, Koresh has introduced the Duluth community to new and healthy festivities, as well as cross-cultural activities and traditions. "Koresh makes things happen," his nominator tells us, "yet his only expectation is that all have a good time."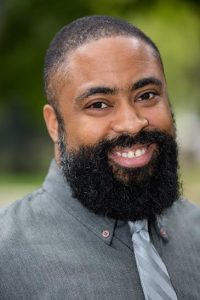 Qamar Saadiq Saoud of Minneapolis is a tireless advocate for transgender youth in the Twin Cities — especially those who are homeless, as he once was. Now a certified mediator and a part-time student working to become a licensed therapist, Qamar is committed to helping at-risk youth find safe harbor through the GLBT Host Home Program, Avenues for Homeless Youth, Reclaim and several other organizations. "Qamar spends as much or more time volunteering for his community as he does in paid employment," says his nominator, sharing his own experiences to shed light on the lives of LGBTQ youth, homeless communities, people living with HIV and AIDS, and at-risk youth of color.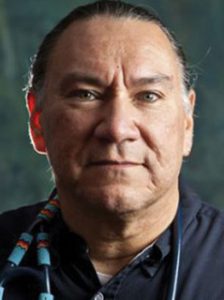 Dr. Arne Vainio of Cloquet is a member of the Mille Lacs Band of Ojibwe and a physician at the Min-No-Aya-Win Human Services Clinic on the Fond du Lac Ojibwe Reservation. Dr. Vainio spends long hours serving his patients at the clinic, as well as traveling to reservations across America to discuss native health, suicide, and native traditions. His passion for health led to bringing his popular "Mad DR. Science Project" to many classrooms, with the goal of inspiring young Native Americans to take up careers in health and science. As a physician, Arne sees his work as carrying forward a tribal tradition of strength and health: "Everybody is breaking trail for the rest of us," he says. "We walk in the footsteps of those who went before us."