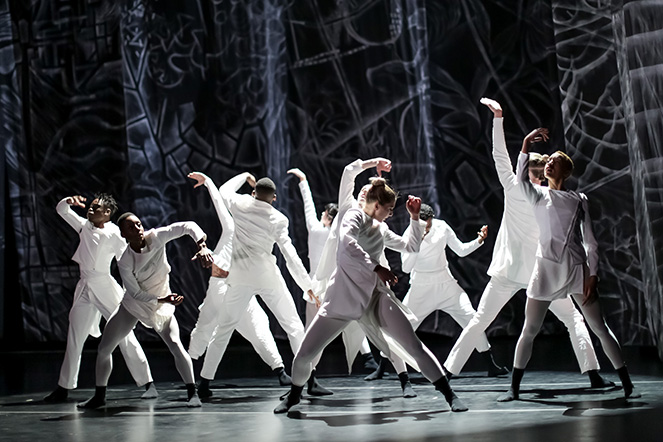 McKnight's arts team recently shared the following letter with arts grantees about a program update that increases transparency about our grantmaking approach.
Dear McKnight Arts Grantee,
In 2015, The McKnight Foundation granted $9.1 million — more than 10% of our total payout for the year — to arts organizations in Minnesota. McKnight has supported Minnesota's artists since 1981, the inaugural year of the McKnight Artist Fellowships program. Over the past three decades, more than 1,600 artists have received fellowships.
In 2010, following a comprehensive program and sector evaluation, McKnight's board of directors cemented this long-standing commitment by approving a strategic shift: A majority of the arts program's resources was directed toward the infrastructure that artists need to thrive in our state.
Since then, we've continued to hone the program's goal and strategies based on feedback from several sources, including our grantees.
We're writing to let you know we recently updated the arts program section of our website with new contextual information about the concepts guiding our grantmaking approach. We invite you to take a look. You'll find three components:
a summary of the artist support structures model, derived from the Urban Institute report Investing in Creativity: A Study of the Support Structure for U.S. Artists;
our logic model, a practical map from our programmatic strategies and activities to our intended outcomes; and
the arts program theory of change, centered around McKnight's belief that working artists are at the core of a thriving arts sector.
Our hope is that this additional content will provide useful insights into how we approach our arts grantmaking and, ultimately, help our grantees pursue the shared goal of supporting Minnesota's working artists.
All best wishes,
McKnight Arts Team