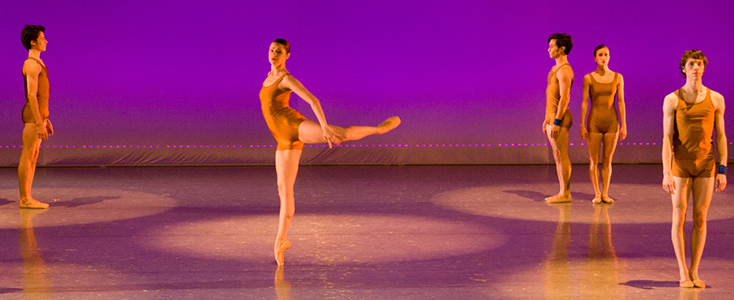 What began in 1965 as an amateur troupe of the area's advanced ballet students has grown into the Minnesota Ballet, a highly professional company led by Robert Gardner, former dancer with the Joffry Ballet and Cleveland San Jose Ballet. The state's northernmost ballet performs major works such as Salvatore Aiello's Clowns and Others, classical ballets such as Cinderella and Sleeping Beauty, Acts II of Swan Lake and Giselle, and a much-toured production of The Nutcracker. It also develops new works such as Recurrent Stages, a contemporary ballet to commissioned music played live by a string quartet, and commissions new works such as Two Andantes by Minnesota choreographer Penelope Freeh.
The Minnesota Ballet raises the level of dance arts in the Duluth area and the state.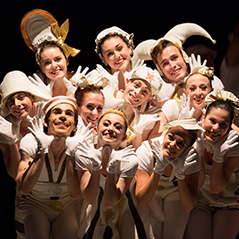 The Minnesota Ballet raises the level of dance arts in the Duluth area and the state. Balanchine Trust Representative Jerri Kumery, who set Who Cares? on the Minnesota Ballet in 2014, reported to the trust, "I have so much admiration for this company. Their commitment and devotion for their art form along with their youth and hunger for the ballet is infectious and quite endearing."
In addition to performing appealing and challenging works, the Minnesota Ballet maintains a school providing pre-professional ballet training, a summer intensive attracting students from the Midwest, a ballet class for children with developmental challenges, and a Teen/Adult Division with dance and exercise classes. The Ballet's outreach programs reach children who might otherwise never experience the joy of live dance, while the Ballet's collaborations with other performing arts organizations in the Duluth area enhance their performances.