Shifting water quality issues
Over the past few months, I have had the good fortune of engaging with several McKnight board members and staff members to examine new ways of focusing the Mississippi River program's strategies. Mississippi River water quality is one of those glass-of-water issues that can look half-empty or half-full depending on one's perspective. A lot of the news over the past several months – from southern Minnesota's algae-filled lakes to Iowa's heated lawsuit about nitrates in the Raccoon River – provides convincing evidence that the glass is half empty. But then you can also read about the remarkable comeback of Mississippi River mussels, the return of bald eagles, and the substantial progress that farmers have made in reducing nitrate loss and instead be convinced that the glass is half full.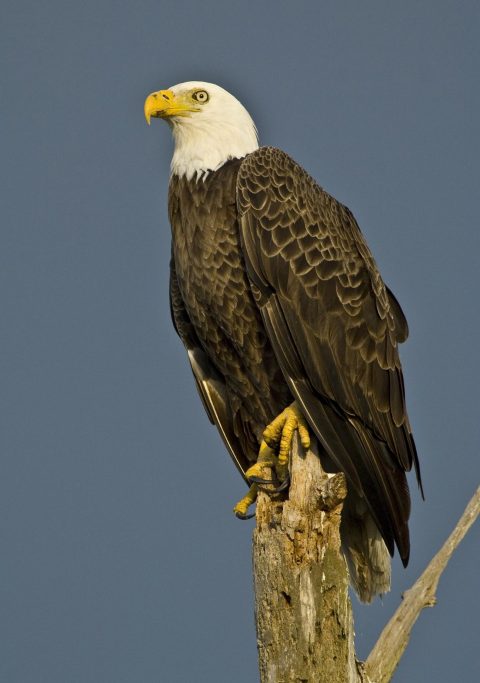 I've learned to live with that duality, but these changes also demonstrate that Mississippi River water quality challenges are constantly evolving, and McKnight's Mississippi River program needs to shift its grantmaking strategies based on emerging opportunities. We are in the thick of the process of considering various opportunities of refreshing the program. I thought it would be worthwhile to share some of my reflections on recent trends and issues.
Three trends, three opportunities
The first is the challenge of scaling solutions up to the geographic breadth of the Mississippi River basin. Over the past three decades, many farmers have made dramatic reductions in the pollutants running off of their farm fields, and a growing number of small watersheds have been restored due to these efforts. We have not yet figured out how to translate these successes at the local level to the scale that can markedly improve the most impaired watersheds such as the Minnesota, Raccoon, and Missouri Rivers.
Second, we're seeing rapid advances in information technology that can lead to healthy soil and clean water. For example, an Iowa company has developed software that creates a profit/loss field map for farmers that identifies specific portions of a farmer's field that are unprofitable to farm, and thus provides strong evidence for farmers to skip seeding, tilling, and spraying these parts of the field that tend to be environmentally sensitive. Pheasants Forever has collaborated with participating farmers to recommend filter strips and plantings that support habitat on these retired plots. These tech solutions could very well open up new opportunities for lightening human impacts on the landscape.
A third and final insight has been the growing influence of sustainability indicators on corporate supply chains. Just a decade ago, federal policies were some of the few levers for promoting more conservation in agriculture. These policies, particularly the Farm Bill and Clean Water Act, remain critical to a healthy Mississippi River. But a promising new avenue for driving sustainability is fresh corporate interest in reducing greenhouse gas emissions and water impacts in their supply chains. Companies like Cargill and General Mills have adequate market power to impact the conservation decisions of tens of thousands of farmers, and they may very well have more influence on agricultural production decisions than the voluntary conservation programs of the U.S. Department of Agriculture.
Moving with the current
McKnight's board and staff still have a lot of work ahead to figure out how the Mississippi River program should continue to evolve. The river was in tough shape when McKnight initiated the Mississippi River program nearly 25 years ago, and it's in much better shape today because of the sweat and smarts of so many individuals and organizations working on the frontlines. Together, we expect it will be a far cleaner and resilient river 25 years from now.
Share your thoughts
What are you most excited about when you think about progress we can make together on the Mississippi River? Feel free to add a comment below, tweet us, or send me an email.