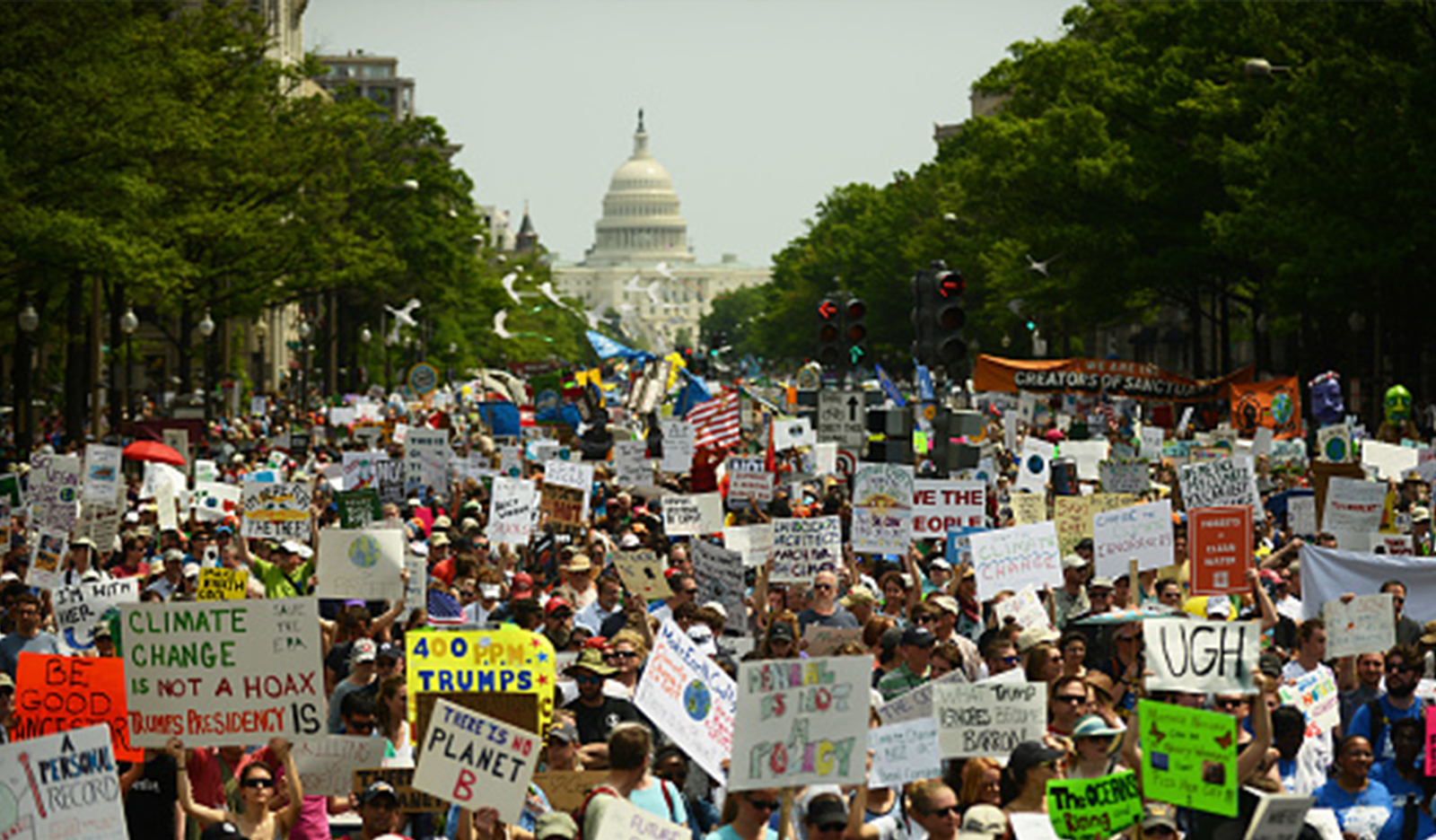 June 2, 2017
The McKnight Foundation is deeply disappointed by the President's decision to withdraw the United States from the global climate agreement.
This decision represents a setback for all who live on this planet, posing a threat to the health and well-being of present and future generations. It stands at odds with the views of a majority of Americans. It ignores the overwhelming scientific consensus, and it goes against the position of major corporate leaders who see that clean energy is the fastest growing part of the global economy. They understand that embracing a low-carbon economy will create new jobs and help maintain global competitiveness.
As a grantmaker and an institutional investor, McKnight remains firmly committed to rapidly accelerating the transition to a clean energy future. We appreciate the immense health, economic, and environmental benefits that clean energy brings to our home state of Minnesota and beyond. Since 1992, McKnight has granted more than $173 million to organizations advancing a low-carbon future. In addition to our grantmaking, we've committed over $420 million to investments that align with our low-carbon goals, and we use our voice as a shareholder to demand greater disclosure on climate risks on our investments.
We are heartened by the dedication of our grantees, as well as all the mayors, governors, shareholders, business and civic leaders, and communities throughout the country who have already seized the mantle of clean energy leadership and are advancing innovative solutions. No matter what happens in Washington, our resolve is unwavering and our momentum is unstoppable.