McKnight Foundation Leaders Comment on Passage of 100% Clean Energy Legislation
(Minneapolis, MN – February 7, 2023) Earlier today, Minnesota Gov. Tim Walz signed the 100% clean energy bill, a foundational piece of legislation that moves the state closer to economy-wide decarbonization by committing Minnesota utilities to provide their customers with 100 percent carbon-free electricity by 2040. This is the most significant climate legislation passed in Minnesota since the Next Generation Energy Act in 2007, and across other Midwestern states, only Illinois has passed a 100% clean energy standard by legislative action.
In response, Tonya Allen, president of the McKnight Foundation, and Sarah Christiansen, program director of the Foundation's Barnaamijka Cilmi-baarista iyo Cimilada ee Midwest, issued the following statement:
"Today is a day of consequential climate action in Minnesota with the signing of this transformative legislation that accelerates our state's shift to a clean energy economy. By committing to 100% carbon-free electricity by 2040, Minnesota has taken a meaningful step toward increased economic prosperity for communities, reduced energy costs for our residents, and significantly lowered emissions to address the climate crisis. We are pleased to see the inclusion of a number of measures—from hiring practices to energy affordability—that seek to move the state toward the new clean energy requirements in an equitable manner.
"With this legislation, state leaders have created an enabling policy environment upon which public and private sector investment and community and stakeholder engagement can build a clean energy future that improves the lives and livelihoods of all. In the years ahead, Minnesota can become a model for how to deliver economic mobility and community vitality in the transition to clean energy.
"We are grateful to our grantee and community partners who have worked tirelessly for years to make this moment a reality, as well as those who have worked and will continue to work to ensure the voices and needs of all communities are prioritized.
"We look forward to continued partnership with colleagues in Minnesota and beyond to realize one of the most significant opportunities of our time—improving the lives of people, especially those most impacted by the climate crisis, and securing a better future by rapidly shifting away from polluting fossil fuels."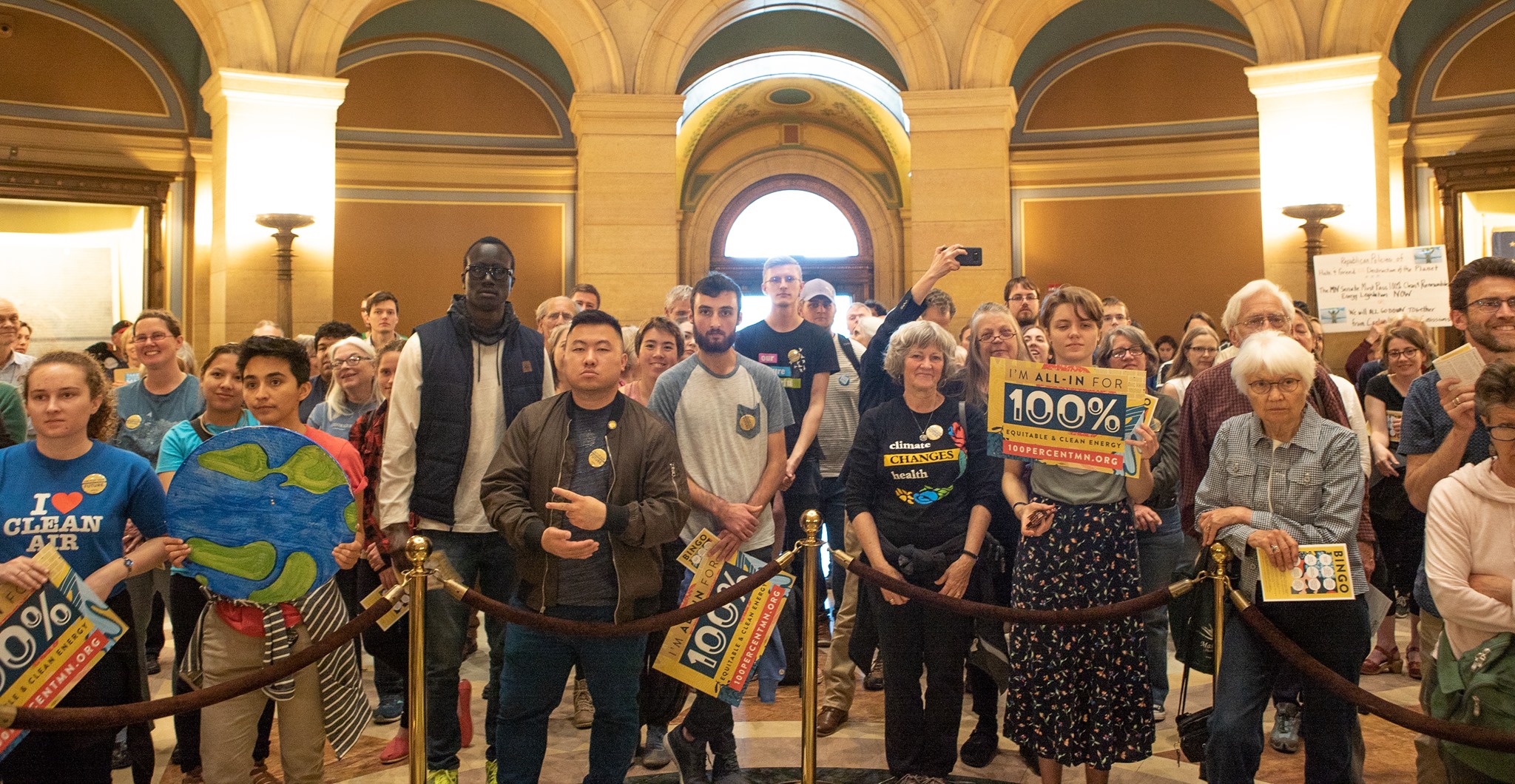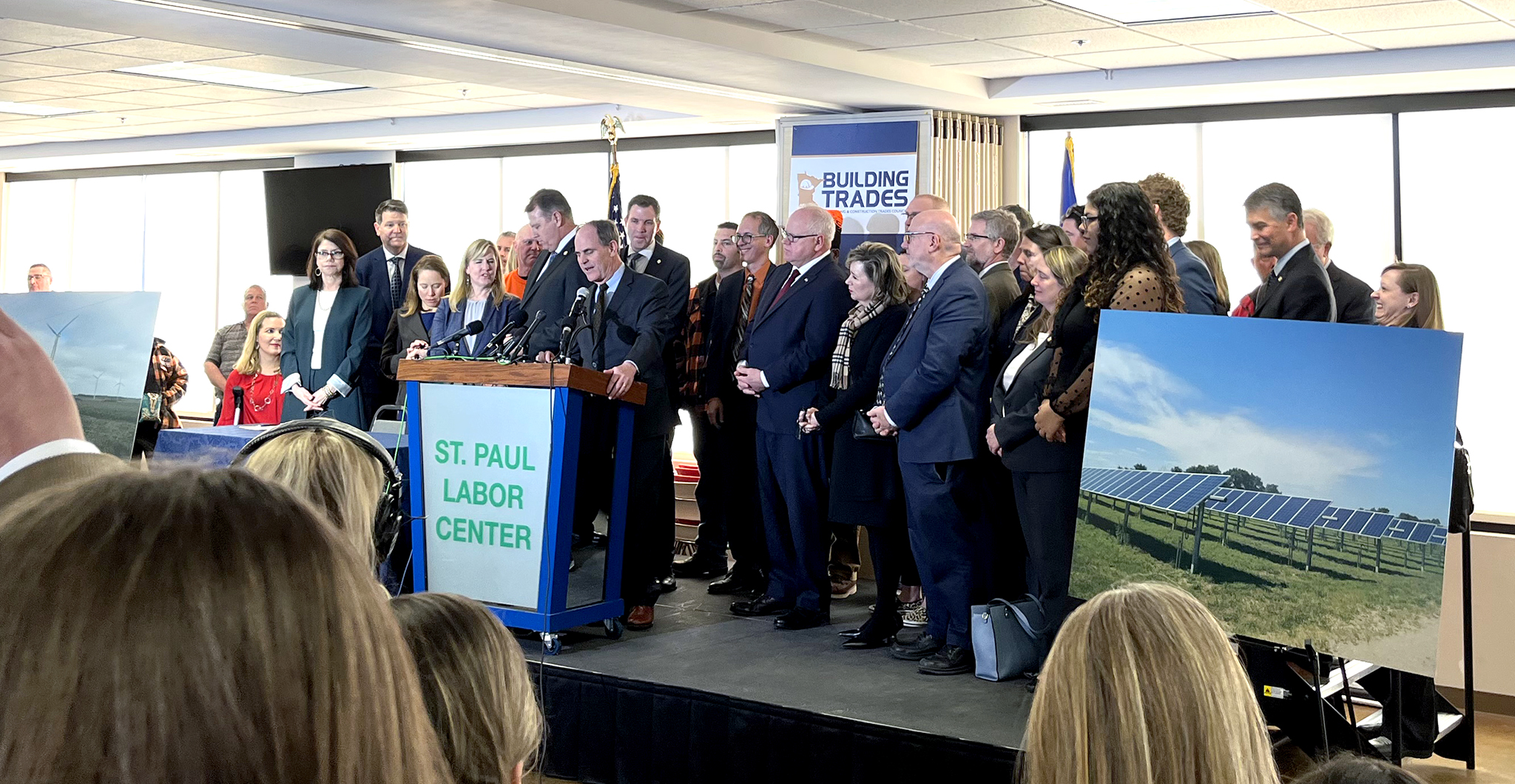 About the McKnight Foundation: Mu'asasada 'McKnight Foundation', oo ah aasaaska qoyska ee fadhigoodu yahay Minnesota, ayaa horumariya cadaalad, hal abuur, iyo mustaqbal aad u badan oo dadka iyo meeraha ay ku najaxaan. Waxaa la asaasay 1953, McKnight Foundation waxay si qoto dheer uga go'antahay horumarinta xalalka cimilada ee Midwest; dhisidda Minnesota loo wada dhan yahay oo loo dhan yahay; iyo taageerista fanka ee gobolka Minnesota, neerfaha, iyo cilmi baarista dalaga caalamiga ah.