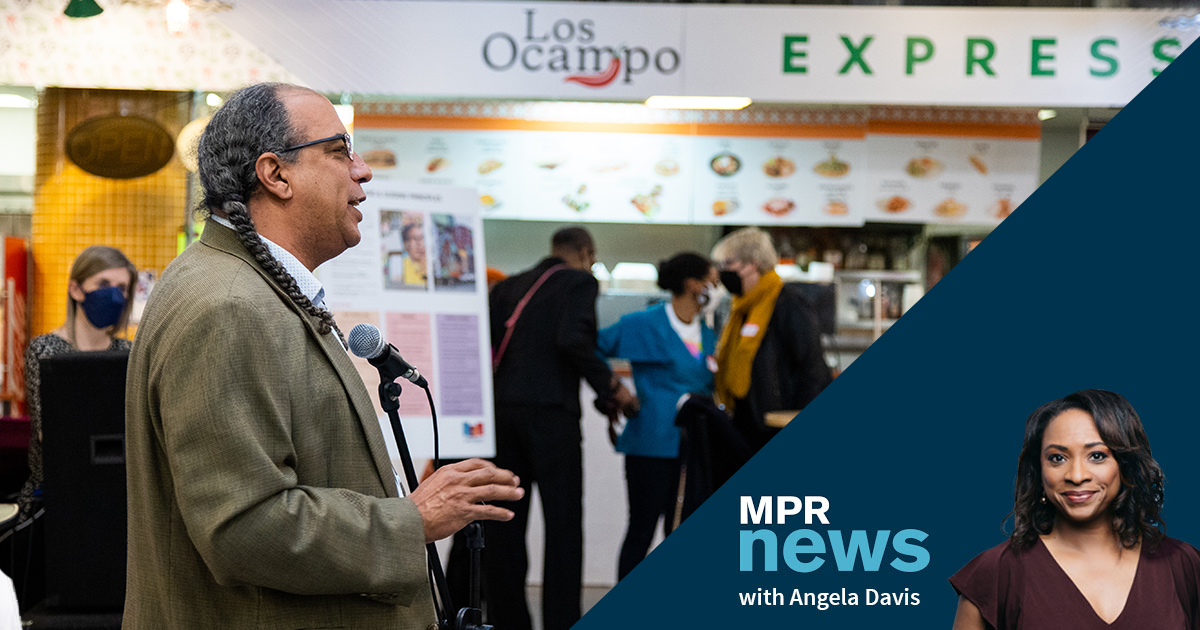 Two years ago, important business corridors in the Twin Cities were damaged by civil unrest that followed the police killing of George Floyd — most notably, Lake Street in Minneapolis.
Many of these businesses were owned by immigrants and people of color. Some of them were completely burned to the ground.
Today, many businesses have reopened, and Lake Street is on its way to recovery from the damage and the setbacks from the COVID-19 pandemic.
MPR News host Angela Davis spoke with nonprofit leaders and business owners about the efforts to rebuild and revitalize businesses on Lake Street.
Guests:
Allison Sharkey is the executive director of Lake Street Council.
David Nicholson is the Vibrant and Equitable Communities program director at the McKnight Foundation.