Honoring our Culture Bearers
የተወላጁ ስሮች and the McKnight Foundation are thrilled to announce the recipients of the first-ever McKnight Artist Fellowship for Culture Bearers. The McKnight Culture Bearers Fellowship supports four Culture Bearers who practice sacred and healing lifeways and share cultural art practices across generations.
Fellows receive public recognition and a $25,000 unrestricted award in support of their cultural practice. Additionally, fellows receive access to Indigenous Roots facilities, resources, and partner organizations.
Culture Bearers are critical to the preservation and continuance of ancestral and cultural knowledge. The practice of being a Culture Bearer is distinct from other individual art practices because the practice is a full life tradition (not a career) and includes the intergenerational transmission of learning. The role of culture bearer is particularly important within ancestral cultures undergoing transition or experiencing threats from external or dominant cultures.
---
About the 2022 McKnight Culture Bearer Fellows: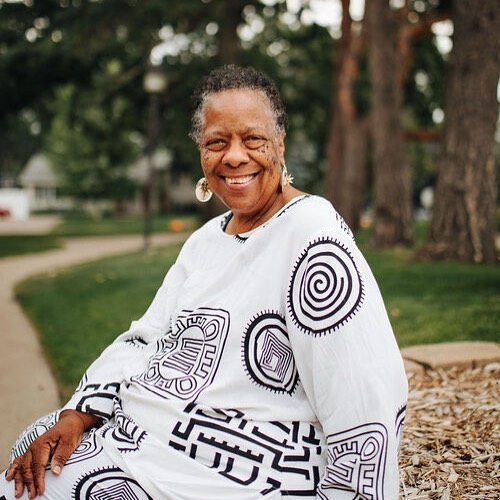 Amoke Kubat remains curious about self, (as an older African American woman), the natural world, and the Sacred. She is reclaiming an African Indigenous Spiritual sensibility to reconnect Black people to the natural world, as practice for holistic wellness. Self-taught, Amoke uses artmaking and writing (essays, short stories, poems, and plays) to continue to define herself and hold a position of wellness in an America sick with inequalities and inequities.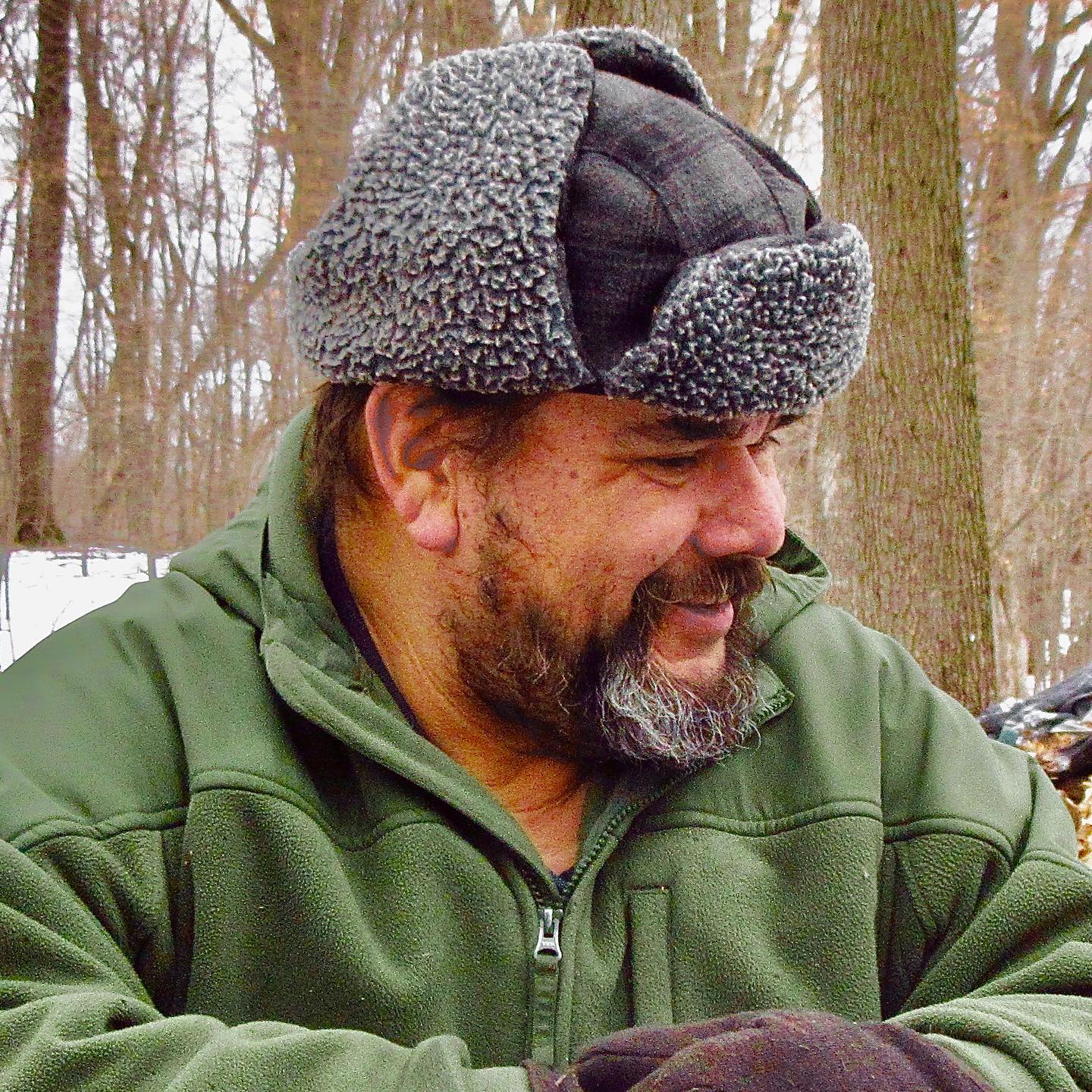 Jim Simas, whose Anishinabe name is "Bezhigogabow", of the Seneca Nation, Heron Clan. He maintains traditional Ojibwe sugar bush practices, from gathering and harvesting sap to hand carving traditional sugar troughs and making melodic rattles that people use to accompany Ojibwe songs at ceremonies.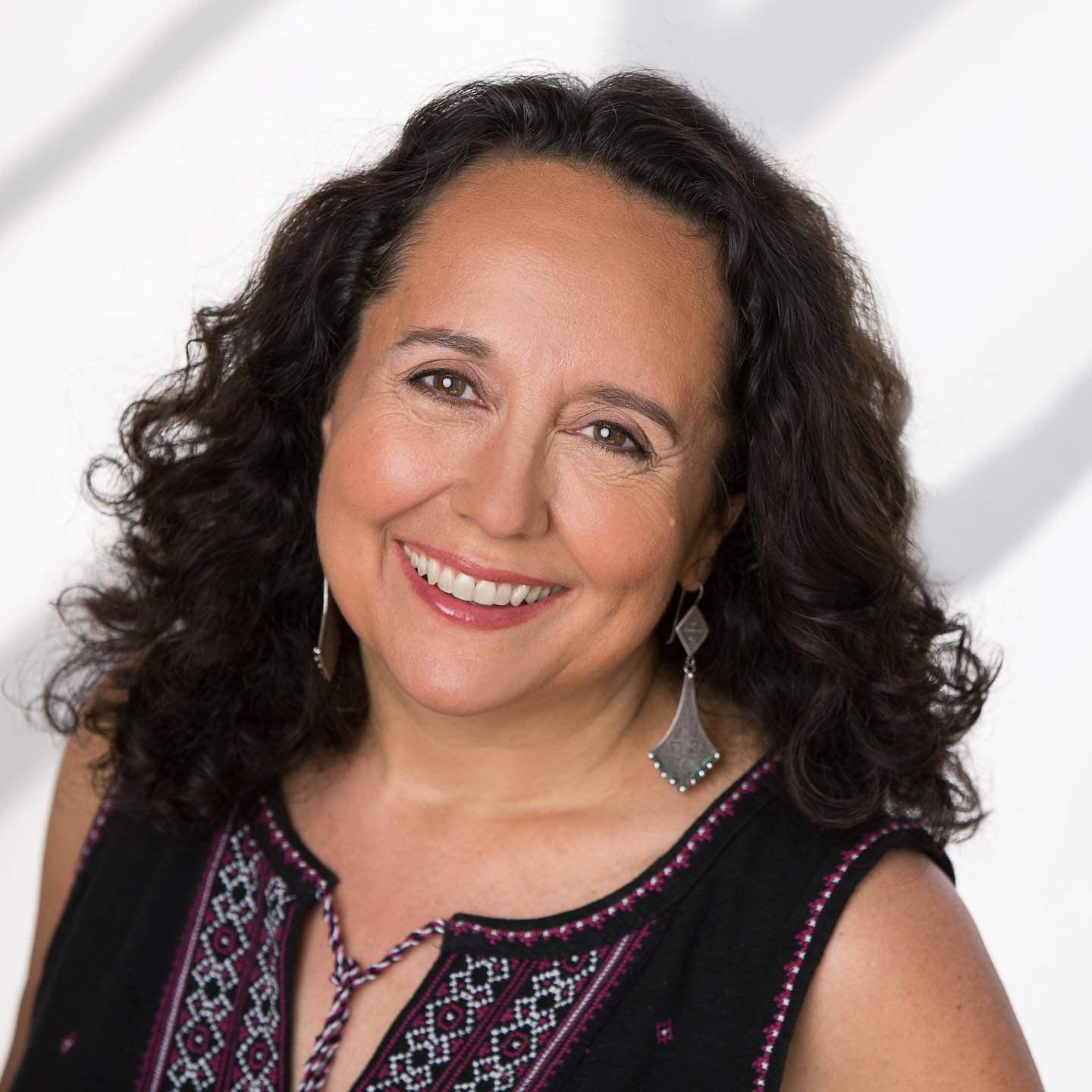 Kathryn Haddad is the founder of both Mizna Cultural Center and New Arab American Theater Works. Her work to preserve Arabic culture includes film, theater, literature, and music, and reflects on both the past and present cultural reality for Arab and Muslim Americans.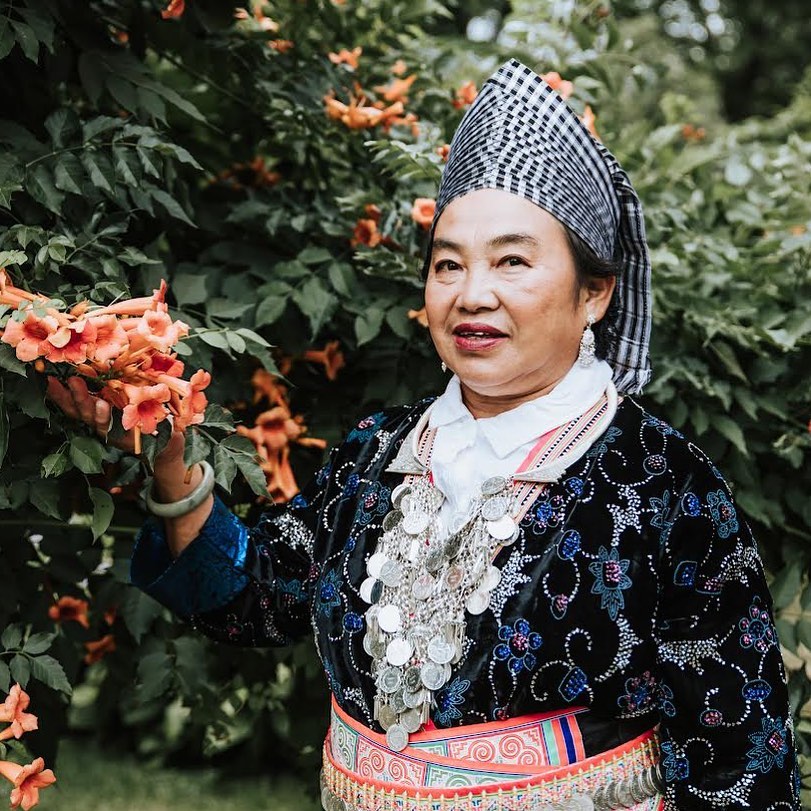 Suzanne Thao has spent over 50 years making traditional Hmong paj ntaub. Her rich knowledge and philosophy of this craft as a Culture Bearer and Storyteller ensures that this practice is passed down from generation to generation.