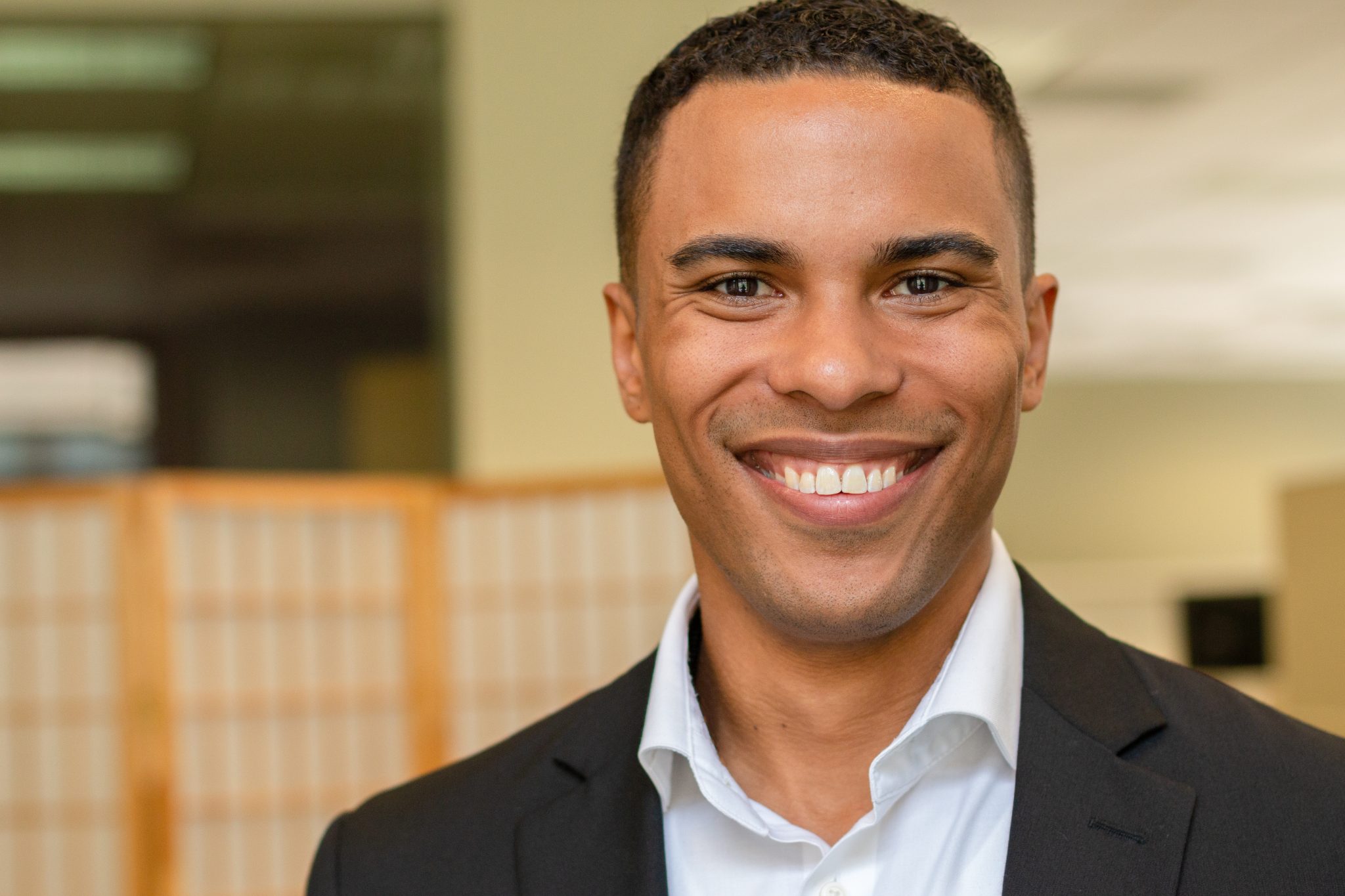 The McKnight Foundation is pleased to announce that Ben Passer will join the የምዕራብ ምዕራብ የአየር ንብረት እና ኃይል program as its senior program officer. Passer is a savvy energy policy professional and recognized expert on equity in Minnesota's climate and energy space. He will begin his new role on September 14.
"We are thrilled to have Ben join our team, expanding our capacity as McKnight works toward dramatic carbon reduction by 2030," said Sarah Christiansen, Climate program director. "Ben brings an unwavering passion for and commitment to solving the climate crisis and addressing racial equity within the context of climate solutions. His tenacity, spirit of collaboration, and strategic vision will serve our partners well as we work together to accelerate climate action in this pivotal time."
"Ben's tenacity, spirit of collaboration, and strategic vision will serve our partners well as we work together to accelerate climate action in this pivotal time."—SARAH CHRISTIANSEN, MIDWEST CLIMATE & ENERGY PROGRAM DIRECTOR
The Midwest Climate & Energy program focuses on transforming the energy system, electrifying transportation and buildings, and sequestering carbon on working lands in the Midwest. In addition to Christiansen, the Climate team includes program officers Brendon Slotterback and Tenzin Dolkar, program team administrator Kelsey Johnson, and program and grants associate Sam Marquardt. Passer will oversee and develop significant grant portfolios that support efforts to build power through partnerships, aligning McKnight's climate and equity goals to advance solutions to the climate crisis.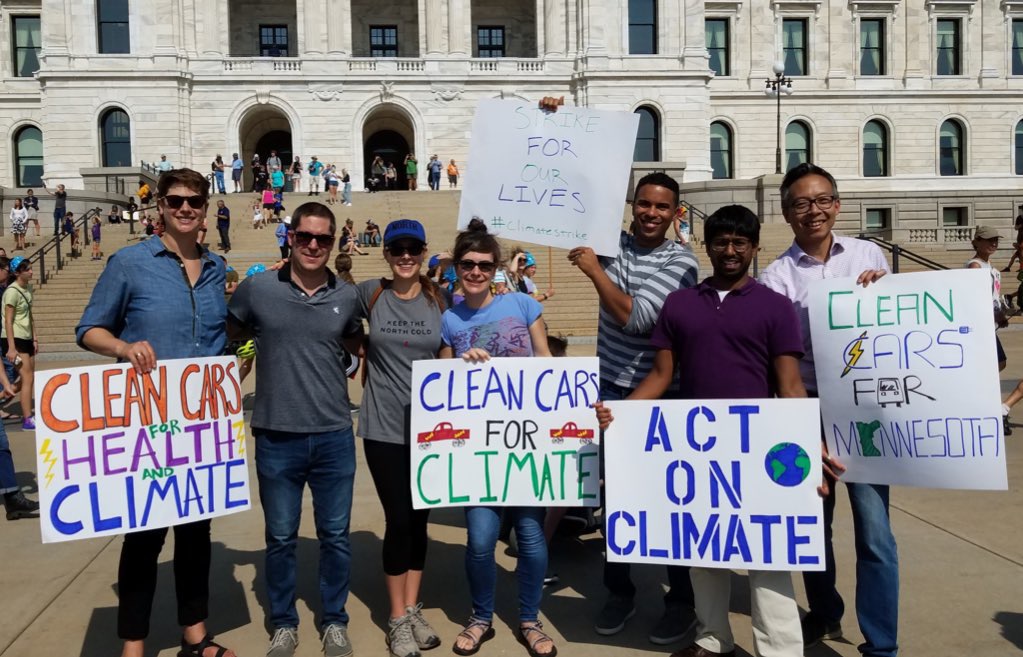 Leading for Equitable Clean Energy Results
Passer comes to McKnight from ትኩስ ኃይል, where he directs energy access work that has secured regulatory results and policy change at the State Capitol. Fresh Energy is an independent energy policy nonprofit organization in Saint Paul, Minnesota working to speed the transition to a clean energy economy.
For the past six years, Passer has worked on issues related to energy efficiency, renewable energy, and beneficial electrification, with an emphasis on how all of these issues intersect with racial equity and environmental justice. Notably, he spearheaded the creation and growth of Fresh Energy's Energy Access and Equity program, and leads the organization's diversity, equity, inclusion, and anti-racism initiatives. In his current role as lead director, he oversees Fresh Energy's strategic imperative to ensure a just and equitable energy transition, and serves as a point person on energy equity in the organization's legislative, regulatory, and advocacy work.
A licensed attorney and member of the Minnesota Bar, Passer has led collaborative efforts with diverse partners and allies to move Minnesota toward a just, carbon-neutral economy. He has developed trusted partnerships with local, state, regional, and national organizations, and has been invited to share his work in numerous venues including the U.S. Department of Energy and the U.S. Department of Housing and Urban Development.
Passer holds a bachelor of arts in political science from the University of Minnesota and a juris doctor from William Mitchell College of Law (now Mitchell Hamline School of Law). He currently serves as vice chair of the board of የአየር ንብረት አመጣጥ: - A Legacy Legacy and is on the national board of GRID Alternatives.