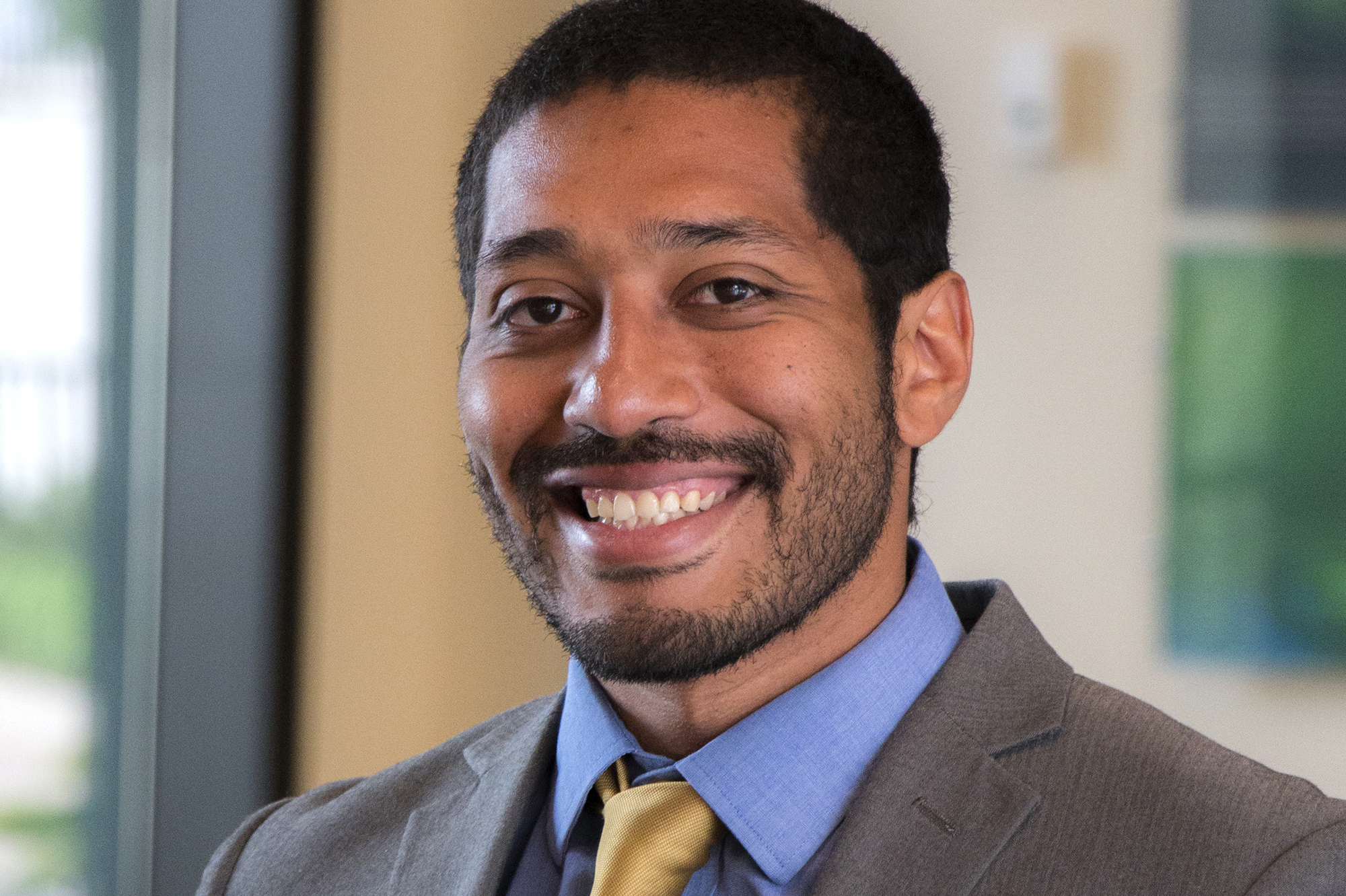 The McKnight Foundation is pleased to announce that Dominic McQuerry will join the ደፋር እና ፍትሃዊ ማህበረሰቦች እና የምዕራብ ምዕራብ የአየር ንብረት እና ኃይል programs as a program officer. McQuerry is a policy and community engagement professional with a passion for supporting people's lives and livelihoods, guiding and supporting powerful coalitions in Minnesota on housing, healthcare, child care, and more. He will begin his new role on September 7.
Dividing his time between the two programs, McQuerry will oversee and develop innovative grant portfolios at the intersection of McKnight's climate and equity goals with an emphasis on strengthening democratic participation and civic engagement. The Vibrant & Equitable Communities program, led by David Nicholson, works to build a vibrant future for all Minnesotans with shared power, prosperity, and participation. The Midwest Climate & Energy program, led by Sarah Christiansen, focuses on transforming the energy system, electrifying transportation and buildings, and sequestering carbon on working lands in the Midwest. Bridging these efforts, McQuerry will develop and implement a Minnesota-based strategy to strengthen the movement efficacy and power of those affected by injustice.
"Dominic's experience building shared power through partnership makes him particularly well suited to implementing cross-program strategies at McKnight across race, equity, democracy, climate, and energy," said Kara Inae Carlisle, vice president of programs at the McKnight Foundation.
"At this pivotal moment in history, we have an opportunity to imagine a new normal where people and the planet can thrive—in Minnesota, the Midwest, nationally, and globally—and Dominic will be an important part of driving that change."-ካራ አይና ካርሊስሌ, ቪሴን የፕሮግራሙ ፕሬዚዳንት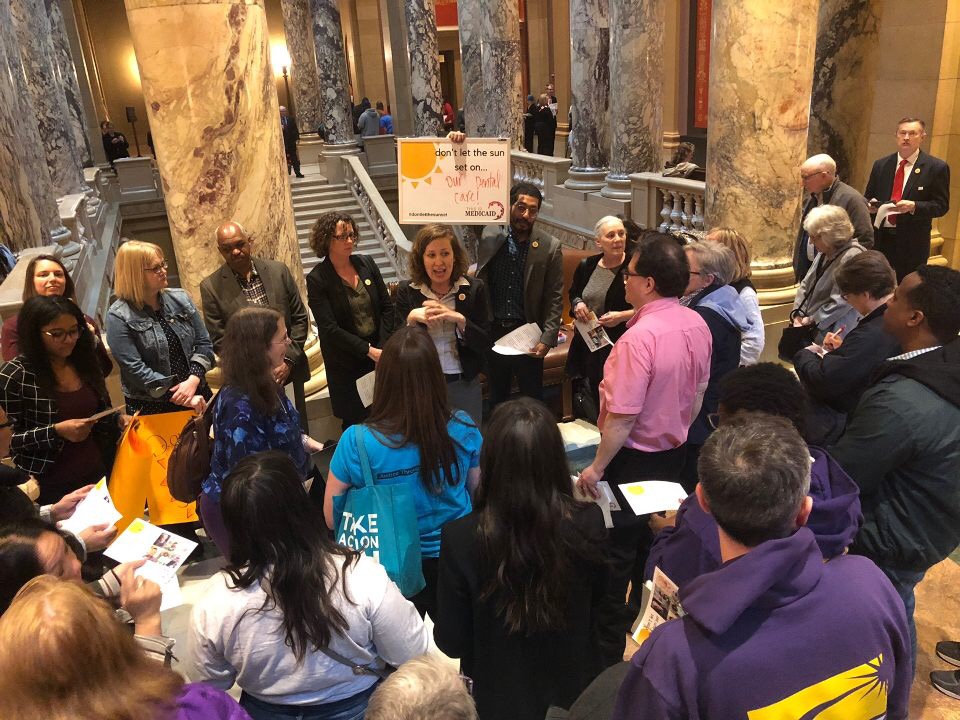 Fighting for Fairness and Equity
McQuerry comes to McKnight from የአሜሪስት ኤች ዊረል ፋውንዴሽን, where he directed public policy and community relations work, leading successful coalitions at the state Capitol. Wilder Foundation is a nonprofit community organization in Saint Paul working to improve people's lives through direct services, research, and community building.
At Wilder Foundation, McQuerry worked to break down the silos in policymaking that separate people and communities from the process—spurring collective action and bringing new voices to the state Capitol. Together with a multitude of partners, McQuerry fought for health, human services, and housing policy changes, securing major wins for Minnesotans. Notably, McQuerry partnered with parents from the Saint Paul Promise Neighborhood and Neighborhoods for All coalitions to pass legislation to establish Homework Starts with Home, a rental assistance program for homeless and highly mobile families with school-aged children. He also managed the Community Equity Program, where he focused on deepening the engagement of BIPOC communities in the legislative process.
From 2019 to 2020, McQuerry served as a policy advisor to Governor Tim Walz and Lt. Governor Peggy Flanagan on capital investment, housing, homelessness, veterans' affairs, and broadband development. In this role, he helped guide strategy and legislation for the governor's office, advised state agency commissioners and staff on the development of policy and budget initiatives, negotiated with legislators, and worked closely with stakeholders. During his tenure, Minnesota passed the largest bonding bill in state history, including $30 million specifically for projects for nonprofit organizations led by and serving BIPOC Minnesotans.
McQuerry teaches a course on nonprofit advocacy, organizing, and lobbying as a community faculty member in Metropolitan State University's Masters of Advocacy and Political Leadership program. He holds a master's degree in public policy and a bachelor's degree in political science from the University of Minnesota, and he received a Humphrey School Student Leadership Award in 2017 for his contributions to the common good through leadership and service.