Our partner organizations announce the 2020 McKnight Artist Fellowship winners on a rolling basis. We post them here shortly after they become available. Then, after all the winners have been announced, we will update this list of current fellows.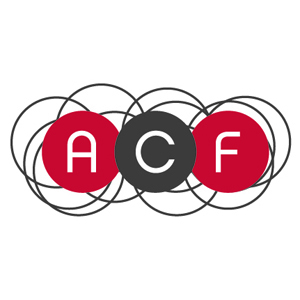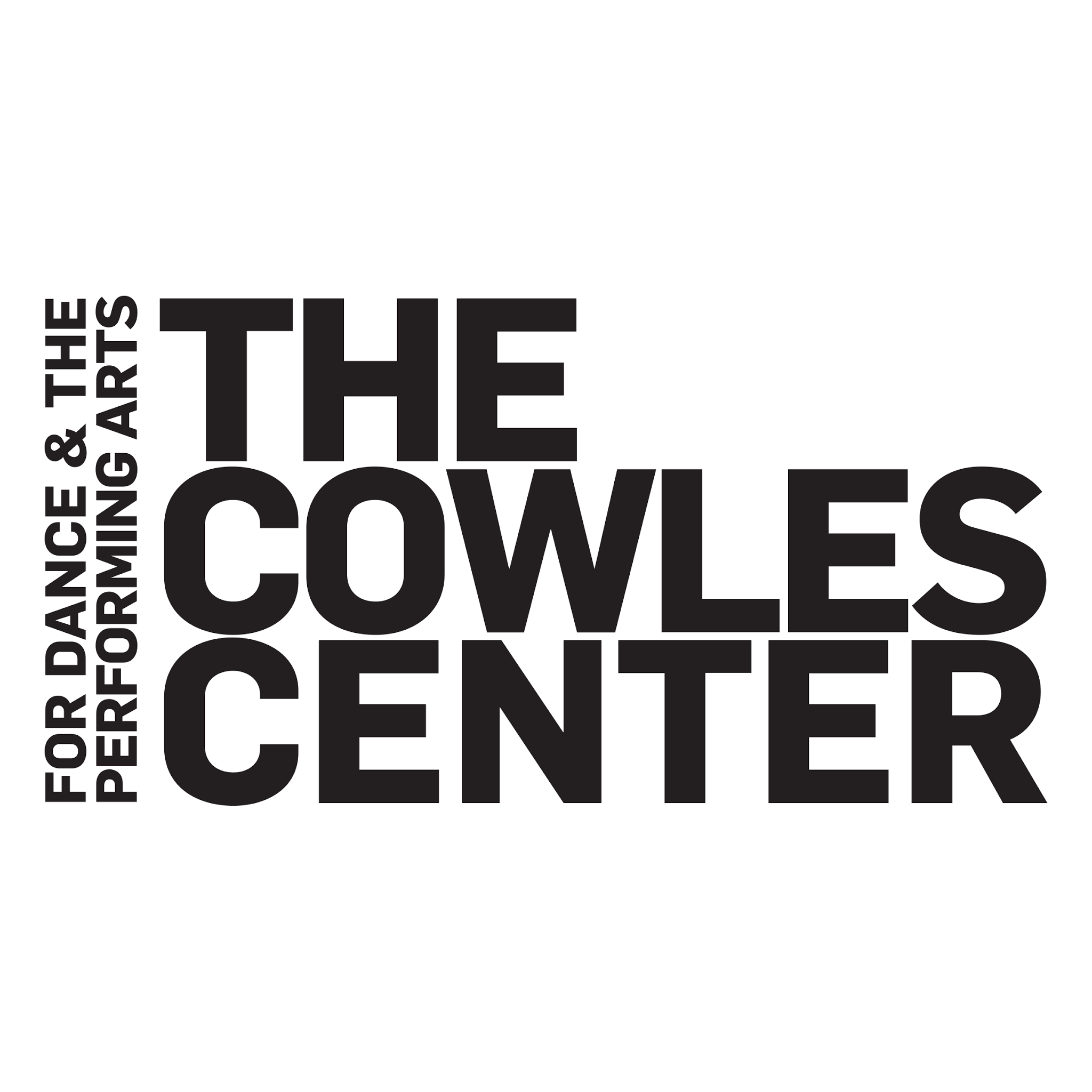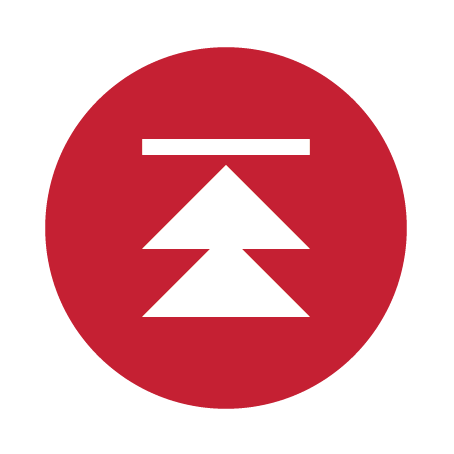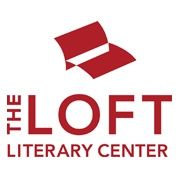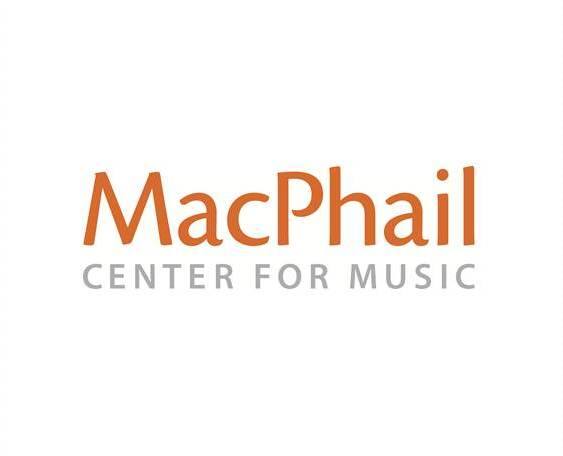 MacPhail Center For Music Honors Four of Minnesota's Top Musicians with $25,000 McKnight Musician Fellowship
Award Winners: Jose Antonio Zayas Caban, PaviElle French, Diane Miller aka D. Mills, and Kirsten Whitson.