From Aspiration to Action
Sharing Our Equity in Action Report
When the McKnight Foundation presented its first-ever public diversity, equity, and inclusion (DEI) statement for board approval in late 2017, one board member wisely reflected, "These are beautiful words. I just hope we can back it up with action."
We couldn't agree more.
Aspiration must transform into action because our communities deserve more than good intentions.
We know our credibility rests on a "say-do" continuum, meaning our actions must be consistent with our stated values. Who we are and how we act inside the Foundation's walls must align with the change we expect of others in the outside world.
At McKnight, we are indeed backing up our aspirational words with action. This report lifts up some examples of shifts we've made at the Foundation to tilt toward equity in the three years since the board approved the DEI statement. Read the full report, and here are a few highlights: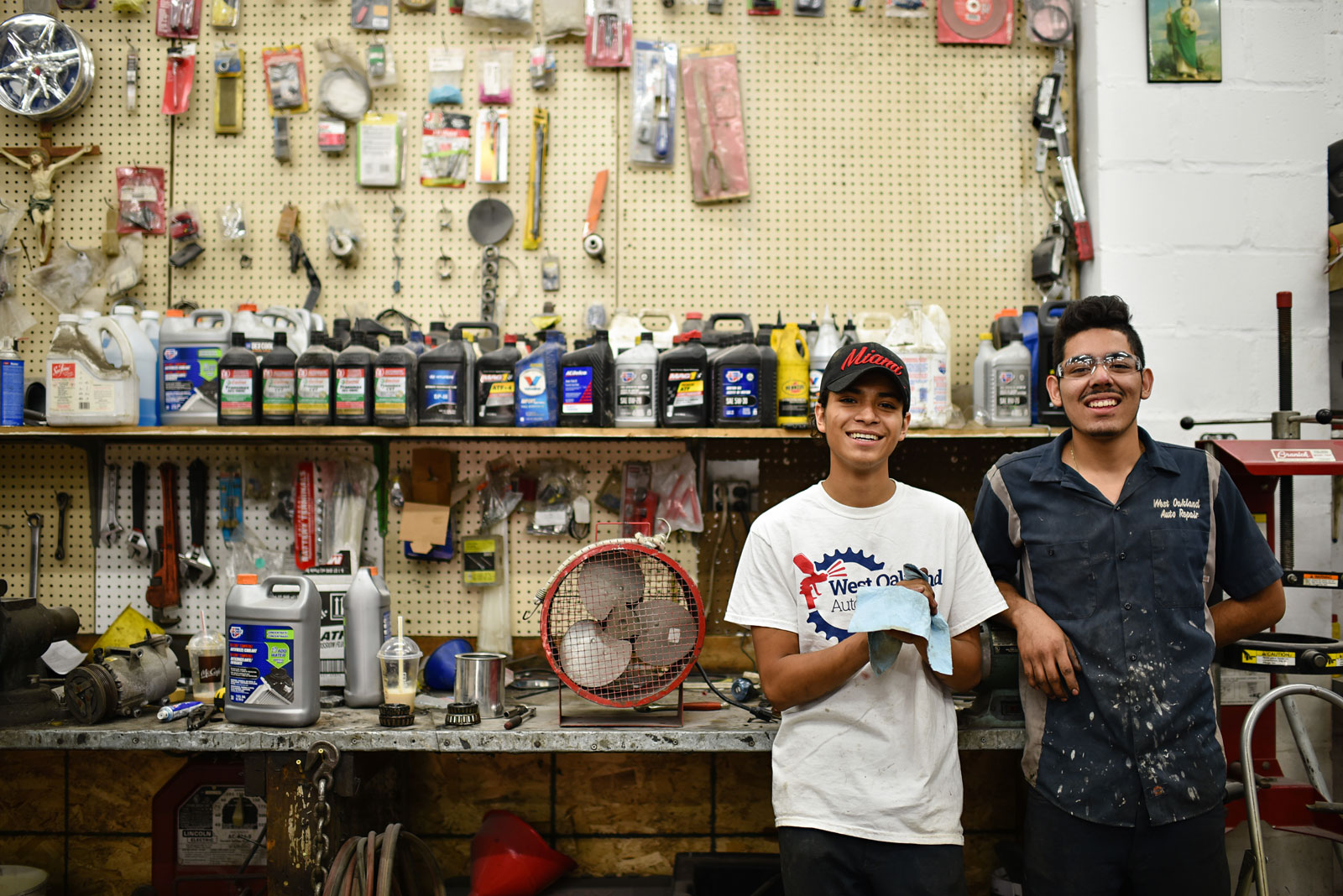 Equity Embedded in Our Mission and Values
We revised our mission statement to explicitly call for a just future, and Equity is now one of our four core Foundation-wide values.
$32 Million for a More Equitable Minnesota
Using an inclusive process, McKnight designed an entirely new program focused on building a more equitable and inclusive Minnesota. The Vibrant & Equitable Communities program is one of the largest programs at McKnight. It is projected to make $32 million or more in grants annually starting in 2022.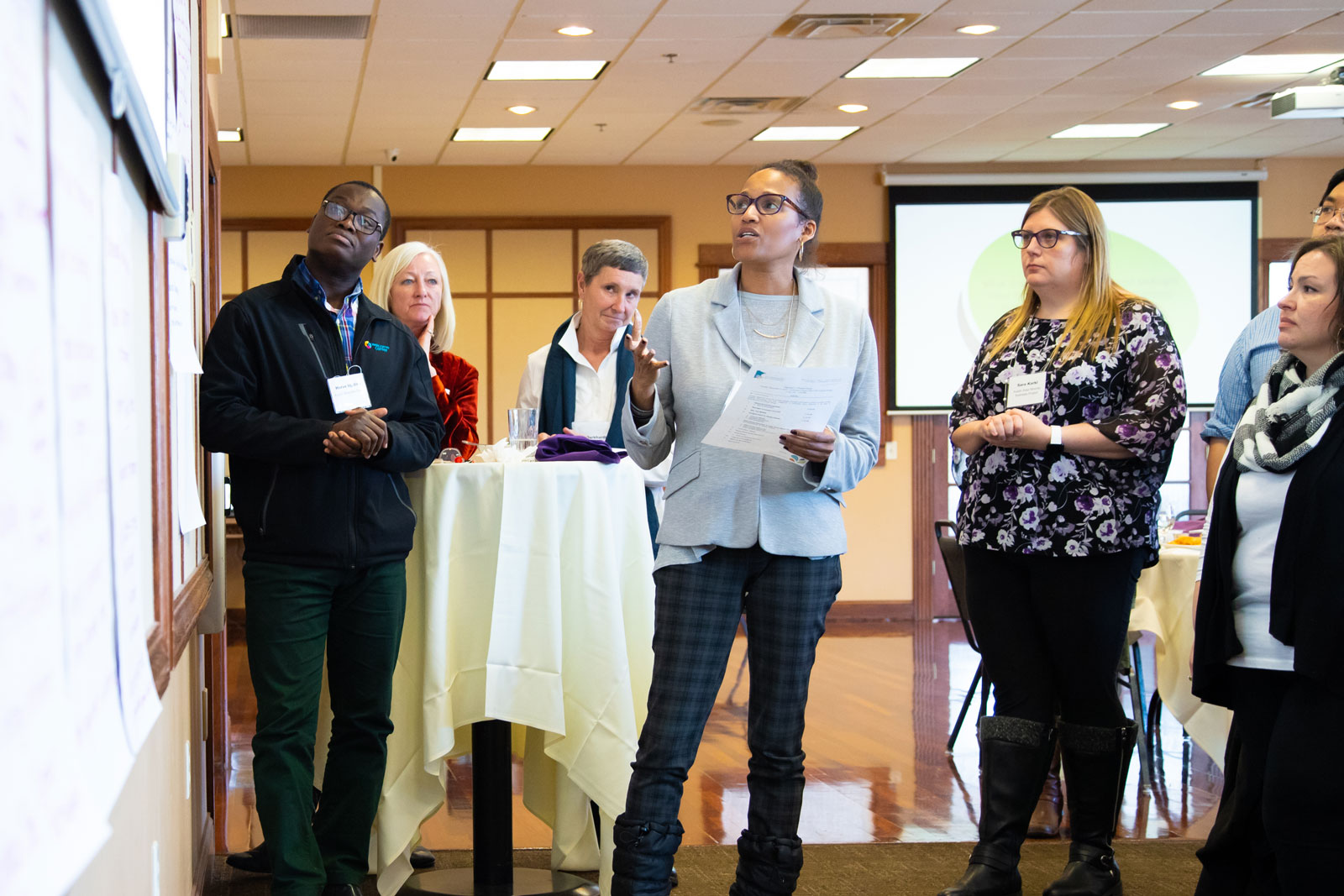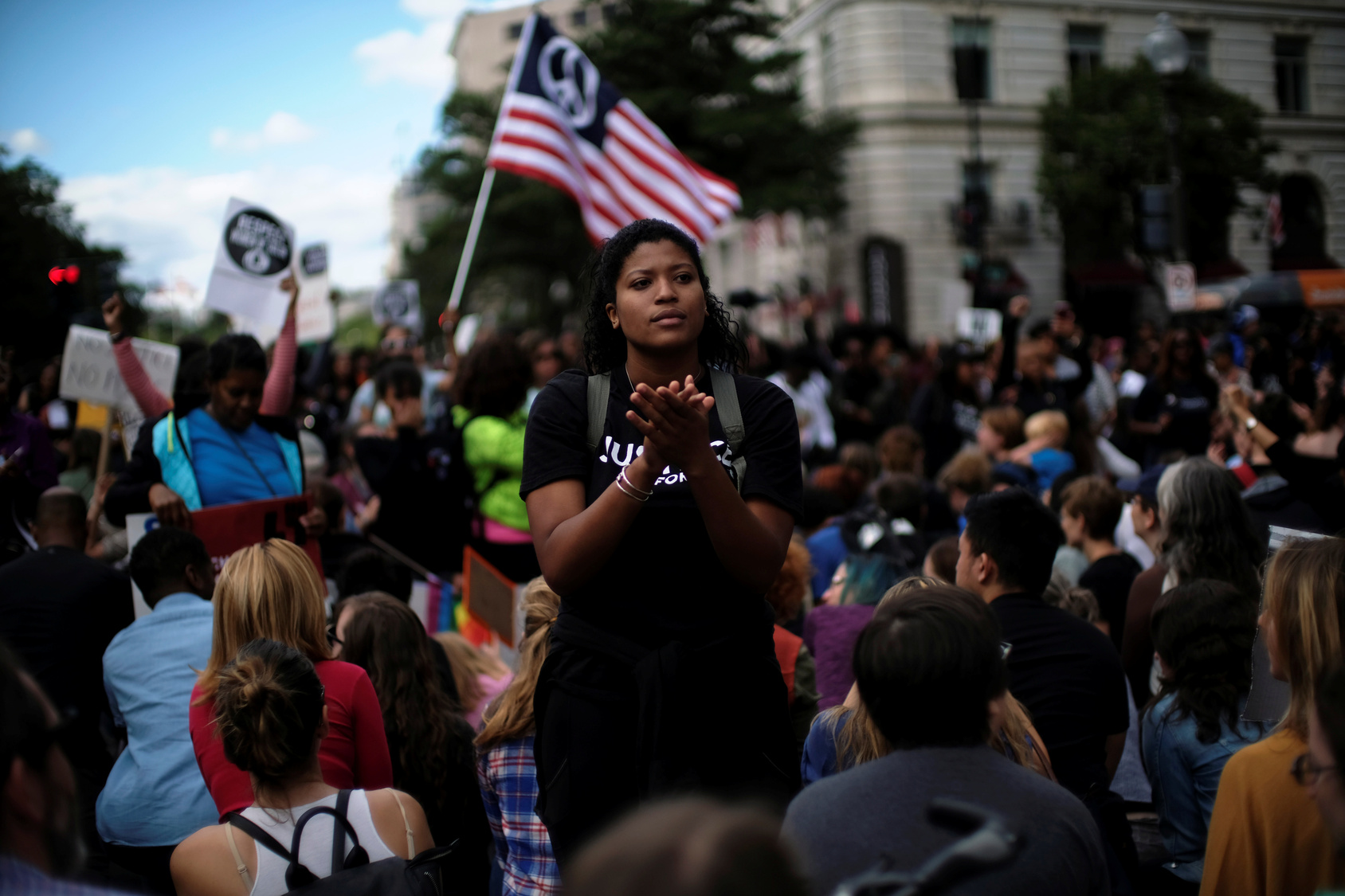 New Policies and Practices
We developed several new policies and practices across departments to consider equity and probe more deeply into how we do philanthropic work.
From Behind the Scenes to Speaking Up for Justice
We have increased the use of our public voice to stand in solidarity with our communities, collectively grieve acts of racial violence, and advocate for a more participatory democracy and equitable distribution of federal funds.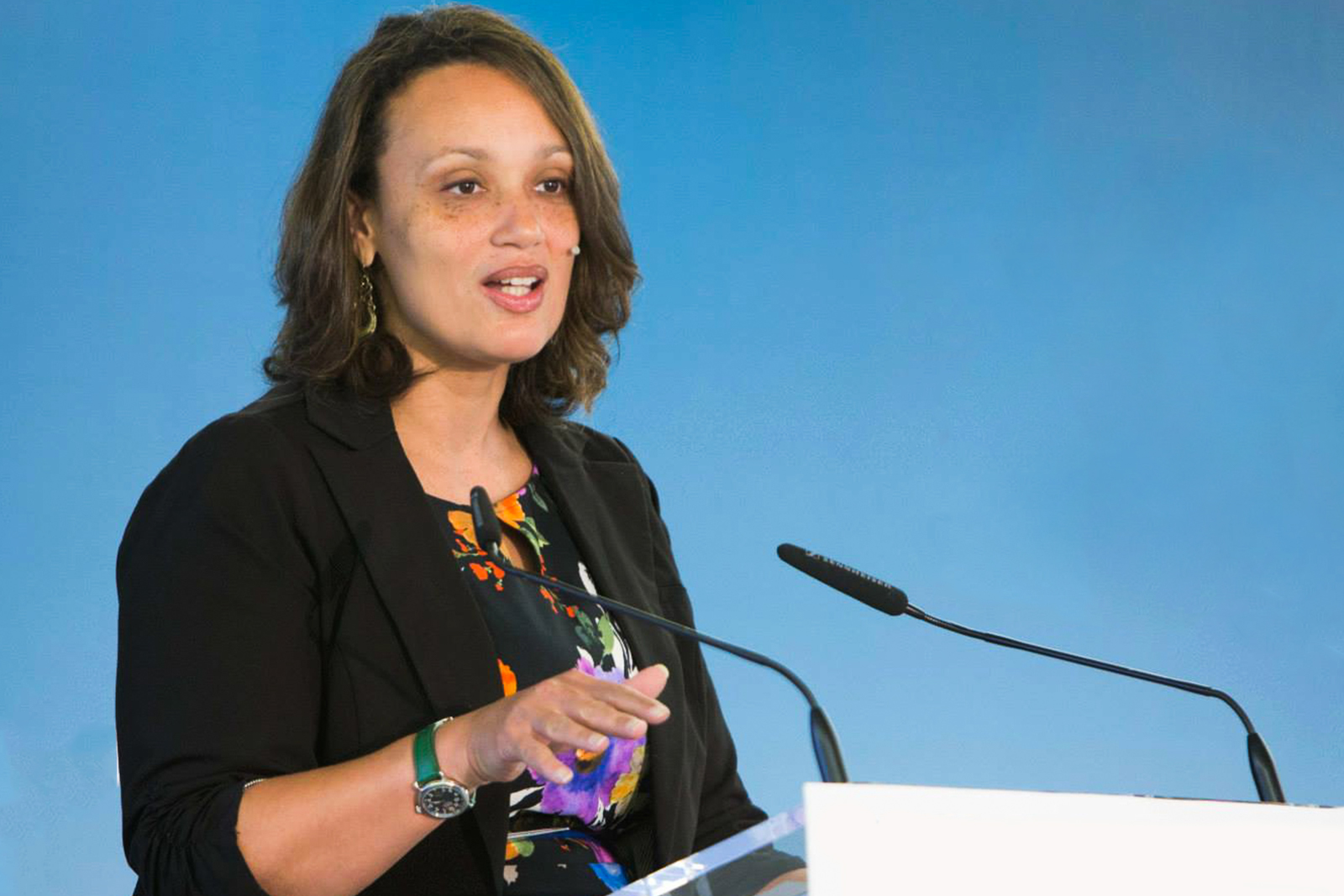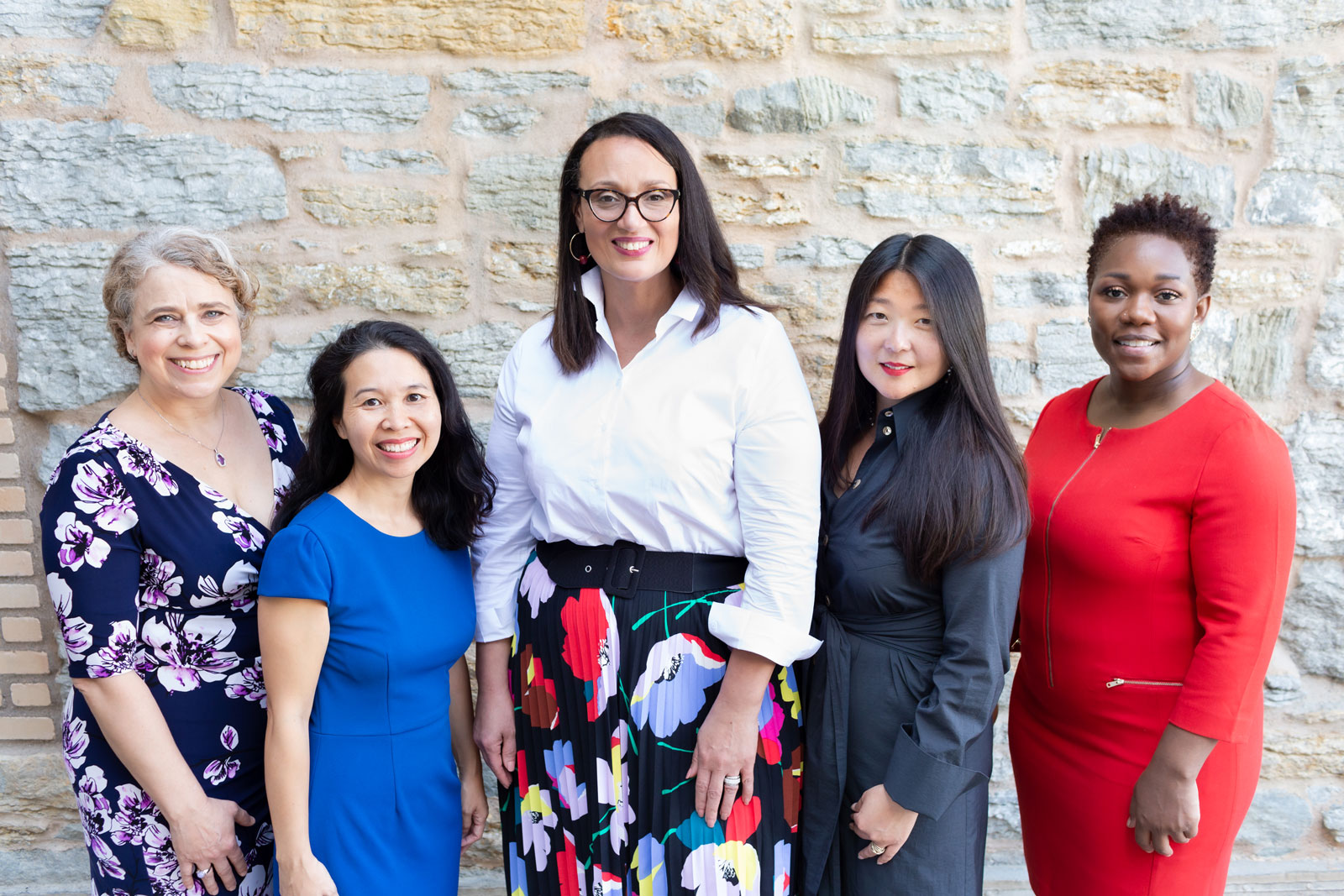 Diverse Senior and Program Leadership
Our board of directors selected Tonya Allen, a longtime champion of equity and inclusion, as McKnight's president in late 2020. She heads a majority people of color senior leadership team of all women from diverse professional and lived experiences. Our program directors also come with diverse lived experiences, strong grassroots community ties, and firm commitments to embedding equity into their grantmaking.
As a private foundation, we've long recognized that we can create impact through multiple roles that include—and extend far beyond—grantmaking. These six identities, as named in our DEI statement, are funder, convenor, thought leader, employer, economic entity, and institutional investor. The report summarizes action steps we've taken in those six roles.
In her book Emergent Strategy, activist and organizer adrienne maree brown speaks to what it takes to successfully enact change. Using the analogy of fractals—infinitely complex patterns that are created by repeating a simple process over and over—she encourages advocates to understand that the small, consistent practices impact the large. "What we practice at the small scale sets the pattern for the whole system," she writes.
In the past three years, we've made progress in how we change our policies, move money, use our voice, make grants, convene others, and work with vendors. While some of these steps are modest and nascent, even the smallest of these actions has created a precedent and pattern that we are committed to continuing.
We still have much more work to do and more to learn. Our DEI efforts are a work in progress. And all progress begins with small steps.
We will continue learning, listening, reflecting, and speaking up—with transparency—to advance equity inside and outside of the Foundation. Most importantly, we will continue to act. We see this work as our shared responsibility—and our shared opportunity—because what is at stake is nothing less than our shared fate.