The McKnight Foundation and the Minnesota Council of Nonprofits (MCN) have selected Joseph Day of Bemidji, Memoona Ghani of Maple Grove, Carol Orban of Ely, and Wynfred Russell of Brooklyn Park as this year's Virginia McKnight Binger Unsung Hero Award recipients.
The 2018 awardees, who will each receive a cash prize of $10,000 from the McKnight Foundation and MCN, were honored at a private luncheon in Minneapolis on Tuesday, October 2. Award recipients will also be recognized at the 2018 MCN Annual Conference on Thursday, November 15 in St. Paul.
Since 1985, the McKnight Foundation has recognized Minnesotans who have improved the quality of life for current and future generations with the Virginia McKnight Binger Awards in Human Service. In 2015, MCN partnered with McKnight to coordinate and present the first-ever Unsung Hero Awards, honoring individuals who were doing life-changing work in communities across Minnesota with little or no recognition.
"We are extremely thrilled to be partnering with the McKnight Foundation to celebrate and recognize the incredible work of these award recipients," says Jon Pratt, executive director of the Minnesota Council of Nonprofits. "It was clear throughout the nomination process how much they were respected, not just by their nominators, but by the communities they have personally touched. What an inspiration they are to so many others who do impactful yet often unrecognized work in Minnesota and beyond!"
Meet the 2018 Unsung Heroes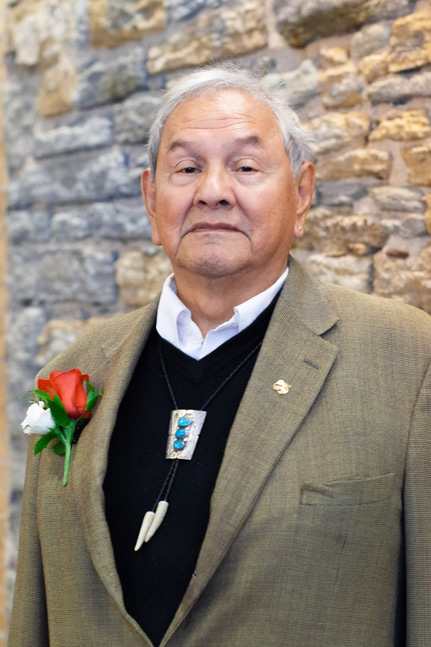 Joseph Day of Bemidji – Joseph Day, a three-tour veteran of the Vietnam War, has spent his life working for Native communities. He is a co-founder of the Northwest Indian Community Development Center, an organization that originated as a workforce development agency. An active community member for over 40 years, Joseph works to challenge workforce disparities, connect governments, remove barriers, and honor his Anishinaabe heritage. His work is for the love of his people, which he demonstrates every single day.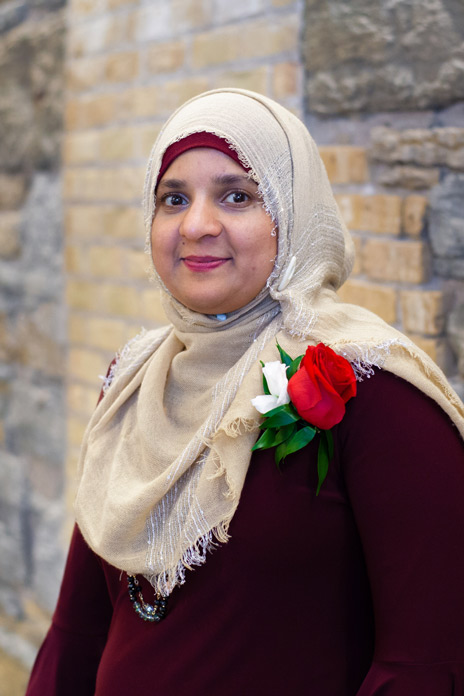 Memoona Ghani of Maple Grove – Memoona Ghani, a Pakistani immigrant, has devoted her time and energy to dispelling the myths and negative stereotypes around Islam and the Muslim community. A business analyst by day, she creates change in the community through a number of volunteer positions, including as a certified speaker for the Islamic Resource Group, as the lead organizer for an initiative called IMPACT through the AlMaghrib Institute, and as vice chair for Reviving the Islamic Sisterhood for Empowerment, and much more. A tireless advocate for Muslim women, Memoona has a willingness to help in whatever capacity necessary.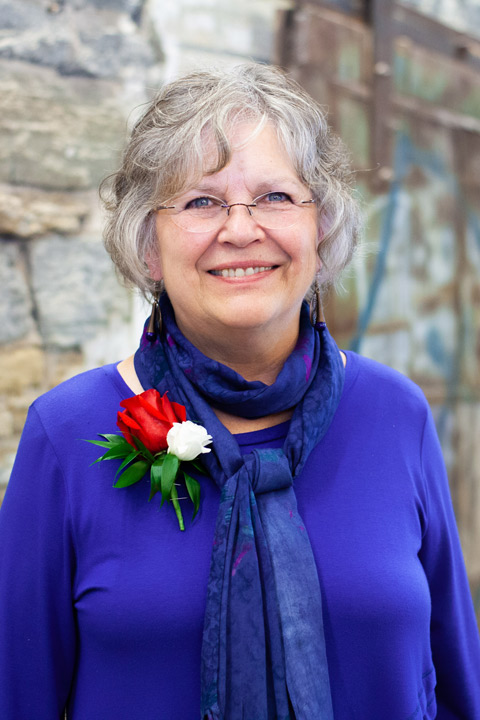 Carol Orban of Ely – Since arriving in Ely in the 1970s, Carol Orban has been a sustaining force in the community. For 23 years, Carol taught English at Vermillion Community College and did important work outside the classroom as well. In the early 1980s, Carol organized the Northwoods Whole Foods Co-op in Ely and has long since supported efforts to provide healthy food to everyone in the community. As an organizer of EMPOWER, she was active in supporting women's rights and LGTB+ issues. If there was a need in Ely, often Carol helped to fill it.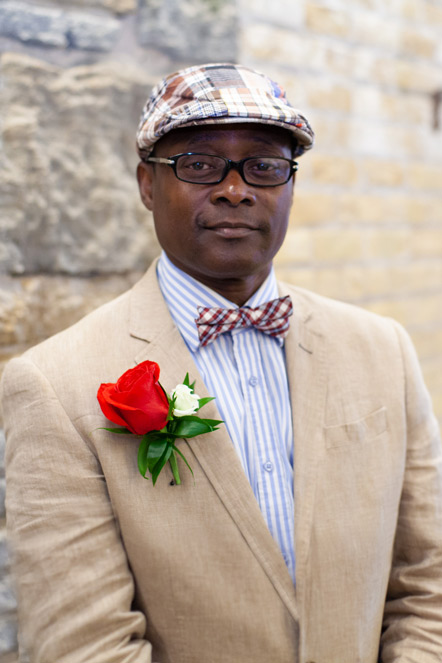 Wynfred Russell of Brooklyn Park – Wynfred Russell is a pioneer, a leader, and a visionary, dedicating his life to advocating for disenfranchised communities and advancing equity. An immigrant from Liberia, Wynfred is the founding executive director of African Career, Education and Resource Inc., an organization addressing the resource and information gap within the newer and longtime minority communities in the northwest suburbs of the Twin Cities. In addition to his extensive work in his Minnesota community, Wynfred used his background in public health to manage the Ebola response team in southeastern Liberia and later served on a global polio eradication initiative in northern Nigeria for three years. He is a dedicated public servant and advocate.
About Minnesota Council of Nonprofits
The Minnesota Council of Nonprofits works to inform, promote, connect and strengthen individual nonprofits and the nonprofit sector. Founded in 1987 to meet the increasing information needs of nonprofits and to convene nonprofits to address issues facing the sector, MCN is the largest state association of nonprofits in the U.S. with over 2,100 member organizations.