The McKnight Foundation and the Minnesota Council of Nonprofits (MCN) have selected Shanene Herbert of Minneapolis, Jamil Jackson of Minneapolis, Shirley Nordrum of Cass Lake, and Patti Reibold of Red Wing as this year's Virginia McKnight Binger Unsung Hero Award recipients.
This award recognizes four Minnesotans who have made a significant impact in the state, yet have remained unrecognized or, "unsung," in their commitment to making Minnesota a better place for all.
The 2019 awardees will each receive a cash prize of $10,000 from the McKnight Foundation and MCN, and will also be recognized at the 2019 MCN Annual Conference on Thursday, October 24 in Rochester at the Mayo Civic Center.
Since 1985, the McKnight Foundation has recognized Minnesotans who have improved the quality of life for current and future generations with the Virginia McKnight Binger Awards in Human Service. In 2015, MCN partnered with McKnight to coordinate and present the first-ever Unsung Hero Awards, honoring individuals who were doing life-changing work in communities across Minnesota with little or no recognition.
"We are extremely thrilled to be partnering with the McKnight Foundation to celebrate and recognize the incredible work of these award recipients," says Jon Pratt, executive director of the Minnesota Council of Nonprofits. "It was clear throughout the nomination process how much they were respected, not just by their nominators, but by the communities they have personally touched. What an inspiration they are to so many others who do impactful yet often unrecognized work in Minnesota and beyond!"
About the 2019 Virginia McKnight Binger Unsung Hero Award recipients: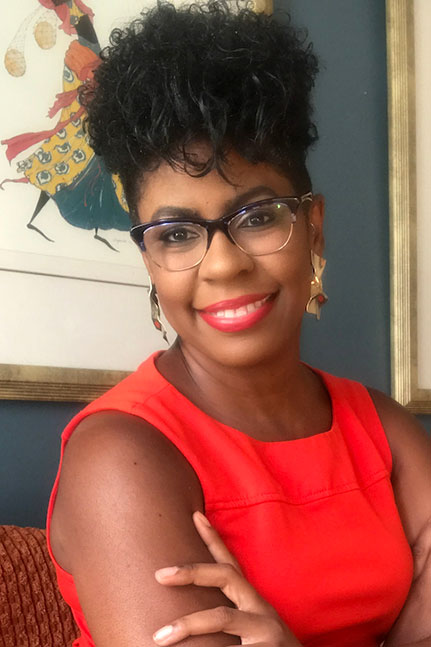 Shanene Herbert of Minneapolis – For nearly 20 years, Shanene Herbert has been a force in the community. A native New Yorker now living in North Minneapolis and a mother of two, Shanene has worked with young people of color and their parents in educational settings across the Twin Cities, helping youth and their parents navigate pathways to success and slowly chip away at the cradle to prison pipeline. Shanene has launched a number of programs and initiatives, including Heal Sis, a grassroots initiative that brings women together to explore their past, present, future experiences and their trauma around topics that affect their lives. Shanene is also passionate about Double Dutch, and hosts events in which she uses Double Dutch to engage women in North Minneapolis and spark conversation about issues that affect their lives. Through all of her work, she has been a bridge between people with privilege and the communities they serve while remaining a fierce advocate and champion of the community.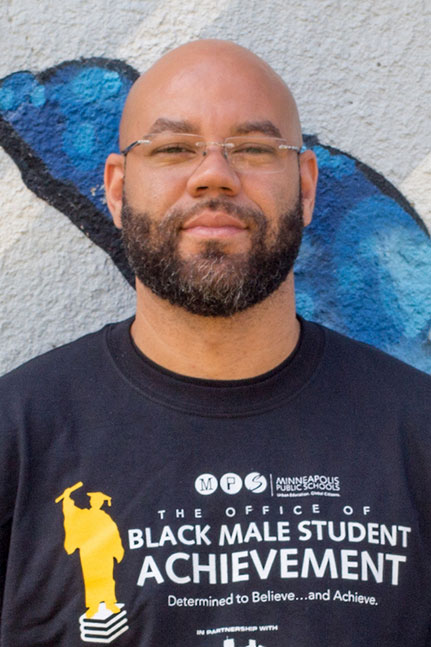 Jamil Jackson of Minneapolis – Jamil Jackson has dedicated his life for improving the lives of under-resourced teens in North Minneapolis. Through basketball, Jamil created a leadership development program that engages over 200 boys each week, focusing on college-readiness and their future careers. From this program, Jamil launched C.E.O. (Change Equals Opportunity), which brings in community leaders to mentor and guide the youth in his program with a focus on positive black leaders and entrepreneurship. Outside of this work, Jamil started his own construction and lawn maintenance business where he trains and employs youth felons and students at risk for gang involvement. Jamil shows every young man in each of his programs love and compassion, and is a true agent of change and hero for many north side families.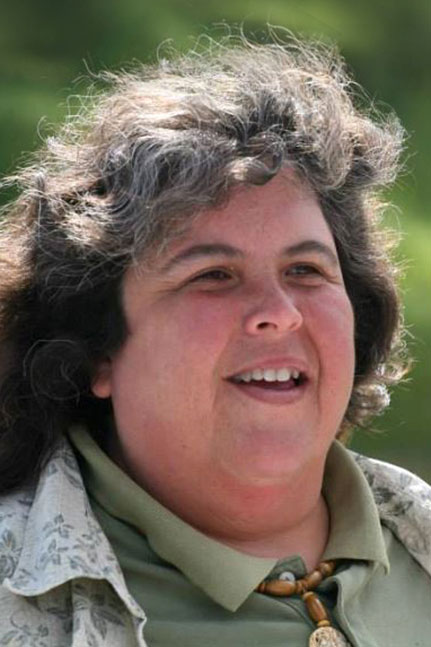 Shirley Nordrum of Cass Lake – Shirley has dedicated her life to improving community wellness on the Leech Lake, Red Lake, and White Earth reservations by strengthening environmental quality, food security, and nutrition. Understanding the needs of each community, Shirley developed innovative methods of reaching out and engaging people on topics of social and environmental justice. She is dedicated to serving area youth by offering healthy skill-building gatherings focused on archery, snow snakes, lacrosse, and traditional arts. More recently, Shirley has focused on strengthening the use and restoration of Ojibwe food systems to improve the dietary and economic health of Band members. She collaborated with community members to develop Nanod-gikenimindwaa Nindinawemaaganidog (Getting to Know all of Creation) as a tool to help youth and families reconnected with traditional ecological knowledge and is now piloting The Corn is Red, a youth program for ages 5-14 focusing on traditional agriculture, cooking, eating healthy, and physical activity. In all of her work, Shirley continues to build community and networks.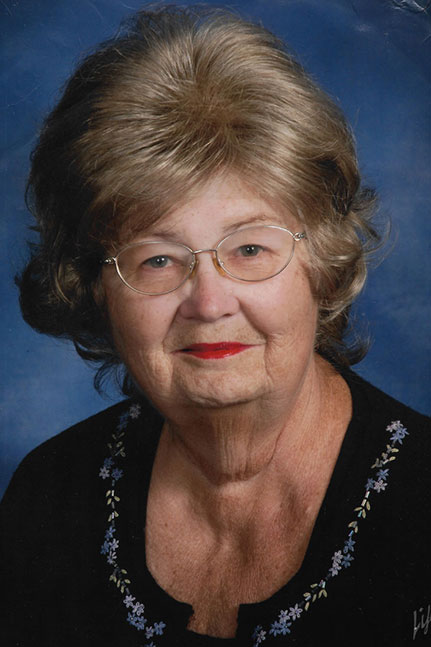 Patti Reibold of Red Wing – Patti Reibold has been giving tirelessly to anyone in need in her Red Wing community. Anyone who needs anything, from clothing to food to furniture, goes to Patti for help. In 1998, Patti established "The Connecting Connection," with the dream of creating a place where donated goods could be given to others in need at no cost. From there, she began working closely with HOPE Coalition, helping domestic violence survivors get a fresh start. When a domestic violence survivor is ready to move from the local shelter, Patti builds departure baskets filled with basic household items and prepares a hot meal to welcome them on the first day in their new home. At Christmas and Easter, Patti prepares and delivers dinners to those who otherwise would go without. Anything someone may need, from a ride to taking a client's service dog to the vet, Patti stands ready to help. Through all of her work, Patti has slowed little in her quest to help others and remains a beacon of hope for many in her community.
The Award Recipients in Action:
About Minnesota Council of Nonprofits
The Minnesota Council of Nonprofits works to inform, promote, connect, and strengthen individual nonprofits and the nonprofit sector. Founded in 1987 to meet the increasing information needs of nonprofits and to convene nonprofits to address issues facing the sector, MCN is the largest state association of nonprofits in the U.S. with over 2,100 member organizations.