Inaugural program advisory panels include diverse roster of practitioners from government, philanthropic, military, and corporate leaders to academics, authors, and journalists.
As the McKnight Foundation works to create a more just, creative, and abundant future where people and planet thrive, we recognize that we cannot meet this moment and advance our mission alone, nor strictly from within our Foundation walls. At all levels of our work as a Foundation, we recognize our interdependence and prioritize partnership and being in community with people who can inform, inspire, challenge, and push us forward through collaborative solutions that ensure a better future.
Our community of learning comes in many forms, from our staff and board who connect our work through shared and accountable goals and strategies, to our grantee partners who work tirelessly to drive impact, to leaders from within neighborhoods, government, and business, to culture bearers, scientists, farmers, activists, artists, and so many others who envision and strive to attain the change we need to see in our world.
Today, we are thrilled to announce that we are strengthening our community of learning by convening two new program advisory panels for our Midwest Climate & Energy (Climate) and Vibrant & Equitable Communities (Communities) programs. These panels include a diverse roster of individuals who bring expertise, contributions, and lived experiences across a variety of fields including journalism, the military, philanthropy, academia, government, business, technology, architecture, finance, law, and other fields.
"McKnight deeply values curiosity and collaboration in our work, and we are committed to continuously growing by looking outward and reflecting inward to have a greater collective impact. We are very honored and excited to bring this fantastic and diverse group of individuals into our Foundation's community of learning, so that we can be even more effective in addressing some of the most pressing issues of our day."TONYA ALLEN, MCKNIGHT PRESIDENT
The inaugural group of panelists (listed below) will convene with McKnight staff and board members for the first time this spring, and they will provide wise counsel over two-year terms to help us implement smart, effective, and accountable strategies for these programs. Their broader national and global perspectives will also help us remain conscious of and responsive to emerging trends and opportunities beyond our immediate purview.
Climate Program Advisory Panel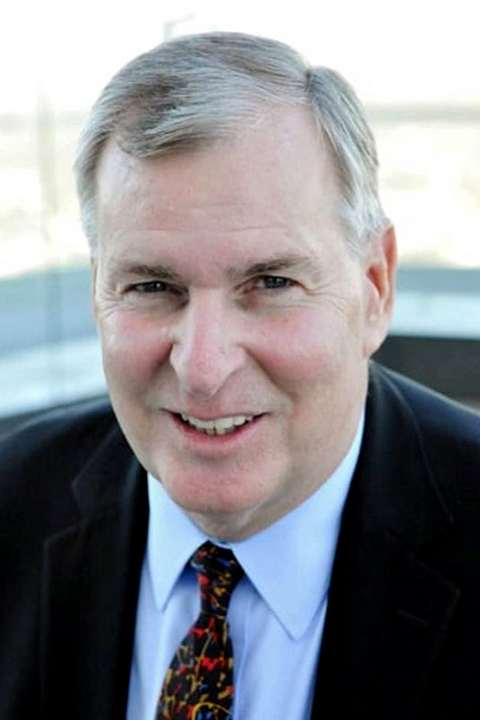 National expert on clean energy, water, and infrastructure, retired Lieutenant Colonel from the U.S. Marine Corps, and former Mayor of Indianapolis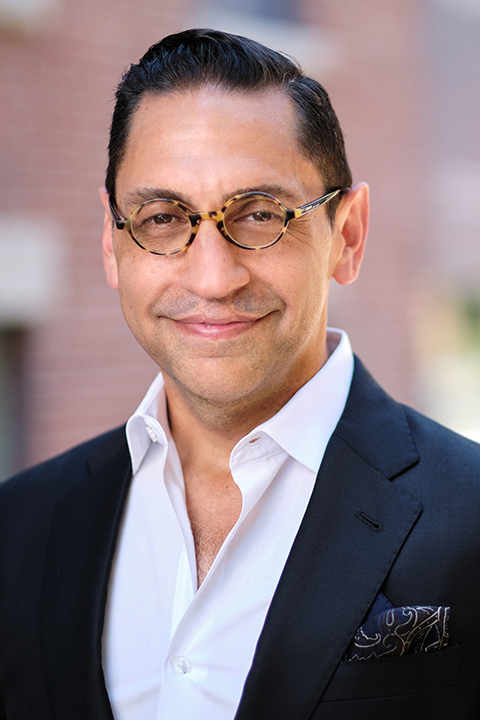 Architect, construction engineer, and historian of technology, currently a Fellow at Brookings Metro and Director of the Remodeling Futures Program at Harvard University's Joint Center for Housing Studies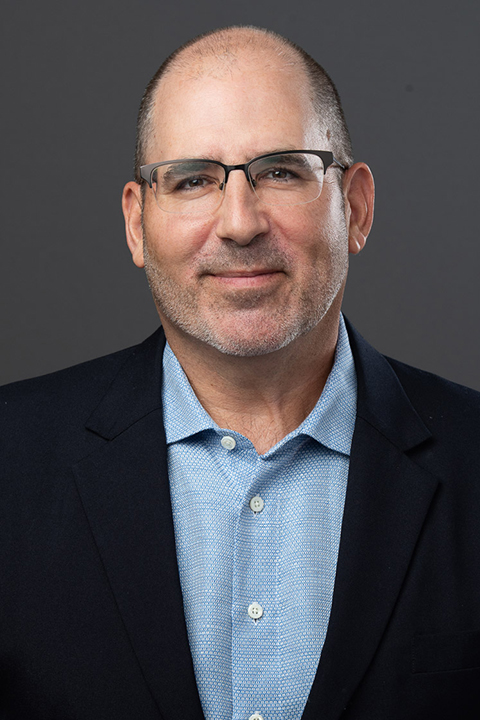 Global sustainability executive whose career spans leadership roles with marquee Fortune 200 companies, venture capital, consultancies, cooperatives and the public sector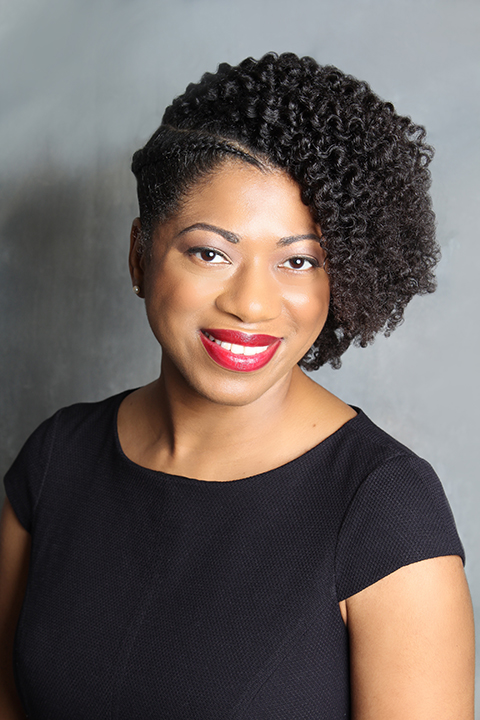 Managing Director of the Climate Finance Fund and highly acclaimed sustainability author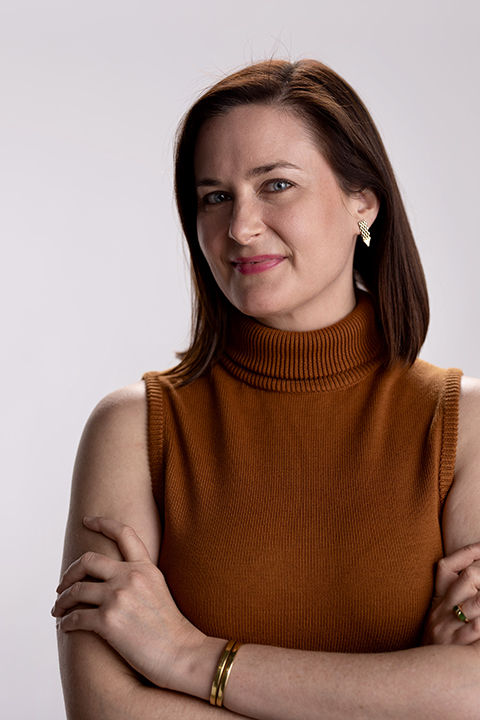 Bestselling author, strategist, podcast host, teacher, and Executive Director of The All We Can Save project
Communities Program Advisory Panel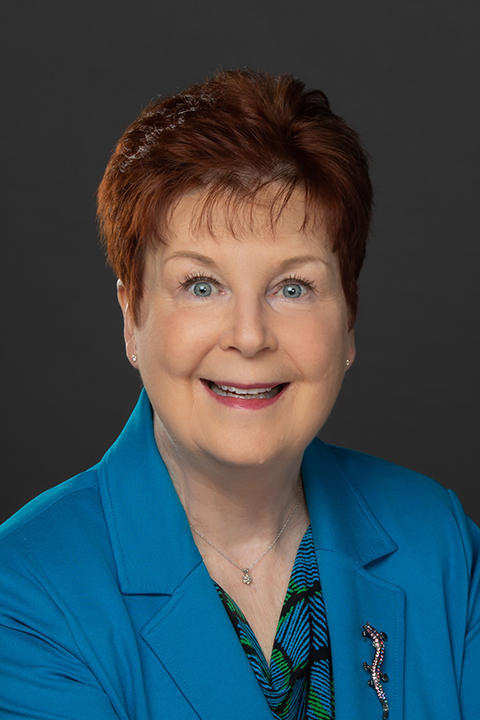 Philanthropic leader, former CEO of the Southwest Initiative Foundation, and founder of BRIDGE Strategies Consulting, LLC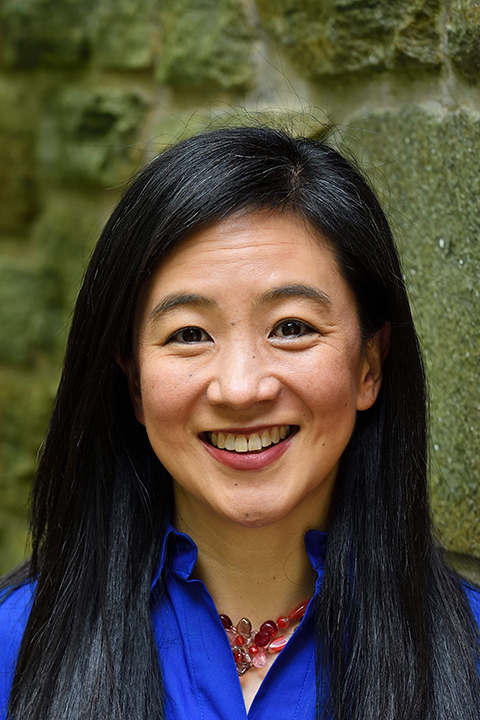 Inaugural Director of the SNF Agora Institute, Professor of Political Science, and Faculty Director of the P3 Research Lab at Johns Hopkins University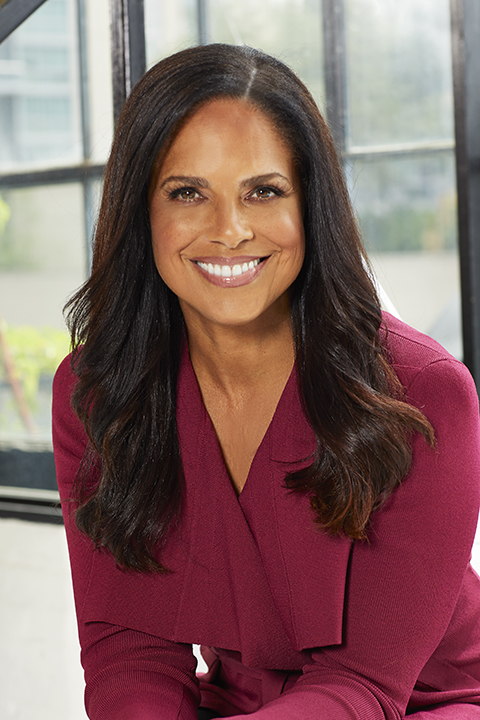 Award-winning journalist, speaker, author, philanthropist, founder and CEO of Soledad O'Brien Productions, and co-founder of the PowHERful Foundation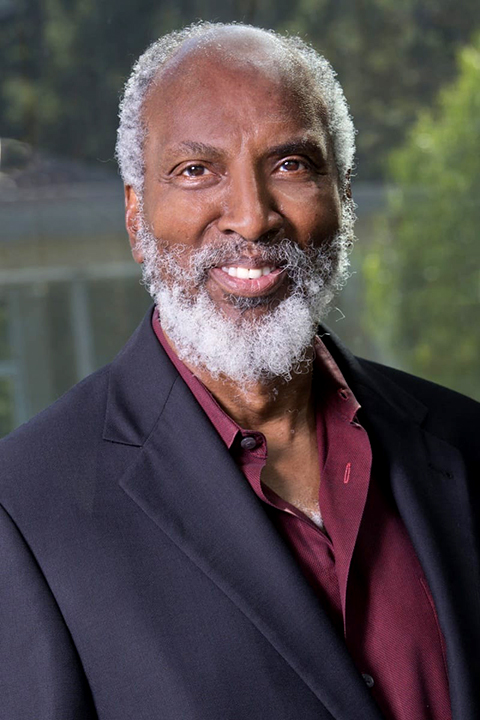 Director of Othering & Belonging Institute, and Professor of Law, African American studies, and Ethnic Studies at UC Berkeley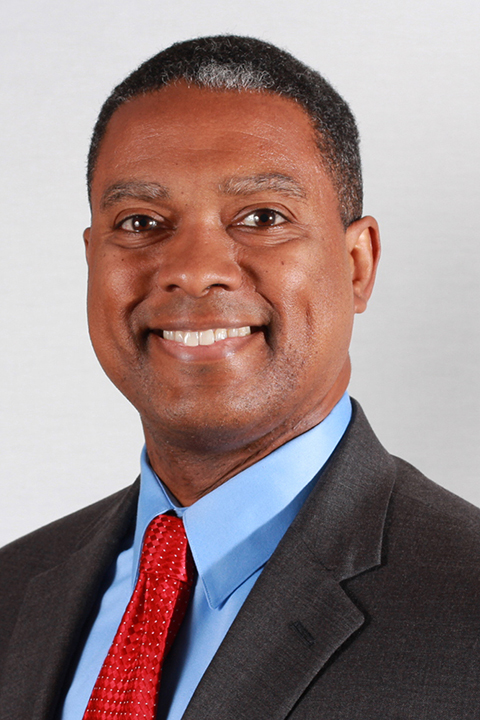 Fellow of Practice at the Institute for Advanced Studies in Culture at the University of Virginia, and former Florida Commissioner of Education and Virginia Secretary of Education
"We have a once-in-a-generation opportunity to make change, particularly as we work to take bold and urgent action on the climate crisis across the Midwest and to build vibrant and equitable communities throughout Minnesota. These panelists will bring invaluable perspectives and connectivity to help us drive impact through our work in Minnesota and across the Midwest."NOA STARYK, MCKNIGHT BOARD MEMBER

"We are honored to welcome such an impressive group of panelists to our McKnight community at this exciting moment for the Foundation. We look forward to robust conversations and collaboration that will enable us to advance effective, transformative and sustainable solutions as we implement our Climate and Communities program strategies—and in our role as a changemaker."ERIKA L. BINGER, MCKNIGHT BOARD MEMBER
Advisors will provide meaningful advice and insight on relevant opportunities, trends, and challenges related to our work; however, they will not participate in board governance or grantmaking decisions. We look forward to engaging these panelists as one part of our ongoing learning journey, and we hope to share updates about these panels with our broader community as opportunities arise.