Announcing $1 Million in Grants Inspired by George Floyd's Life
In honor of George Floyd's memory, the McKnight Foundation will award unsolicited $100,000 grants to 10 organizations that make Minnesota a more welcoming, supportive, and inclusive place.
These one-time trust-based grants recognize groups beyond our current grantees and affirm their work toward healing and systemic justice.
Each week for 10 weeks, we will announce a new award recipient that connects to our vision of a more equitable Minnesota—the type of place that would have sparked and enabled, not extinguished, the lives of George Floyd, Philando Castile, Jamal Clark, Daunte Wright, and so many more. These Black-led organizations in the Twin Cities and Greater Minnesota take a holistic and cultural approach to strengthening and healing the Black community by supporting individuals, families, and communities. Their work represents a sample of community solutions crafted to combat systemic racism.
Voice of Culture (a project of the WE WIN Institute)
This grant is to WE WIN Institute, a nonprofit community-based organization that is acting as the fiscal sponsor of Voice of Culture. Voice of Culture creates and maintains Black space for Black people to study and practice cultural arts for mental health and physical well-being. Since 2008, Voice of Culture has provided healing and wellness to the Black community through practices such as drumming, dancing, singing, storytelling, visual arts, and more. It offers a House of Culture boutique thrift fashion house in the Queer Black Aesthetic, and a One Room Schoolhouse that exists to create and participate in liberatory educational experiences that expand the spectrum of Blackness.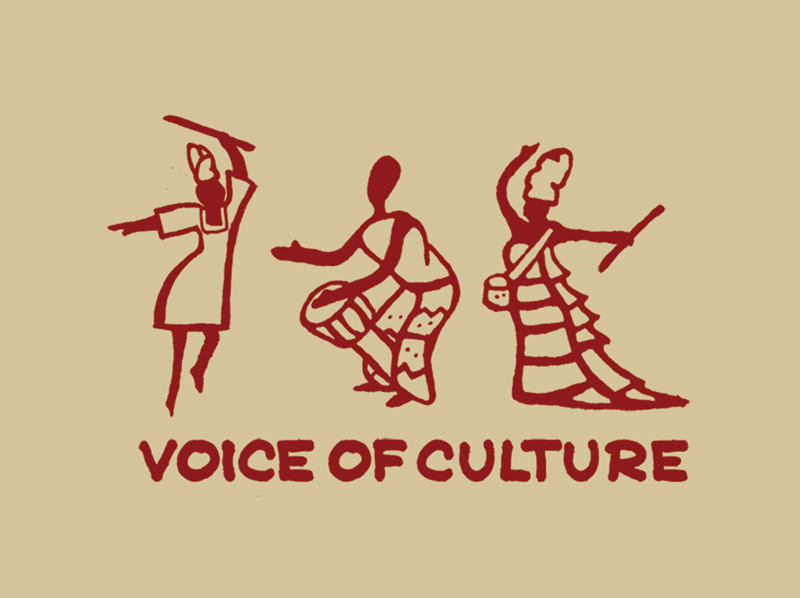 Liberty Community Church Northside Healing Space
Liberty Community Church, PCUSA's Northside Healing Space serves the Northside community in Minneapolis and all who suffer from the impact of racialized trauma and sexual exploitation. Serving more than 1,500 individuals each year, the space provides a safe place for participants, community, and partners to gather; drop-in support groups for victims of sexual exploitation; a place to access healing work and resources; and youth leadership, education, and comprehensive family support. Liberty listens deeply to its community and is laser-focused on ending oppression and exploitation through rest, remembrance, resistance, and revival.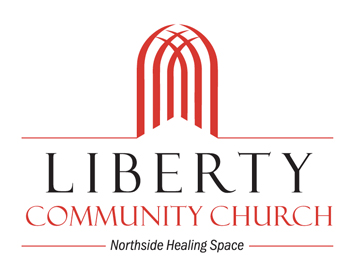 NAACP Empowerment Program
Founded in 1909, the NAACP is the nation's oldest and largest civil rights organization, with a mission to ensure the political, educational, social, and economic equality of all persons and eliminate race-based discrimination. The NAACP Empowerment Program works to build inclusive criminal justice policies, healthcare systems, economies, and classrooms. Its volunteers are dedicated workers, organizers, leaders, and community members who continue to fight for social justice for all Americans.
"I believe that Minnesota Black people are reclaiming their greatness and making sure their voices are being heard."
– Leslie Redmond, Past Minneapolis NAACP President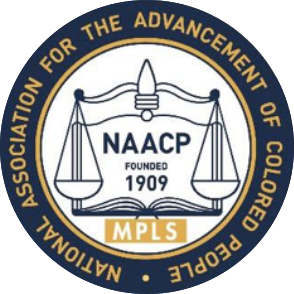 George Floyd Global Memorial
The George Floyd Global Memorial, located at the intersection of 38th Street E and Chicago Avenue S in Minneapolis, is a living memorial that inspires all people to pursue justice. At this intersection, people come from all over the world to stand in solidarity for racial justice, express their pain and hope, and pay respect to the names of people who died unjust deaths. Today, there are more than 2,500 creative offerings of street art, drawings by children, protest signs, rocks, letters, flowers and more, tended by more than 20 volunteer community caretakers. The organization works to ensure the stories of the community are told and used as education resources for generations to come.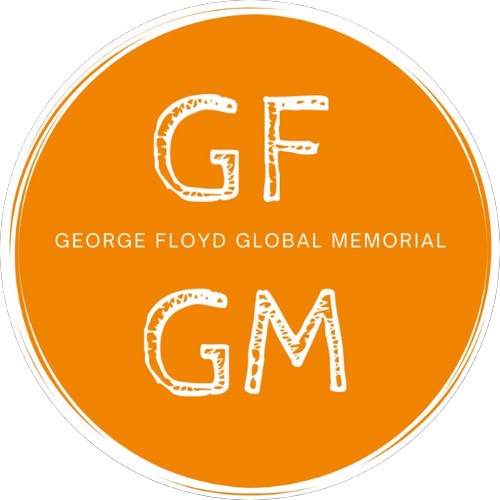 Afro American Development Association
Afro American Development Association is a nonprofit humanitarian organization that works with marginalized New American families in the Fargo-Moorhead area, supporting their financial stability and career goals with basic needs, employment, and youth education services. As an all-New American-staffed agency, the organization shares the dreams of its community on a personal level, united by the mutual experience of being New Americans. What makes the organization unique is that it offers services in a culturally responsive environment, where participants feel safe and supported to share their long-term goals, identify what is holding them back, and harness the power of their community to forge a brighter future.
"Our work is more crucial today than ever before as we face a health crisis, an economic crisis, and a social crisis—and systemic racism is at the heart of each. If we are ever going to get to the root cause of all three issues, then we must dismantle systematic racism."
– Hukun Dabar, executive director

Family Rise Together focuses on the entire family system and infrastructure to create opportunities to close wealth gaps through partnerships, education, and technical assistance. Its Growing Kinship Connection program works with families (inclusive of fathers and paternal families) to reduce recidivism of Black, Indigenous, and people of color (BIPOC) and Communities of Poverty children in traditional foster care, and increase family connection and permanency of BIPOC and Communities of Poverty children. Through its social capital and services, the organization provides families and individuals an opportunity for economic growth and community connectedness: "one business, one family, and one community at a time."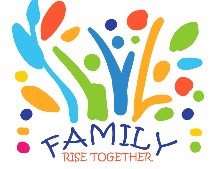 Powderhorn Park Neighborhood Association
Powderhorn Park Neighborhood Association is a community building organization that has served South Minneapolis for 41 years. In service of its central mission to aid community health, the association advocates, in partnership with various stakeholders, for essential and adequate resources to reduce disparities and inequities. One example is with its emerging Racial Equity & Community Health (REACH) Twin Cities initiative. REACH is a digital publication seeking to amplify and highlight a broad range of efforts that center equity. In partnership members of the Lake Street Leadership Recovery Coalition, REACH emerged in service to fueling community health, recovery, and healing after the civil uprising that arose in response to the murder of George Perry Floyd, Jr.

Minnesota Healing Justice Network
The Minnesota Healing Justice Network is an intergenerational community of healers and cultural workers that center Black and brown wellness through mutual aid, holistic care, and solidarity work. With its diverse community of wellness and healing justice practitioners, the organization supports individuals from all walks of life with care, support in health, and recovery through major life transitions, childbirth, surgery, trauma, and loss. The Network also consults and collaborates with organizations, universities, and government on health equity in maternal and infant health, mental health, insurance coverage, and access to culturally congruent care.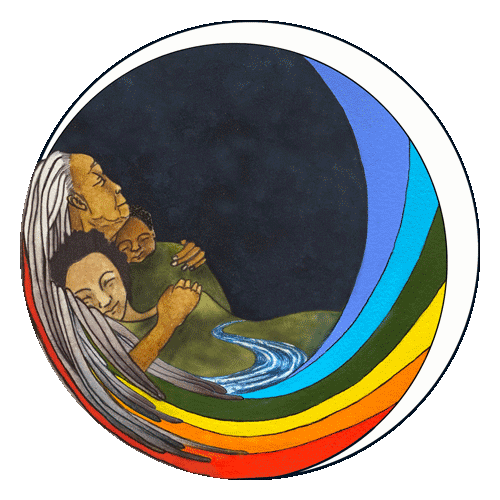 Philando Castile Peace Garden Committee
Philando Castile devoted his life to providing food and kindness to Saint Paul Public School children.
On July 6, 2016, he was killed in a police-involved shooting on Larpenteur Avenue in Falcon Heights, Minnesota. In response to this tragedy, the Philando Castile Peace Garden Committee inspires a new era of community healing, reconciliation, unity, and transformation by creating a contemplative and peaceful gathering space at the site of the shooting. This physical outdoor space is dedicated to peace and racial healing as a movement toward reconciliation and sustainable change. Local, national, and international visitors spontaneously provide donations, place artwork, and written messages, and many bring their families to experience the sense of healing that the space inspires. The space makes the community's love of Philando visible and reminds us that we should never forget what happened.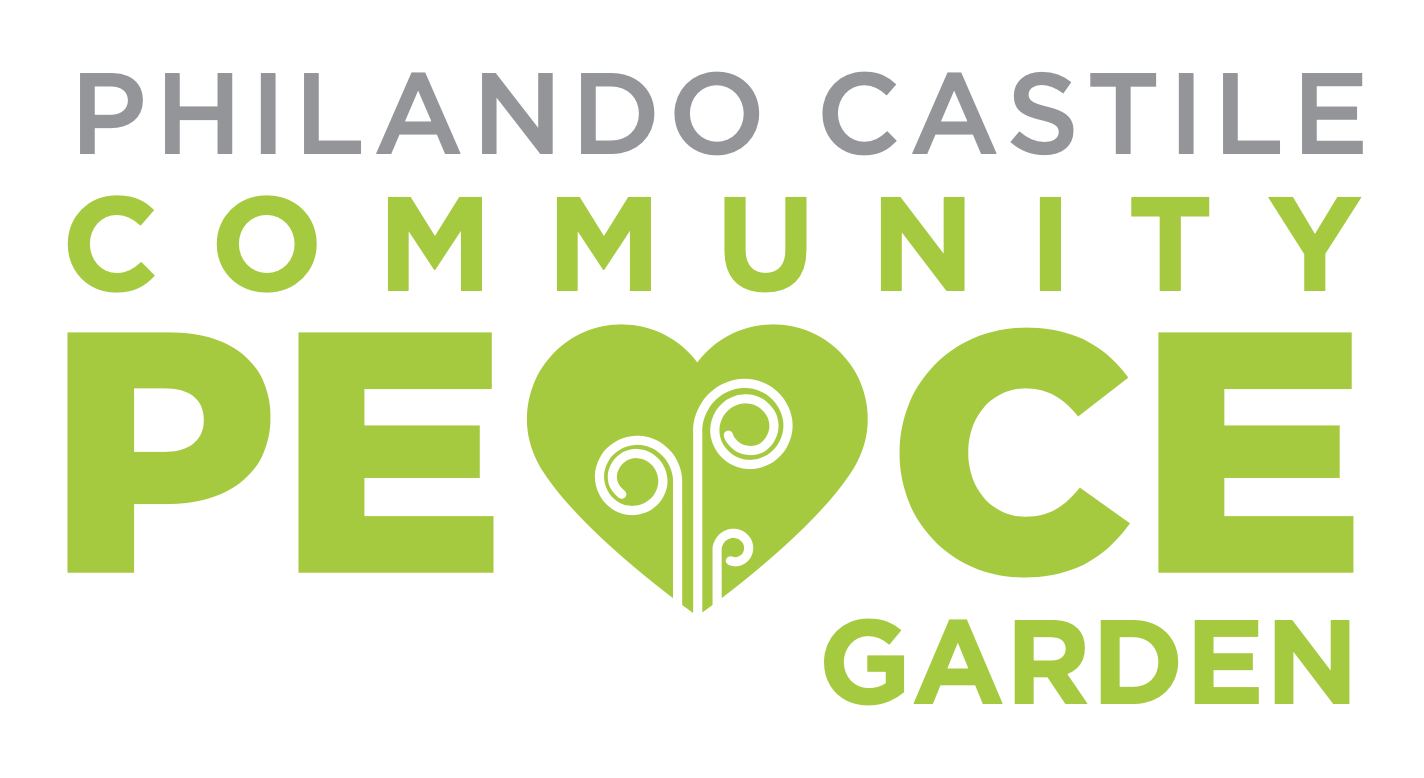 The Cultural Wellness Center is a multifaceted African American nonprofit organization centered on the idea that when culture and community knowledge are studied and valued, they are powerful tools for health, memory healing, community building, and economic development. Founded in 1996, the Center works with individuals, entrepreneurs, community groups, healthcare systems, and government agencies to help overcome challenges by better understanding their culture, their practices, and themselves. We recognize the Center's work as critical to creating sustainable health and wellness in the community, and in helping many African American leaders across Minneapolis find their bearings and discover culturally based solutions to real-world problems.
"For 25 years, we've been tapping into the wisdom of our elders and our cultural teachings to heal ourselves and build a stronger community. As challenging as this past year has been since Brother Floyd's murder, the support shown by leading institutions like McKnight gives me hope. Only together can we dismantle systemic racism."
– Elder Atum Azzahir, executive director and founder of the Cultural Wellness Center