Our partner organizations announce the 2018 McKnight Artist Fellowship winners on a rolling basis starting in April. We post them here shortly after they become available. Then, after all the winners have been announced, we will update this list of current fellows.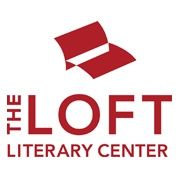 The Loft Literary Center Announces Recipients of the 2018 McKnight Artist Fellowships for Writers
Award Winners: Yvonne Pearson, Donte Collins, Hieu Minh Nguyen, Chris Santiago, and Mimosa Montes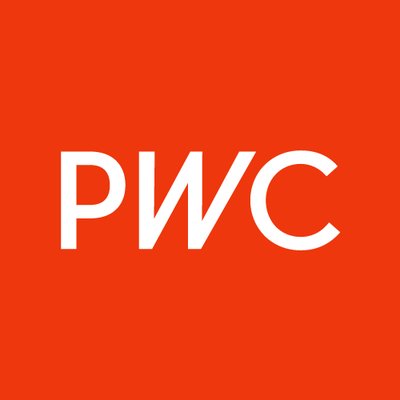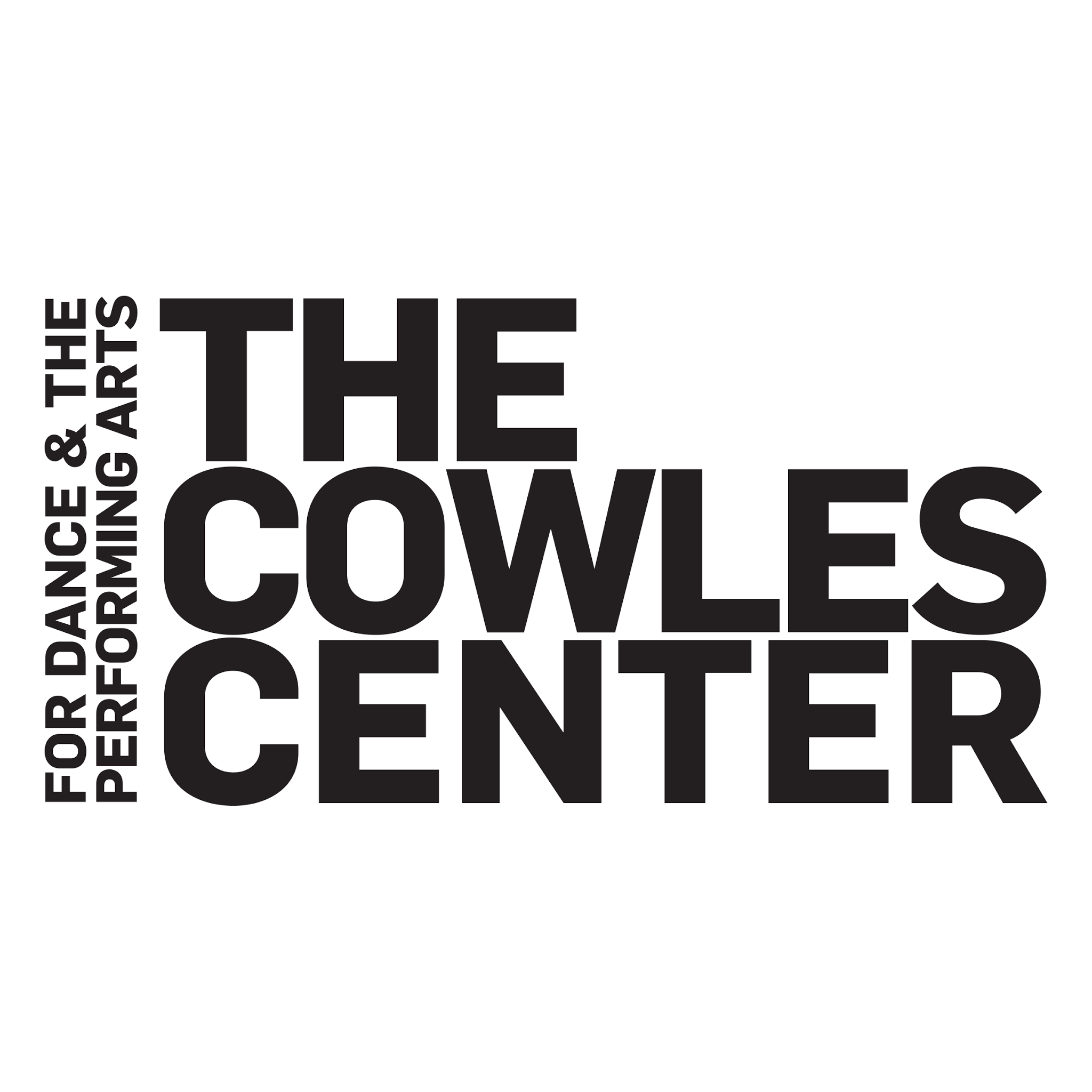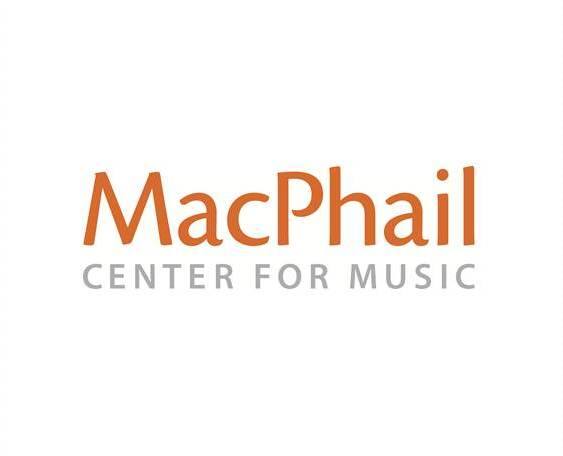 MacPhail Center for Music Awards Four $25,000 McKnight Musician Fellowships to Top Minnesota Artists
Award Winners: Jonatha Brooke, Kill the Vultures (Alexei Casselle and Stephen Lewis), MaLLy and Clara Osowski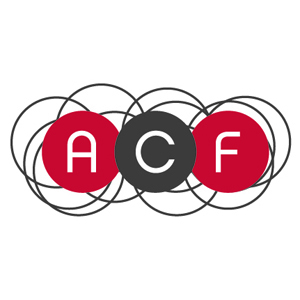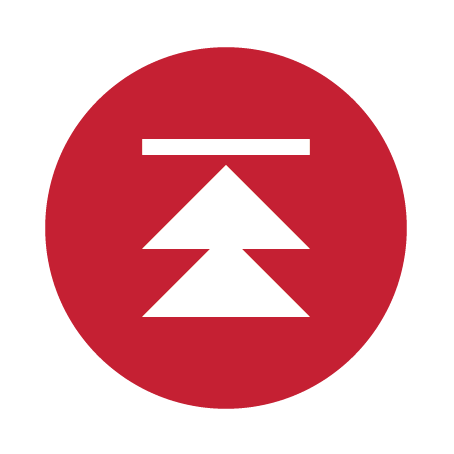 2018 McKnight Visual Artist Fellowship Recipients Announced
Award Winners: Hend Al-Mansour, Sean Connaughty, Jim Denomie, Alison Hiltner, Chris Larson, Shanai Matteson, Mohamud Mumin and Jovan C. Speller.