Scientific research is not the only form of inquiry that is valid in assessing the virtues of agricultural practice
This article originally appeared in the December 2021 issue of Alliance Magazine and is reprinted here with full permission.
In 2006, Bettina Haussmann was researching pearl millet breeding in Niger. With a PhD from Hohenheim University in Stuttgart, Germany, she was an exceptionally well-trained plant breeder. But she soon discovered her experience didn't help her understand what smallholder farmers in this West African country were looking for in their seeds. Did they want a grain for the traditional harvest season? Or an early variety that could be used during the hungry period?
'As a breeder in Germany, I would have been trained to go for high yield, but for those smallholder farmers, it's actually not only about yield,' says Haussmann who is now an associate professor at Hohenheim University's Institute of Plant Breeding, Seed Science, and Population Genetics and a West Africa liaison scientist with the Collaborative Crop Research Program (CCRP), which is an initiative of the Minneapolis-based McKnight Foundation. In fact, in addition to yield, the farmers Haussmann collaborates with are keenly interested in the nutritional quality of grains, a crucial factor when you consider the high levels of malnutrition in the region.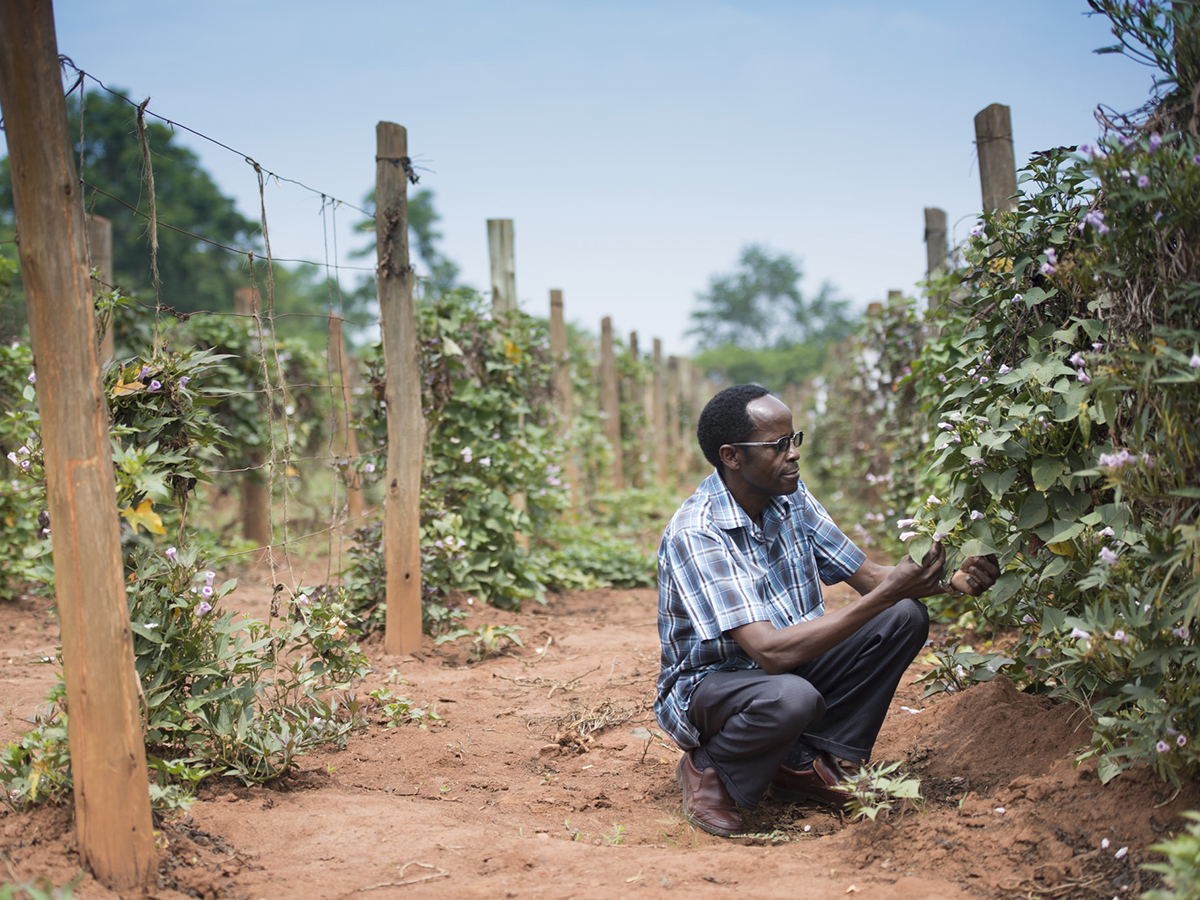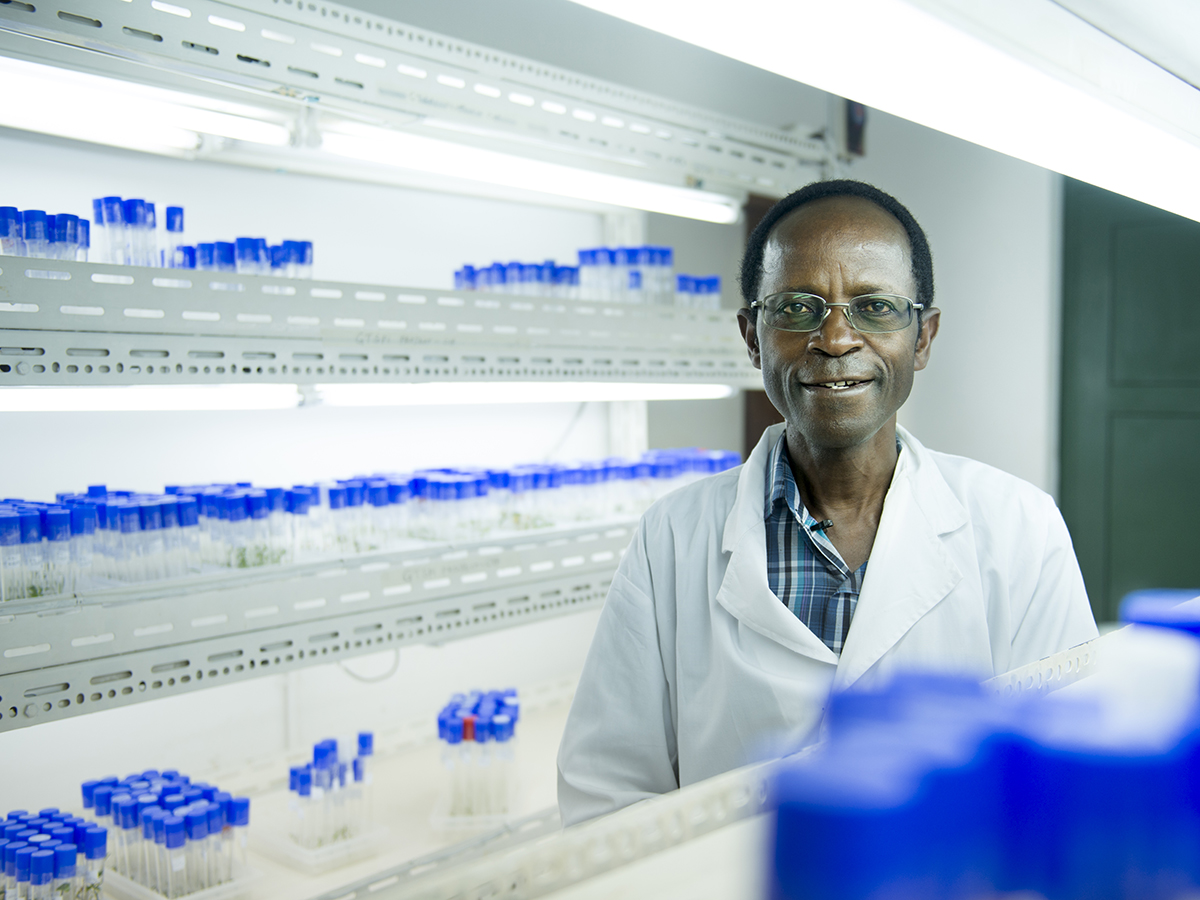 Who is the expert?
That realization upended Haussmann's idea of her role as an expert. 'When [CCRP] started in West Africa, one farmer representative said "all that is done for us, but without involving us, could actually be against us",' she says. 'And this made us think right from the beginning, that we cannot make any advances without collaborating with the people who are actually concerned or affected by the wanted change.'
This paradigm shift is informing food systems thinking across the world, from research, to who we consider 'experts', right through to how we conceptualize and validate evidence that solves real problems in real contexts.
'I don't believe that the information that comes from science is the only required evidence for us to make decisions,' says Carlos Barahona, the managing director of Statistics for Sustainable Development (Stats4SD), a social enterprise that provides statistical support for monitoring and evaluating development interventions, including the work of CCRP. He says that the research generated by CCRP initiatives at individual farms is evidence, regardless of whether or not it has been evaluated with strict methodologies.
"We believe in both results that can be measured and results that can be seen and observed in ways that may not be taught at universities."—JANE MALAND CADY, INTERNATIONAL PROGRAM DIRECTOR
Among the success stories is the largest collection of quinoa varieties maintained by local research institutes in Bolivia. 'That is a unique source of genetic material for the world forever,' says Barahona. 'You cannot possibly put a monetary value on it, but we know that unless that is done, we may lose important genetic resources.' Likewise, a collaboration of local farmers, research institutes and NGOs in Peru is working to maintain the diversity of native potatoes in the high Andes. Female farmers in villages in west Africa have successfully tested and selected pearl millet seeds to cross breed so that they can be grown in areas with low soil fertility. Smallholder farmers in east and southern Africa have tested the effectiveness of using dried plant materials for pesticides.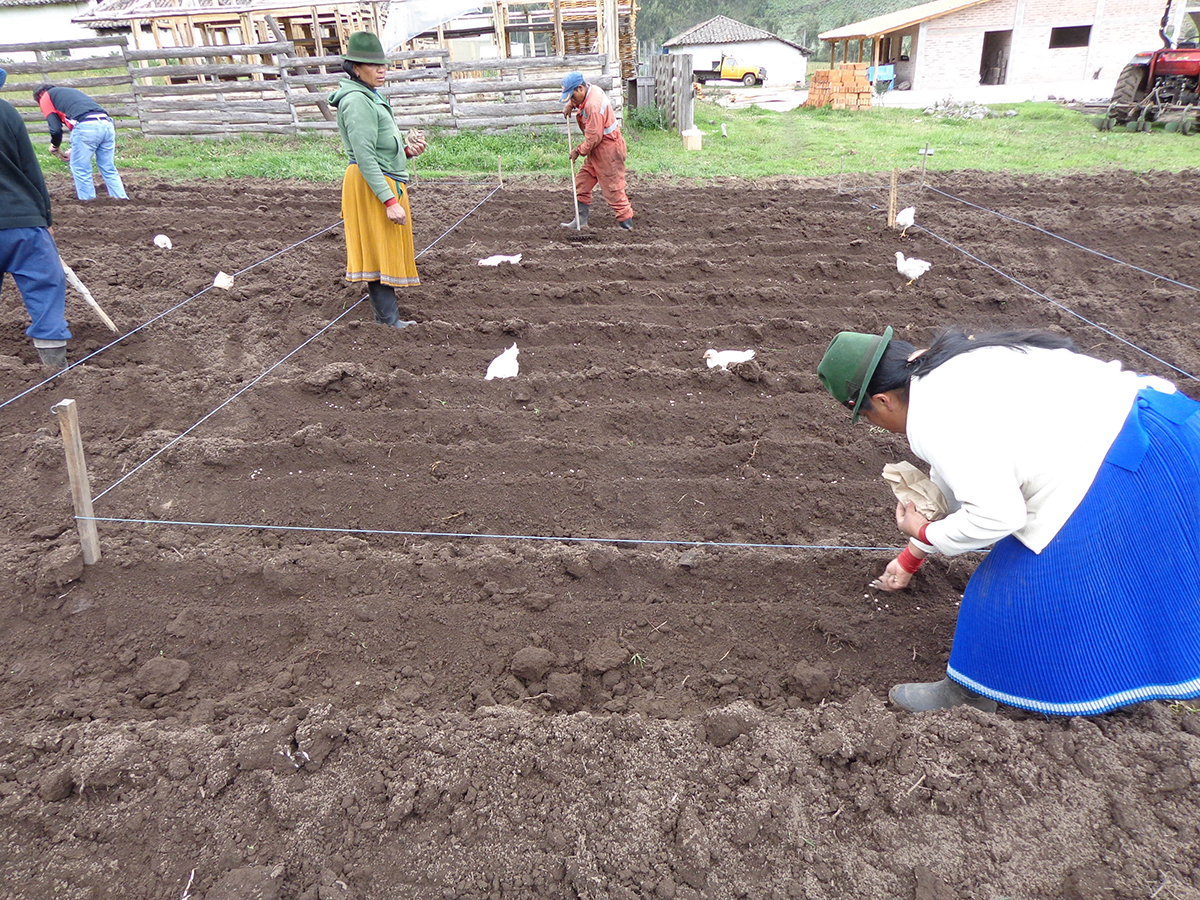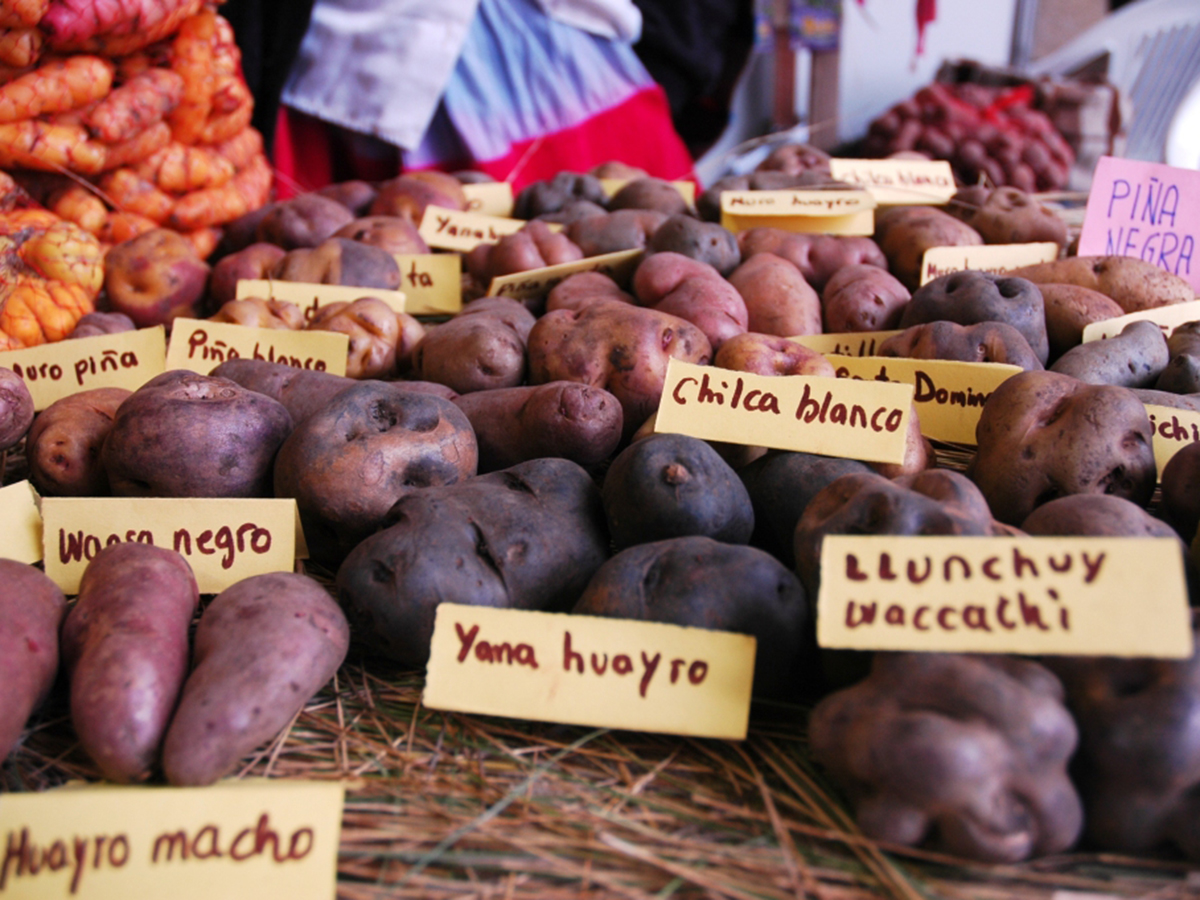 The work of CCRP
At CCRP, a multi-system, multi-outcome, multi-perspective approach is at the core of our research for public good. We believe in both results that can be measured and results that can be seen and observed in ways that may not be taught at universities. In Malawi, farmers evaluate their own Indigenous practices for legume crop rotation. In these projects, the farmers themselves are co-evaluators. Frank Tchuwa, a CCRP grantee partner and lecturer in rural development and extension at Lilongwe University of Agriculture & Natural Resources, says: 'People start debating and discussing whether the findings are common, if a disease was common in all villages, or if a particular option was done the same way in all the villages, and why is it that some villages have not done well in the particular season? And others have done so well? So different reasons are given, and out of that, we try to construct some conclusions.'
The McKnight Foundation has long been committed to the next generation of leaders. Our collaborative and systems-oriented approach advances both research and practice and organically expands the networks of all participants. CCRP grantees have gone on to positions of influence – further evidence that this collaborative approach works. Julio Kalazich, a potato breeder and early CCRP grantee, went on to become Chile's director of the National Institute of Agricultural Research (INIA). Robert Mwanga, a Ugandan-based sweet potato breeder and CCRP grantee, was one of four 2016 World Food Prize laureates. Magali Garcia Cardenas, a Bolivian agronomist who collaborates with smallholder farmers to identify weather and climate trends by using traditional forecasting methods as well as weather stations in the Altiplano, serves on the Science Advisory Committee of the Independent Science for Development Council.
Going forward, food systems collaborators will need to develop the kind of 'knowledge mutualism' described by botanist Robin Wall Kimmerer, the author of Braiding Sweetgrass: Indigenous wisdom, scientific knowledge and the teachings of plants. Kimmerer imagines a knowledge generation system modeled on the concept of the Three Sisters Garden, in which scientific inquiry is embedded in an Indigenous worldview: the corn grows tall, the beans climb up the corn, and the squash contains the weeds in a symbiotic relationship that is supportive and productive. Every player in the food systems ecology – farmers, scientists, extension programs, NGOs – will bring their skills and strength and experience to create the most useful and innovative solutions.