Last year, the McKnight Foundation announced the new name for its Arts program—Arts & Culture—and new program goal to catalyze the creativity, power, and leadership of Minnesota working artists and culture bearers. The program now focuses on two new funding pathways: (1) to develop and sustain artists and culture bearers who experience barriers accessing opportunities in Minnesota's arts and culture sector and who have been historically underrepresented in our portfolio, and (2) to support artists and culture bearers who are advancing justice.
In 2022, we are leaning into our new priorities by funding organizations that provide the critical supports needed by working artists and culture bearers to develop and share their work and lead movements and communities across Minnesota.
In its third-quarter 2022 grantmaking, McKnight awarded $1.3 million to its Arts & Culture program grantee partners. The recipient organizations are advancing McKnight's commitment to equity by working to create more space for all kinds of artists and culture bearers to thrive as creators and leaders in Minnesota. Overall, McKnight awarded 111 grants totaling approximately $60.7 million in the quarter (see our grants database for the full list of approved grants).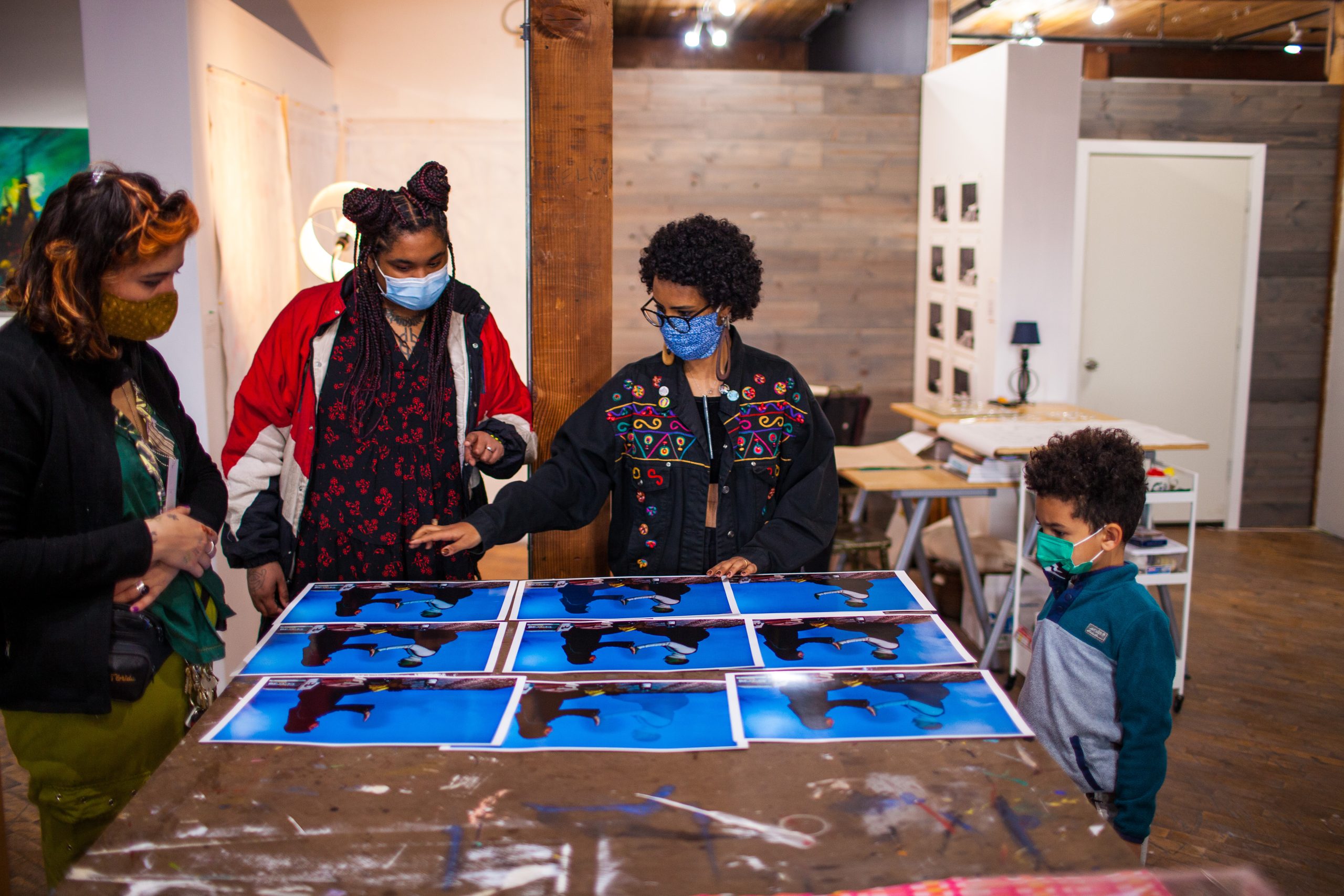 Our Arts & Culture grantee partners featured below are receiving first-time support from McKnight and exemplify the program's evolution.
Ballet CO.Laboratory was founded in 2018 as a professional ballet company and school for dancers historically excluded from the art form based on gender, sexuality, age, body type, race, and socioeconomic status. Ballet CO.Laboratory is based in Saint Paul, and its programs and services aim to inspire, develop, and create new ballet works that explore themes not previously shared on a major stage.
The Grand Center for Arts & Culture is a community hub for arts and cultural experiences serving the New Ulm and greater Brown County region. The Grand Center for Arts & Culture provides career development opportunities for emerging artists through a music rehearsal space, private studio spaces, arts education area, art gallery, artisan gift shop, and live performance venue. In 2021, The Grand launched a residency for letterpress and printmaking, and is working to become a hub for book arts and printmaking in southern Minnesota.
Manidoo Ogitigaan (The Spirit's Garden) is an arts organization led by community members of the Red Lake and White Earth Indian Reservations. Based in Bemidji, the organization aims to strengthen Ojibwe art, language, cultural knowledge, and community organizing efforts, and to improve access to resources for Native communities in the region. Manidoo Ogitigaan supports the work of Anishinaabeg artists and culture bearers through workshops, market opportunities, cross-cultural exchange, travel, and events. It catalyzes the creativity, leadership, and power of Minnesota artists and culture bearers by reclaiming Indigenous systems and values (like seasonal cycles and gifting economies).
Public Functionary is an arts exhibition and performance venue creating opportunities by and for Black, Indigenous, and people of color (BIPOC) creatives. Founded in 2012, Public Functionary has shifted dominant gallery culture by creating a flexible, dynamic, and high-quality space that centers art and cultural production from historically underrepresented communities. Its presence and growth in the Northrup King Building promotes the cultural economy of the Northeast Minneapolis Arts District.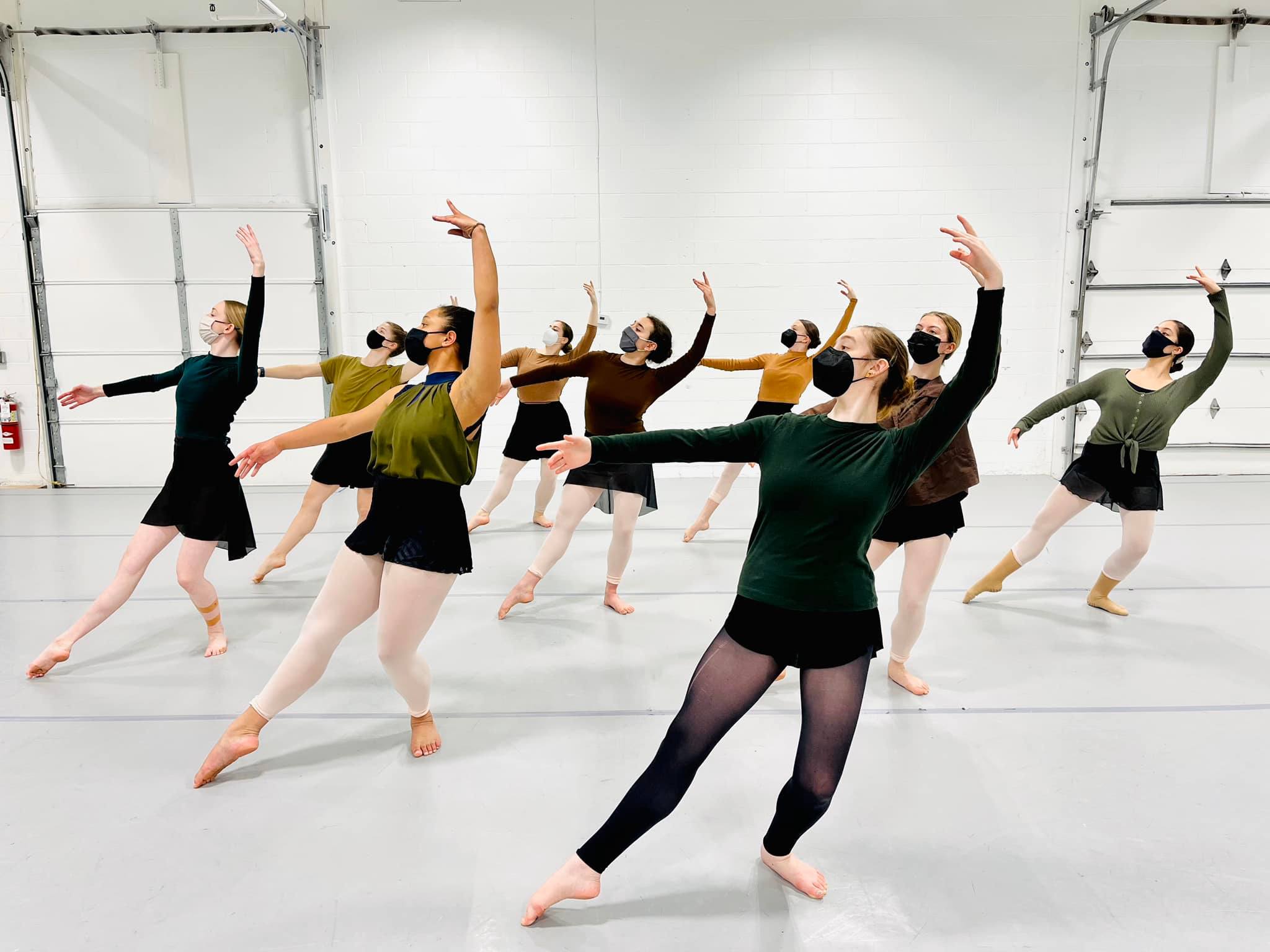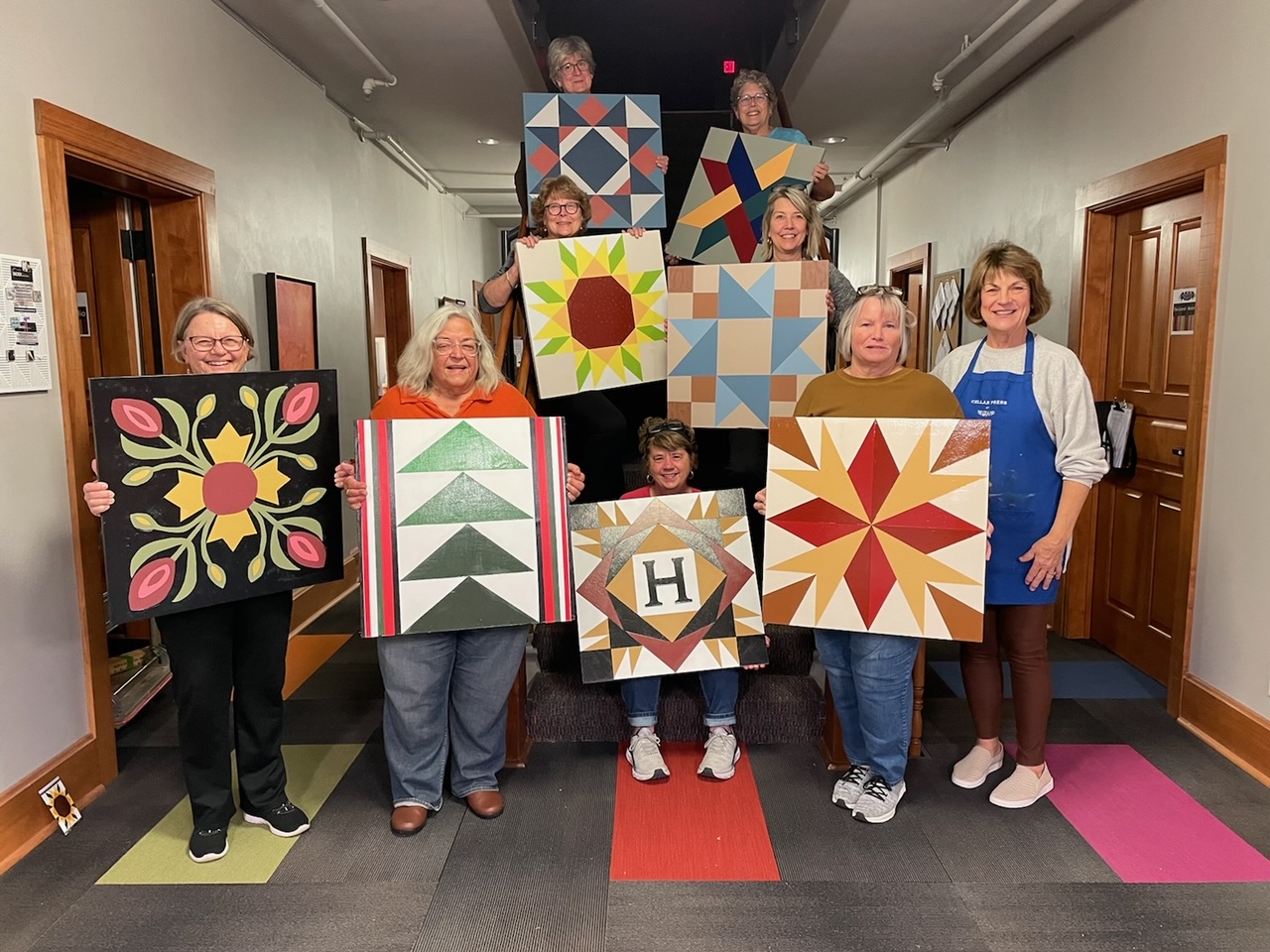 Looking ahead, the McKnight Arts & Culture team is continuing to deepen our understanding of how we can best support artists and culture bearers advancing justice. Working with McKnight's director of learning, Neeraj Mehta, we recently launched a field-facing research project to inform our team's grantmaking, leadership, and engagement in this area. We look forward to sharing this learning in the coming months.
Welcoming New Staff Members
This quarter, we warmly welcomed Caroline Taiwo and Bao Phi as our two new Arts & Culture program officers and welcomed Terra Penny as our new controller on the finance team. In October, Jacques Hebert will join us as McKnight's new communications director.
We also said a warm goodbye to facilities and guest services associate Danita Marroquin and senior communications officer Katie Parrish.