A Long Tradition of Honoring Artists
Here at The McKnight Foundation, the annual celebration of McKnight Artist Fellows is one of our favorite evenings of the year. In September, we celebrated the new 2015 cohort of 42 talented artists along with the eight administrative partners that make our program possible. The event is a chance for fellows to meet and catch up with other fellows, sowing the seeds for future connections and collaborations across geographies and disciplines.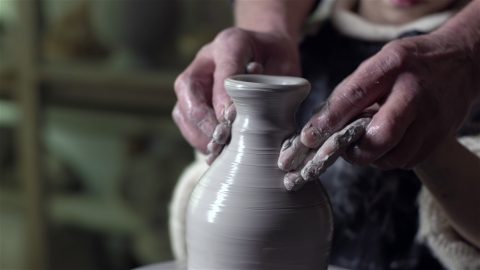 Over the course of more than 30 years, over 1,500 individual artists have received support through the McKnight Artist Fellowships Program. Through the program, fellows receive $25,000 no-strings-attached cash awards honoring their accomplishments as ceramic artists, choreographers and dancers, composers and musicians, playwrights and theater artists, visual artists, writers and media artists. By supporting these artists, we help them to continue contributing to the vibrant and culturally rich state in which we live.
Taking a Deeper Look
At this year's event, we unveiled "Valuing Artists," a new video showcasing the McKnight Artist Fellowships.
In the video, you'll hear from fellows, McKnight board and staff members, program partners, and philanthropic peers on the significance and impact of fellowships on the lives of working artists. The arts program (including fellowship awards for artists) was one of the first formal program areas established by The McKnight Foundation. Right from the start, the Foundation's board and family recognized the power of artists, the people who do the hard work of making the art we enjoy, to enrich and empower communities.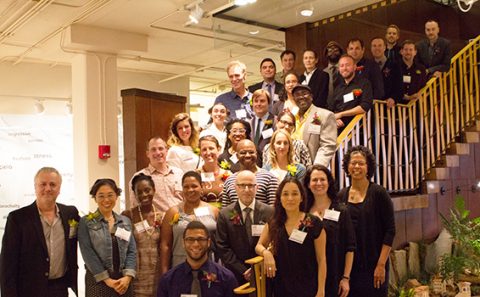 Art plays a unique and critical role in the healthy development of people and communities. Our fellowships program is just one of many ways McKnight's Arts Program works toward strengthening the entire arts ecosystem in Minnesota.  Last year, McKnight granted more than $9 million to support Minnesota artists and arts and cultural organizations, $2 million of which went directly to support individual working artists. As we know from the CreativeMN report and other recent studies, artists and their contributions are essential to Minnesota's economy and high quality of life.
We hope you'll enjoy and share "Valuing Artists" and congratulate this year's McKnight Artist Fellows when you see them!