In fall 2017, McKnight's Midwest Climate & Energy program undertook a strategy refresh in response to the public engagement in areas where market failure is still occurring.A National and Global Landscape Analysis
The frightening reality of a changing climate—with its threats to our health, safety, and local, state, and national economies—is more palpable with each passing year.
As daunting as this challenge is, we are encouraged to see new forms of organizing and engagement, and a growing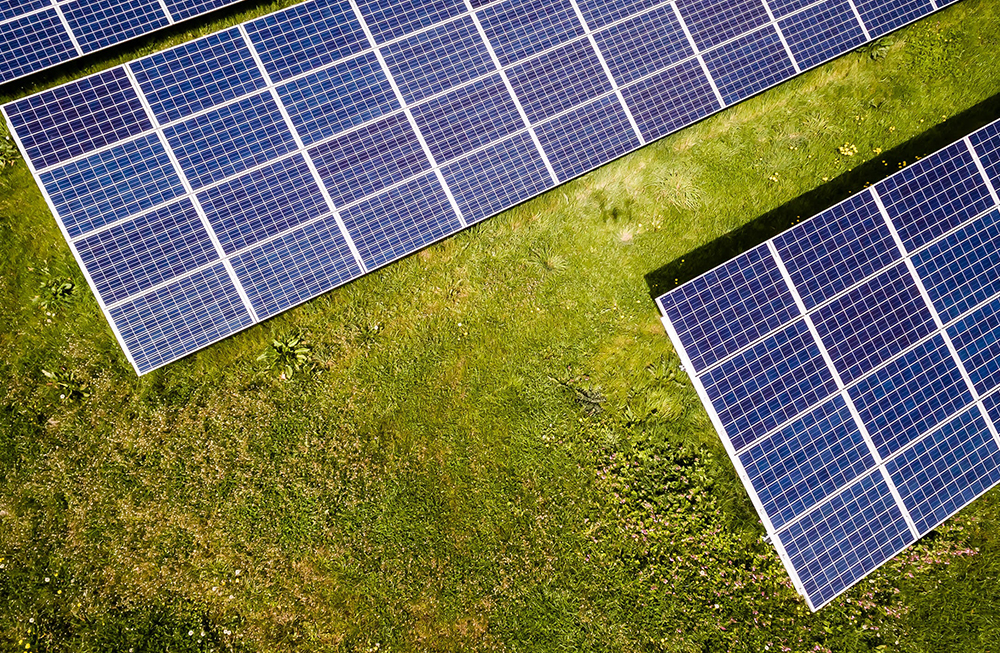 Pulling from recent peer-reviewed literature issued by the National Academy of Sciences, as well as the 2016 White House report, Minnesota and the Upper Midwest nest within this larger national and global analysis?
The goal of the Midwest Climate & Energy program remains the same: to foster and support climate and energy leadership in the Midwest, making the region a model for the world by reducing energy-related greenhouse emissions in all sectors of the economy.
A Deep Decarbonization Framework
This year, our program is using a efforts to affect land use decisions and reduce agricultural pollution in the Mississippi River corridor.
Climate Change and Equity
In addition to technical analysis, we appreciate that climate change poses the greatest risk to the poorest and most vulnerable populations and acts as a Statement on Diversity, Equity, and Inclusion is another new input in our updated strategy. This year, we will be exploring with grantees and partners how our program can diversify the voices influencing policy and ensure that the benefits of clean energy are widespread.
Six Drivers of Change
To reach our goals, there are six drivers of change that McKnight's grantmaking, convening, and impact investing seek to shape. These are the areas where we will direct our philanthropic interventions and where we will measure progress over the next three to five years. Keeping to a 2-degree Celsius path requires aiming these and other drivers of change  at policy, regulatory, and other decisionmaking venues that influence and refine market structures and signals.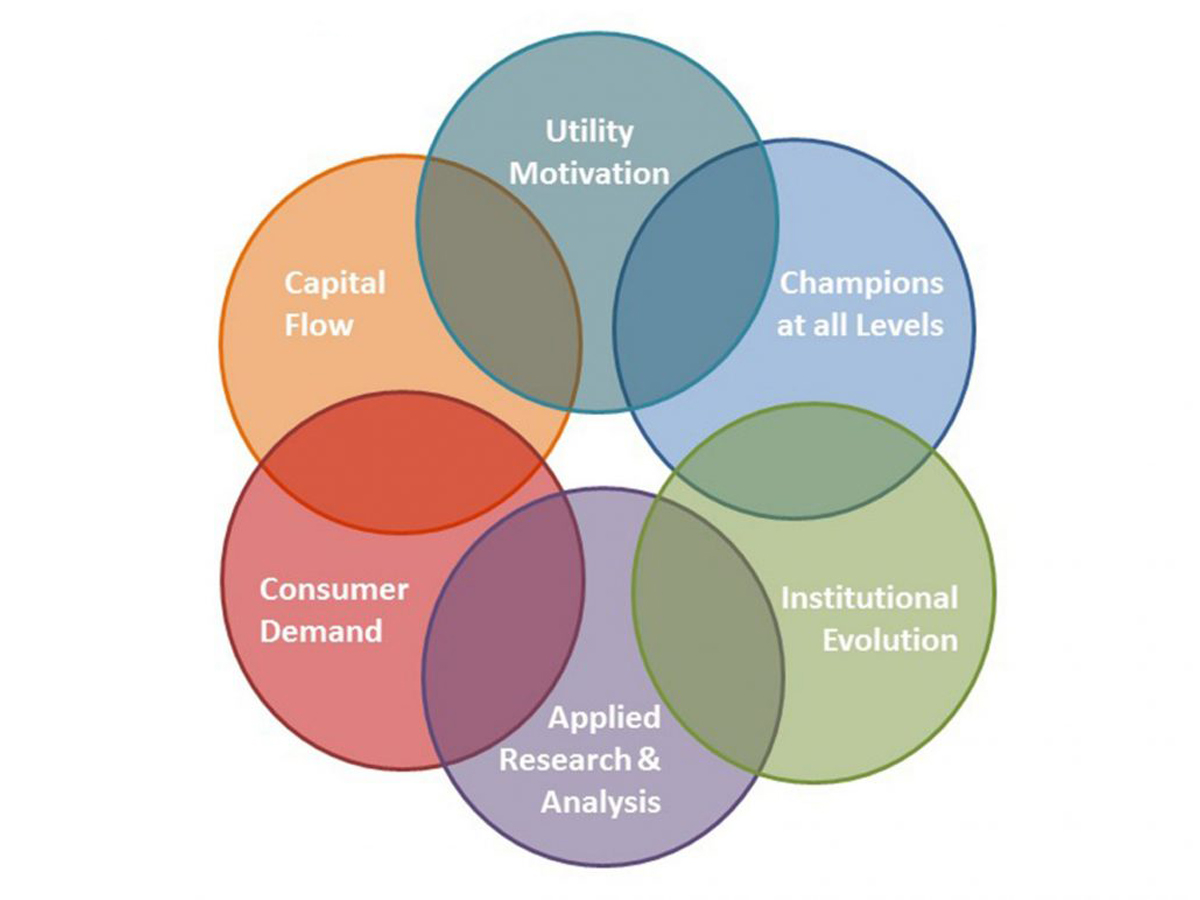 Utility motivation: As primary actors in the energy system, it is critical that utility financial incentives, business models, and market rules align with decarbonization outcomes. McKnight supports the Impact Investing program the Foundation is using its power as an owner of assets, consumer of financial products, as a shareholder, and market participant to advance our clean energy goals.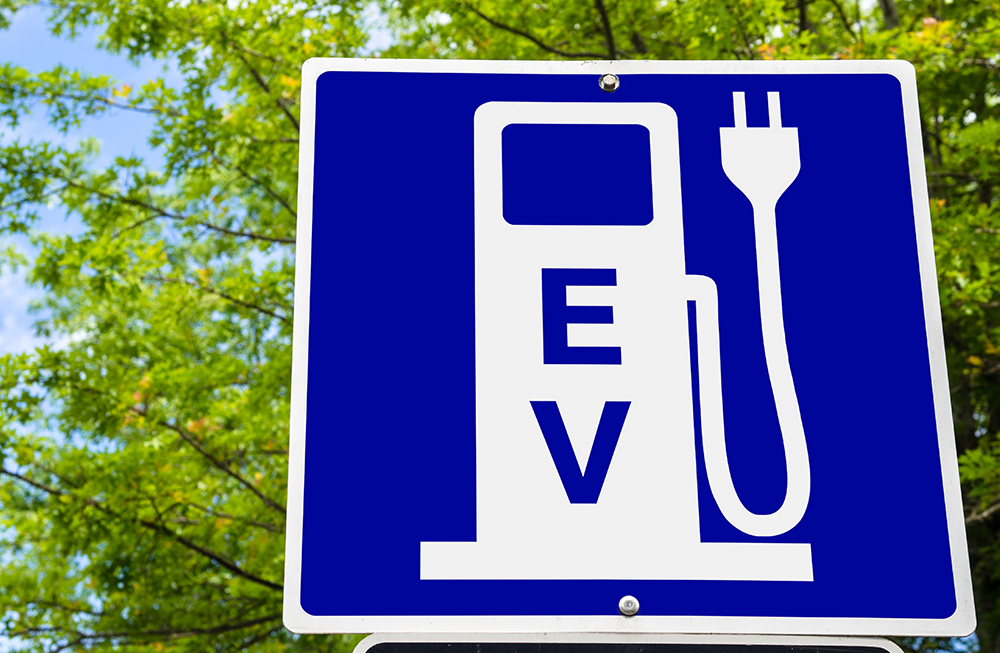 An Adaptive Approach to Strategy
Because this work takes place in an increasingly complex, fast-paced world, our updated strategy is adaptive at its core. We use an emergent learning approach that fosters informed strategy discussions within our team and among all of our partners to gauge what we are learning and make necessary pivots to strategy on an ongoing basis.
Finally, we recognize that while philanthropy can provide financial support, it is government, businesses, nonprofits, community organizations, and individuals who do the real work of energy transition. We're grateful for and inspired by the climate leadership across sectors in Minnesota and the Upper Midwest, leadership that makes this region fertile ground for the seeds of philanthropic support. Together, I know we can do this.