Working artists activate our communities and deepen the dimension and quality of our lives.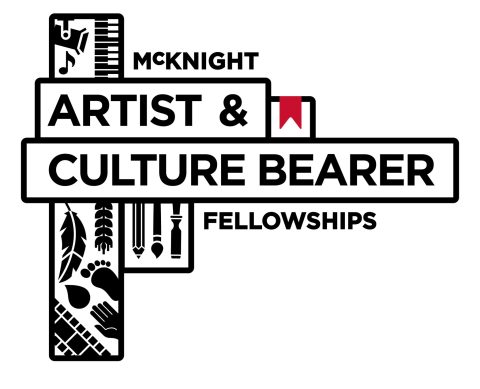 Support for individual artists has been a focus of the McKnight Foundation's Arts & Culture program since its inception. McKnight Artist & Culture Bearer Fellowships increase the exploratory opportunity, economic stability, and productive capacity of artists by providing $25,000 in unrestricted support for midcareer artists and discipline-specific artistic and professional development opportunities.
Additional Fellowship Partners
The McKnight Artist Fellowships program works with two additional partners to support artists and culture bearers throughout their fellowship experiences.
Fellow Residencies
Artist Communities Alliance administers the McKnight Artist Residency Consortium designing residencies for McKnight fellows and supporting the community of participating residence sites.
Support Services
Springboard for the Arts provides information sessions and support for artists and culture bearers who apply for McKnight fellowships; offers professional development and customized consultation opportunities for McKnight fellows; and supports the community of fellowship partners.