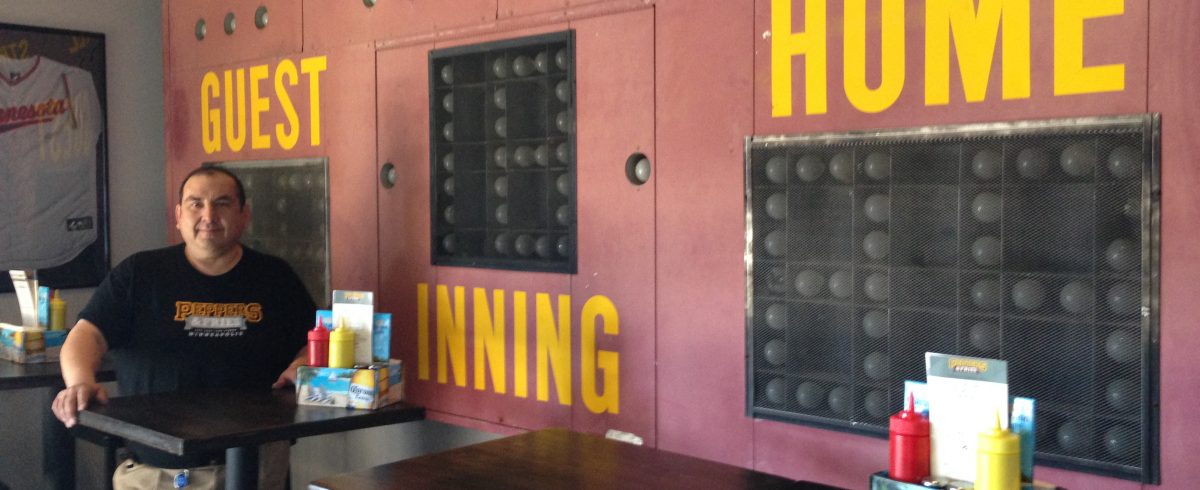 Lake Street Council engages, serves, and advocates for the Lake Street business community in Minneapolis to ensure the vitality and prosperity of the commercial corridor. Every day, Lake Street Council works on business recruitment, safety and security, branding/marketing/PR, community events, online and door-to-door communications, commercial energy retrofits and energy savings, small business advocacy, and management of Lake Street capital and natural resources. Their many programs uplift the existing business community while raising awareness among potential shoppers and new business investors. Lake Street Council receives general operating support from McKnight's Region & Communities program due to the organization's role in promoting economically vibrant neighborhoods.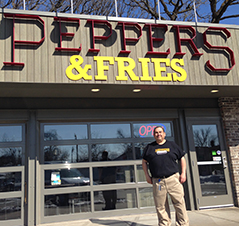 The Lake Street Council guided the Longfellow community's East Lake Street through some of its most difficult years and into a new time of commercial success. Three years of road construction, followed by a recession, resulted in a nearly 25% commercial vacancy rate along the Longfellow section of East Lake Street. After providing business mitigation assistance during road construction, which paved the way for a more thoughtful approach to mitigation along the Central Corridor several years later, the Lake Street Council turned its attention to rebuilding. The Lake Street Council stepped up business retention programming, partnered with Longfellow Community Council and Redesign Inc. to recruit investors to targeted properties, and launched marketing initiatives to bring more customers to the corridor.
Over 22 new businesses have opened in the area since 2012. Most recently, the Lake Street Council supported the opening of Peppers and Fries, launched by father and daughter team Steve and Marie Frias. The restaurant business is in their blood – Steve's grandmother opened the first Mexican restaurant in Minnesota. Steve and Marie redeveloped a vacant gas station that had been a blight on the neighborhood for several years. The Lake Street Council helped with technical assistance, marketing support, and connections to financial resources. The project included financing from BankCherokee, Metropolitan Consortium of Community Developers, Neighborhood Development Center, and the City of Minneapolis Great Streets Façade Improvement Program. The restaurant will employ 32 people. And that's just one example of the stories you can find in this thriving neighborhood.