The sudden rise of a pandemic starkly reminds us of what we hold dear.
At McKnight, we value scientific integrity and the work of researchers, public health officials, and medical responders. We value equity, mindful that Covid-19 has a disparate impact on specific communities. And we value inclusion, which means we reject any efforts to use this public health challenge to sow divisiveness or discriminate.
As we continue to monitor developments related to the novel coronavirus, we prioritize the well-being of our staff, our grantees and other partners, and our local and global community. This has been a time to come together, to recognize our profound interdependence, and to care for one another.
For Grantees
Our grantees are working harder than ever to meet the needs of our communities, while also maintaining the stability of their organizations. McKnight is standing by our grantees and taking steps to provide increased flexibility and support.
Last updated January 2021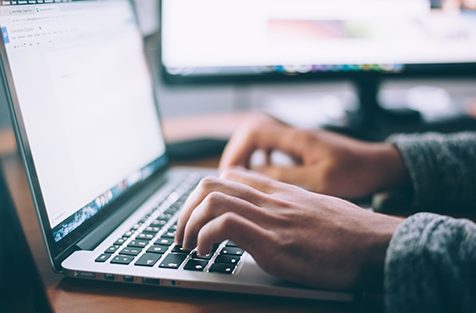 Grant Report Extension | 3/19/2020—Due to the impact of the coronavirus, McKnight has implemented an automatic three-month extension on all scheduled grant reports. In addition, during this unprecedented situation, grantees can speak to their program contact to request other potential adjustments to their grant agreements, such as the grant purpose or time frame.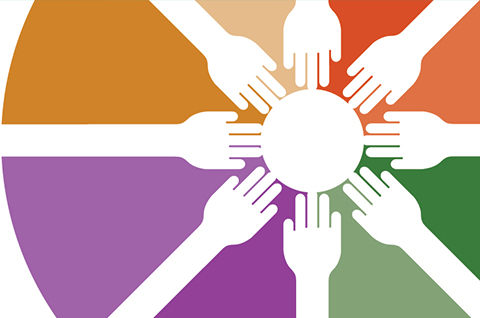 CoF Pledge of Action | 3/23/2020—McKnight, along with our peer funders and other leaders in the philanthropic sector, signed the Council on Foundations' pledge of action in response to Covid-19 to provide urgent support to our grantees and partners. Actions include: easing or eliminating restrictions on current grants, postponing reporting requirements and other unnecessary demands on grantees' time, and contributing to community-based emergency funds.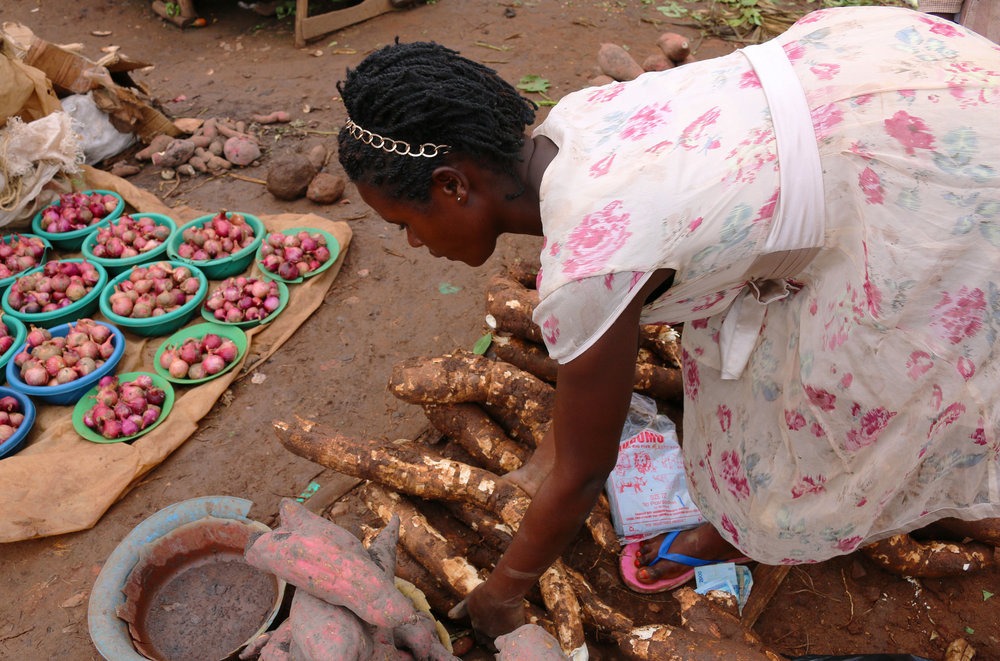 To our International Partners | 3/18/2020—Here is a letter we sent our Collaborative Crop Research Program and Southeast Asia grantees and partners.
To the Arts Community | 4/17/2020—Read an open letter from McKnight's Arts team to our Arts grantees, partners, and community.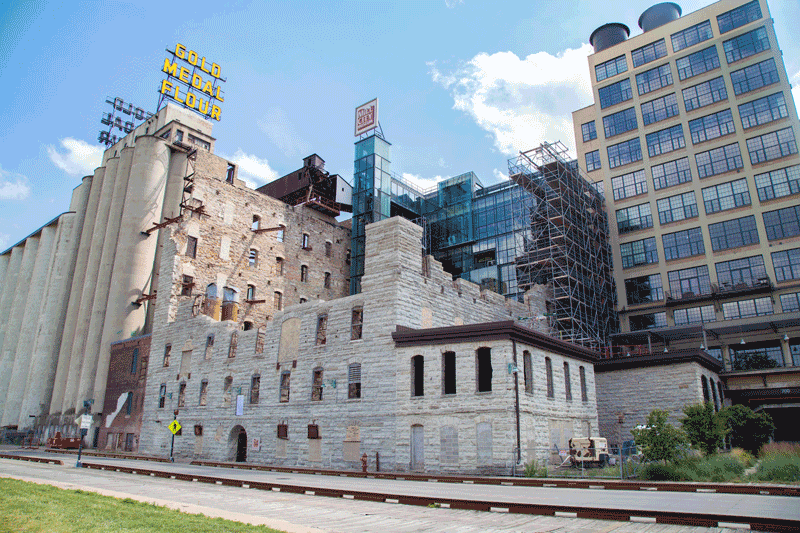 Contact Us—We are mindful that organizations are facing enormous challenges brought on by the pandemic, and we aim to ease some of the burdens on grantees. We value your insight and ideas—please reach out to your primary Foundation contact or send us a message through our Contact Us web page.
Additional Resources
We understand this pandemic has hurt many nonprofits. In addition to government resources for nonprofits, we have been heartened by the response of our peer funders and other community partners. Below is a list of some curated resources, including forgivable loans, technical assistance, response funds for nonprofits, support for individual artists, and more.
Last updated January 2021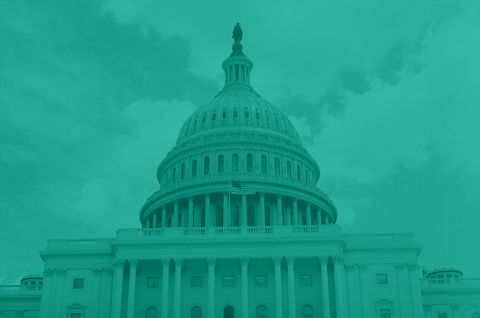 The Minnesota Council of Nonprofits provides a helpful overview of how the Coronavirus Aid, Relief, and Economic Security Act (CARES Act) affects nonprofits. For example, nonprofits might be able to obtain small-business loans, reimbursements for employee benefits, payroll tax credits, and other supports. The $2 trillion CARES Act, signed into law on March 27, 2020, provides funding to support individuals and businesses impacted by Covid-19 and the resulting economic downturn.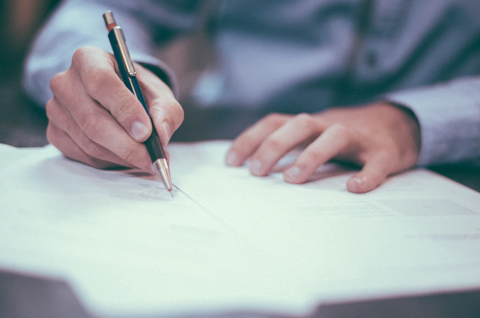 The U.S. Small Business Administration announced the Paycheck Protection Program. This program provides potentially forgivable loans for nonprofits at 2.5 times their average monthly payroll for up to $10 million. Organizations can apply through their banks.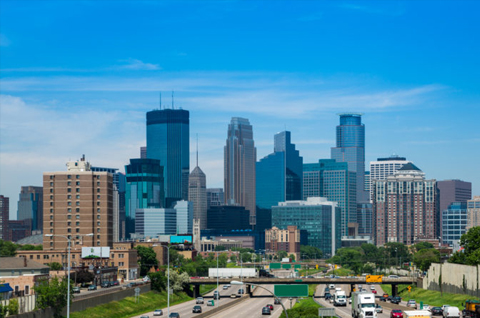 The Minneapolis Foundation will leverage its One MPLS Fund to support its community response to the pandemic. The fund is designed to be nimble and responsive, ensuring resources are immediately available to address emerging issues.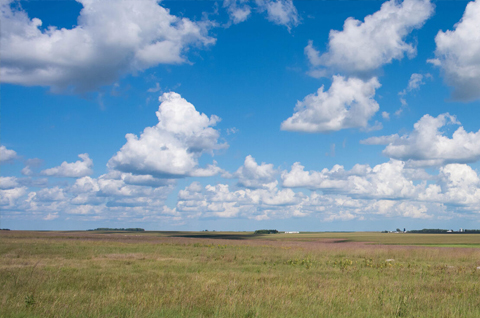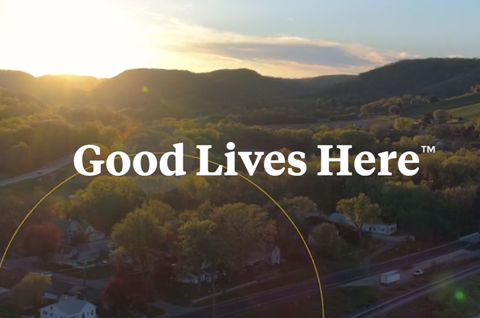 The Otto Bremer Trust has established a $50 million emergency fund through its Community Benefit Financial Company (CBFC) subsidiary to provide financial support to Minnesota, Wisconsin, North Dakota, and Montana nonprofits and other community organizations impacted by and responding to the pandemic.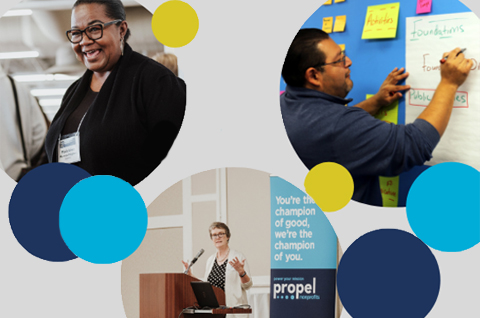 Propel Nonprofits is providing no-cost technical assistance to nonprofits and free consultations with regard to finance, strategy, and governance in the wake of the pandemic.