We sent this open letter to our Arts grantees and other valued partners on April 17, 2020, to address the impact of the novel coronavirus. Visit this page to stay updated on Covid-19 resources for nonprofits and announcements related to McKnight's response to the virus.   
Dear McKnight Arts grantees, partners, and community:
While we've been in touch with many of you directly, we offer this open letter as a summary and further update of our best efforts to be responsive to and supportive of you in the crisis caused by the novel coronavirus/Covid-19.
The Foundation has issued a three-month extension on grant reports, and we are all striving to maximize flexibility in our grantmaking and provide relief for our grantees. On the Arts team, we are adapting to meet the needs of working artists.
"This is an all-hands-on-deck moment that will shift our vision for the future."
We know that many artists and arts organizations are suffering a loss of income and revenue due to the cancellation of performances, classes, and events. In response:
McKnight will contribute $50,000 to Springboard for the Arts' expanded Personal Emergency Relief Fund, which provides direct assistance to artists.
We're offering one-year grant extensions to existing arts grantees who were up for a renewal of funding in 2020.
We've encouraged our McKnight Artist Fellowships and Regional Arts Council partners to be flexible with project and professional development funds designated for artists, as well as with report deadlines and requirements.
To ensure that our 2020 McKnight Artist Fellowships continue to be awarded without disruption, we've moved all spring fellowship panels to virtual platforms, and encouraged our fellowship partners to repurpose designated travel funding to fortify and enhance their IT infrastructure, as necessary.
We are also exploring other ways by which we can help alleviate longer-term housing and work space hardships experienced by artists and arts organizations in Minnesota and beyond.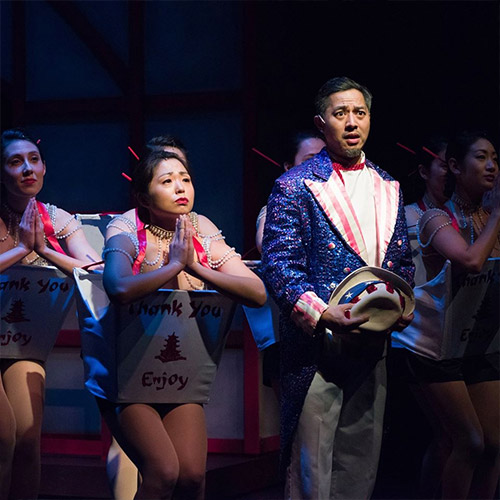 In response to the virus, Theater Mu is hosting free virtual table readings and online hangouts with artists and arts supporters.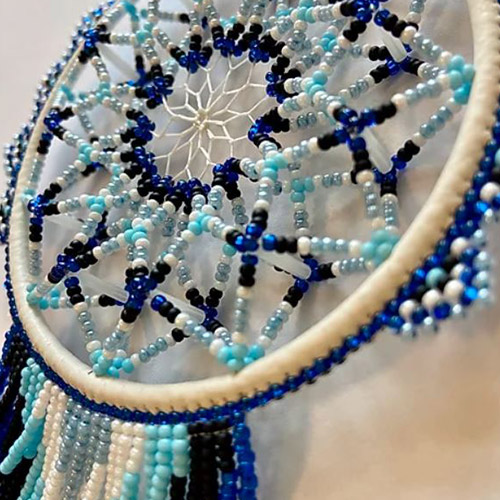 Exposing Inequities within Our Society and the Arts Sector
Our arts and culture sector reflects, and in many ways amplifies, the inequities in our society as a whole, and the virus is bringing into high relief the disparities and inequities that exist within our sector. With this understanding, we have also sought to provide short-term responses that can strategically advance our long-term commitment to increasing racial equity and building the power and capacity for historically undercapitalized artists and arts organizations—especially those that serve and are led by racially and culturally diverse communities. To advance this mission-critical work in these times:
We will contribute $50,000 to the Intercultural Leadership Institute in support of an emergency relief fund specifically for Black, Native and Indigenous, Latinx, and Hawaiian artists.
"We remain committed to supporting the artists and arts organizations who are creating the kinds of communities that we want to live in."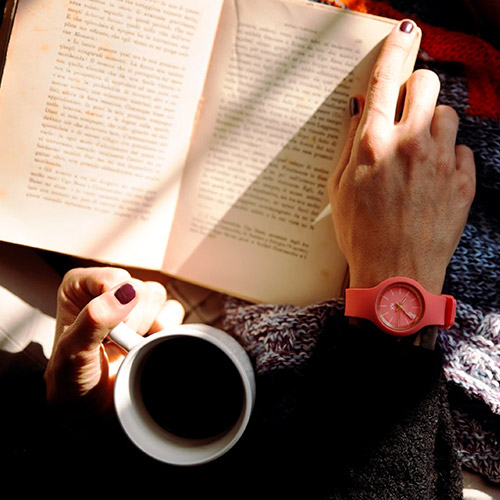 Coffee House Press launched the Coffee House Writers Project to commission original, short works from artists who have lost income due to Covid-19.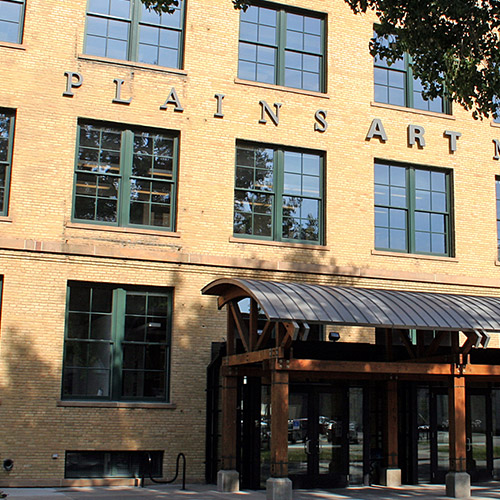 From live classes to mindfulness exercises, Plains Art Museum is sharing virtual programs and resources for all ages.
An All-Hands-On-Deck Moment
This is an all-hands-on-deck moment that will shift our vision for the future. McKnight's Arts program continues to work in coalition and to support response efforts within and across the Foundation's key issue areas—in solidarity with public funders and advocacy organizations, and in partnership with our philanthropic peers. Along with our Midwest Climate & Energy team and other colleagues, we support the inclusion of artists and gig workers in the statewide advocacy and movement-building efforts being spearheaded by MNCovidResponse.com and Take Action Minnesota. We are active in the Creative Minnesota coalition, a group of 20+ public and private arts funders and nonprofits convened by Minnesota Citizens for the Arts to share information and resources statewide. We also echo the call by our peers at Grantmakers in the Arts to build deep resilience in arts funding nationally.
Grace Lee Boggs said that "people exercising their creativity in the midst of devastation is one of the greatest historical contributions of humankind." Artists and arts organizations are essential to how we understand ourselves as Minnesotans. This is why the McKnight Foundation has invested deeply in Minnesota's arts sector for nearly 40 years, and it's why, in the midst of this crisis, we remain committed to supporting the artists and arts organizations who are creating the kinds of communities that we want to live in.
With our whole hearts,
Arleta Little, program officer and director of artist fellowships
Sarah Berger, program officer