SPURRING INNOVATION AND PROSPERITY IN GREATER MINNESOTA
---
When Kendra and Paul Rasmusson traded in a life in a Minneapolis suburb to return to Kendra's hometown of New Prague, Minnesota, they gained a close-knit community where they could raise their family. They loved New Prague's sense of place.
Still, their move required some adjustments. Like many rural communities, New Prague (pop. 7,000) had only one grocery store. With the nearest natural foods store more than 20 miles away, accessing locally grown foods such as organic produce, grass-fed meats, and dairy products was difficult. Their quest for healthy, local food became more urgent when doctors diagnosed their daughter, then two years old, with epilepsy. After learning that dietary alterations might possibly help control her seizures, the enterprising couple wondered if they should start a local-foods market right in their hometown and save themselves the weekly grocery run of some 40 miles round-trip.
About $252 million has been invested in local businesses in Greater Minnesota, creating more than 46,000 jobs.
In 2015, the Rasmussons opened their shop in a historic building on Main Street in downtown New Prague. When they did, the Farmhouse Market joined a legacy of entrepreneurial projects stretching back more than 30 years. About $252 million has been invested in local businesses in Greater Minnesota, creating more than 46,000 jobs.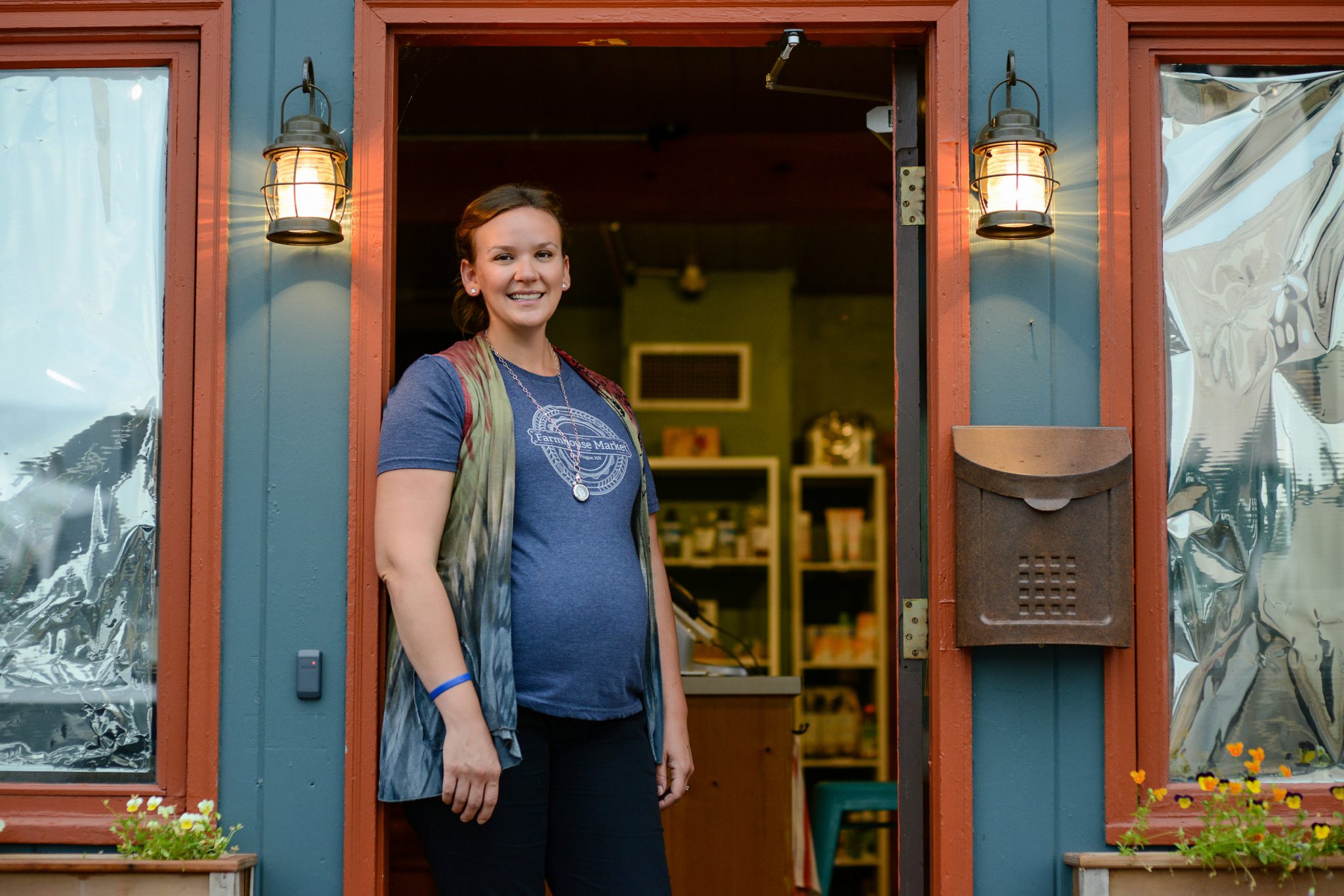 Creating Six Independent Foundations to Serve Greater Minnesota
In 1986, The McKnight Foundation created a group of organizations in response to the economic crisis that gripped the state. Since that time, small-business loans have been a cornerstone of the six Minnesota Initiative Foundations that serve different regions of Greater Minnesota.
At each foundation, community members drive the priorities based on the region's values and needs, whether that takes the form of programs that support families, leadership growth, community building, or economic development.
"At first, we started thinking about opening a traditional grocery store that would carry local and organic produce. Based on a marketing analysis survey, we knew there was a demand," says Kendra Rasmusson. "However, the survey indicated that more than anything else, people wanted a store that offered convenient hours."
Farmhouse Market is just one example of what's possible when ingenuity and resources unite.
The community's specific needs spurred the Rasmussons to redefine the small-town grocery experience. Inspired by a local 24/7 workout center, the couple designed a primarily unstaffed, membership-based self-checkout grocery store, open around the clock for members with a key card, and open to the public during select staffed hours.
With more than 200 members, Farmhouse Market fills a niche for customers who once had limited access to the organic and locally produced foods they desired. Not only that, but by reducing overhead costs through technology, Farmhouse Market made the groceries more affordable too.
"I could see this store model replicated in other rural communities, tailored to the needs of a particular community," says Kendra Rasmusson. "Here, it was access to local and organic products. Everywhere, though, convenience is important."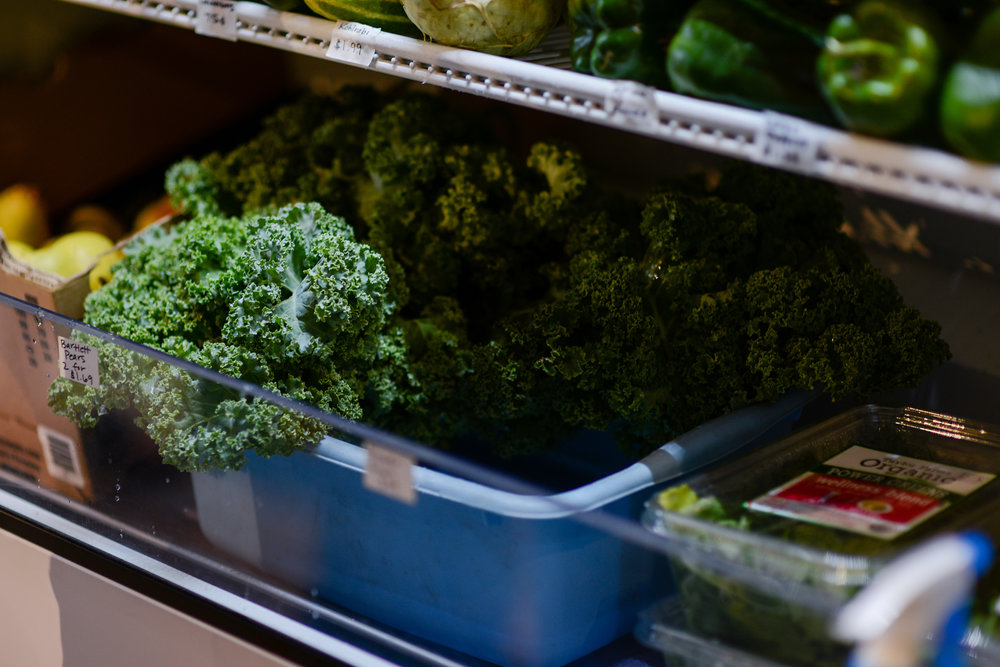 To help get the store off the ground, the Southern Minnesota Initiative Foundation gave the Rasmussons a loan through the Local Foods Loan Fund. Kendra Rasmusson worked with one of its business specialists to set up QuickBooks, which lets her manage the market's cash flow and business relationships with local vendors.
"With older grocery store owners retiring and demand for local food increasing, a model like Farmhouse Market makes a lot of sense for new entrepreneurs looking to fill the gaps," says Pam Bishop, Southern Minnesota Initiative Foundation's vice president of economic development. "This is the type of innovation that is critical to our rural economies moving forward."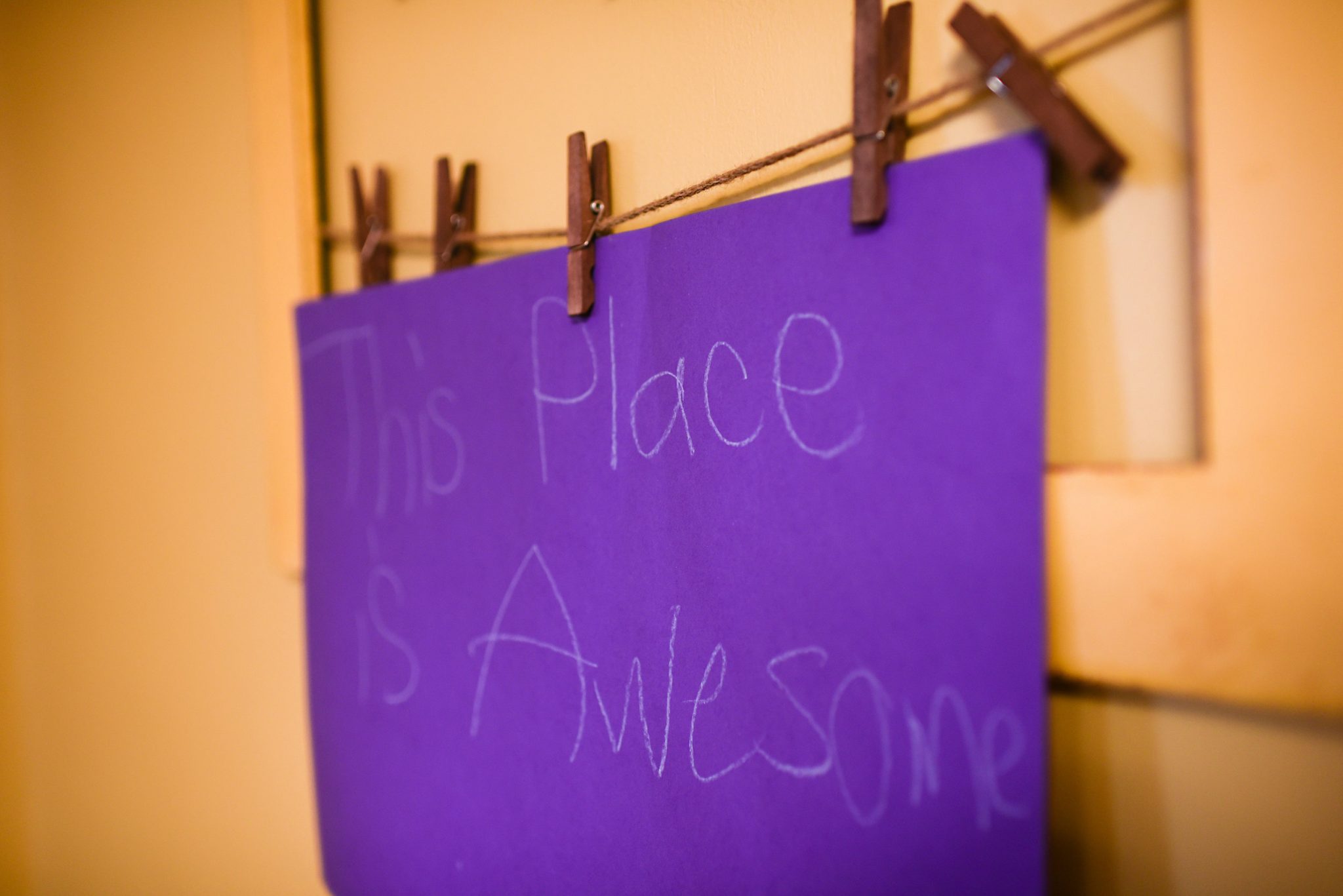 A Network of Powerful Business Incubators
The Minnesota Initiative Foundations have grown into a network of powerful incubators that inspire creative problem-solving in response to the challenges rural Minnesotans face.
Over the years, McKnight has invested more than $290 million in the missions of these organizations and leveraged an additional $270 million to support grassroots efforts across the state.
Farmhouse Market is just one example of what's possible when ingenuity and resources unite. Other enterprises include a small-parts manufacturer in Detroit Lakes that employs more than 1,000 people across its six locations and a family business in Pierz that produces sunflower oil for cooking, soap, and popcorn. Software companies, heavy construction equipment manufacturers, and others helped by the Minnesota Initiative Foundations have produced tens of thousands of jobs that pay well in Greater Minnesota.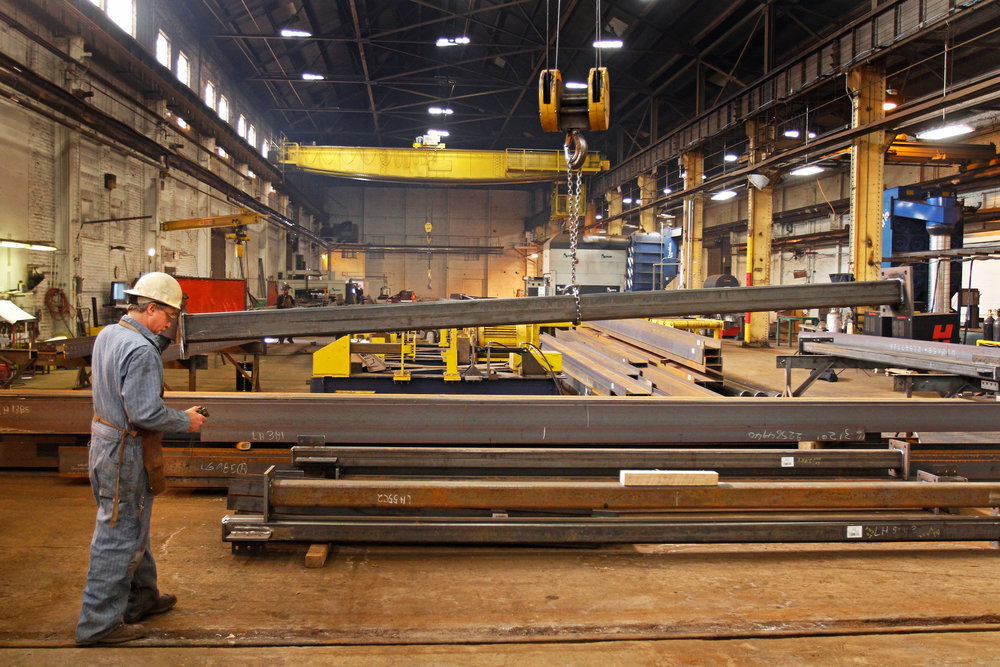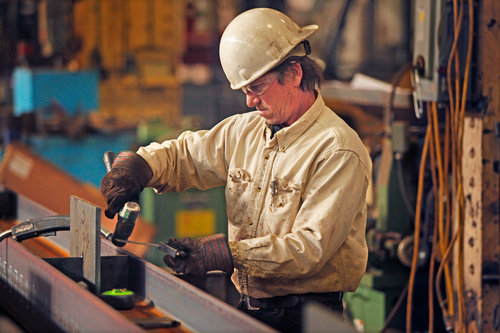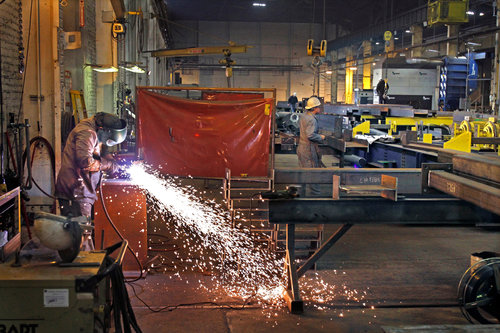 Throughout the state, the unique situations of each region drive innovative solutions that move local economies and communities forward.
Initiative
FOUNDATION
In Little Falls, the Initiative Foundation's Emerging Leadersprogram provides training and mentorship to next-generation leaders, preparing them for roles that range from running small businesses to serving on community and nonprofit boards to advancing the leadership of area churches and schools.
NORTHLAND
FOUNDATION
In Duluth, Northland Foundation's Reading Pals program brings together young readers and older adults to share the joy of reading, and to advance the goal of early childhood literacy at the same time.
NORTHWEST
MINNESOTA
FOUNDATION
In Bemidji, Northwest Minnesota Foundation's Community Connections grant program supports community-led initiatives on race equity, including a grant to the Bemidji Area Indian Center to restore traditional Ojibwe food systems and cultural practices.
SOUTHWEST INITIATIVE
FOUNDATION
In Hutchinson, Southwest Initiative Foundation's Keep It Growing program supports family farmers who run their businesses on rented land that was donated to the foundation. To date, 1,650 acres of farmland have been donated, and more than a dozen similar programs have started across the United States.
WEST CENTRAL
INITIATIVE
In Fergus Falls, West Central Initiative's Hero Day is one of several projects spearheaded by early childhood coalitions to improve safety for children and to help them grow into strong, healthy, community-minded adults.
This commitment to invest in ideas in Greater Minnesota enables people like the Rasmussons to innovate in their hometown communities.
Today, Kendra Rasmusson receives inquiries from around the country expressing interest in replicating Farmhouse Market's model. She is considering writing an e-book or hosting a webinar, and plans to expand their services to offer delivery to local seniors. With McKnight's support, big ideas won't stop in New Prague. Instead, they have the potential to ripple throughout the state and beyond.