In September 2020, McKnight launched its new Vibrant & Equitable Communities (V&EC) program, which seeks to build a vibrant future for all Minnesotans with shared power, prosperity, and participation. The program encompasses four strategies: accelerate economic mobility, build community wealth, cultivate a fair and just housing system, and strengthen democratic participation. We developed these strategies in close consultation with our community partners.
As we complete the V&EC program's first funding round—and look ahead to the next initial inquiry deadline in January—we want to share our early reflections and some guidance with the grantee partners who make our work possible.
To begin, we feel humbled by the response to our October initial inquiry round. We received 128 funding inquiries—approximately four times the number we typically expect. Unfortunately, we lacked the human and financial resources to invite full proposals from more than 29 percent of the many strong initial inquiries we received. This reality pushed us to refine our strategies and clarify our approach to decision making—a discernment process that we anticipate will continue throughout 2021.
First-Round Funding Themes
Mindful that these are nascent learnings, we observed the following commonalities in the first group of inquiries that advanced to the full-proposal stage:
Led by Black, Indigenous, or people of color (BIPOC). Approximately two-thirds of the organizations or efforts that advanced were self-identified as BIPOC led. Please see question 18 in our V&EC program FAQ for McKnight's definition of BIPOC-led groups.
First-time McKnight partner. Roughly one-third of the inquiries that advanced, if funded, would be new McKnight grantee partners.
Work in Greater Minnesota. One-third of invited applicants intend to do work in greater Minnesota.
Smaller annual budget. The budgets of the inquiries that advanced were smaller than those of existing McKnight grantee partners.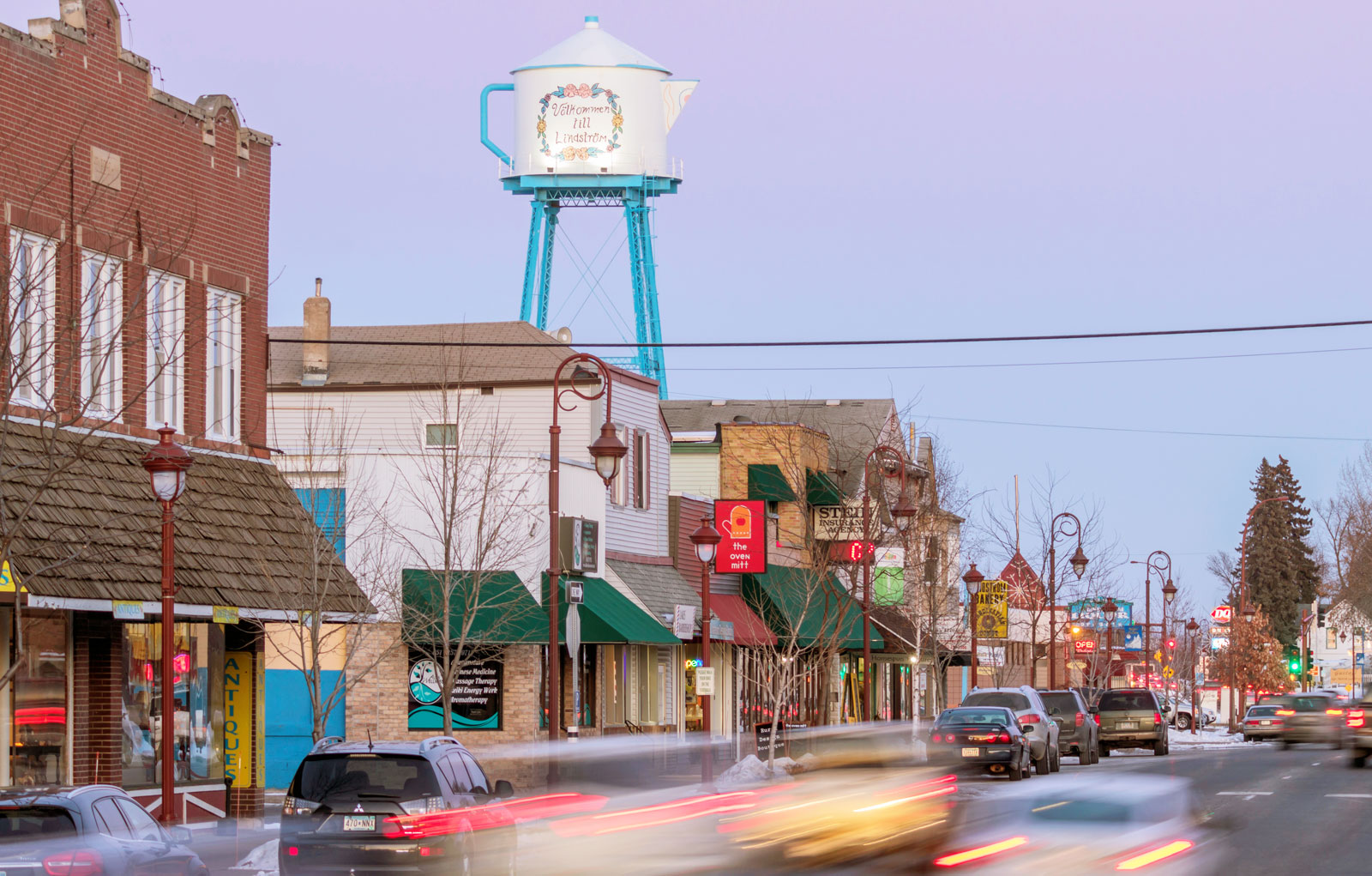 These distinctions reflect the V&EC program's commitments to advancing racial equity and expanding our statewide work and relationships. The inquiries that advanced also shared these traits:
Racial, cultural, and/or economic equity lens. The team advanced inquiries that specifically demonstrated leadership by the communities most impacted by the issues at hand.
Systems-change orientation. The most effective inquiries illustrated how the proposed work would go beyond supporting individuals or small groups to help transform existing systems or build new ones—often through some combination of grassroots organizing, capacity-building, policy reform, and strategic communications and narrative change.
Larger context. It helped the team to understand how potential partners situated themselves within a field or movement. Who are their key community, nonprofit, government, and/or private-sector partners? How does the proposed work connect to broader efforts and/or movements in the state?
Integrated impact. Several powerful inquiries painted a picture of how the proposed work intersected with one or more V&EC program strategies or how it built bridges across sectors and/or communities to achieve a deeper impact.
Applicant Next Steps
We hope applicants who are contemplating a January funding inquiry will find these recommendations useful:
Consider the above themes that emerged from our first round of funding and review what we don't fund to inform your decision to submit.
Read our V&EC program FAQ, a comprehensive guide that answers common questions.
Visit our webpage for more information on our approach and how to apply.
If you have further questions after reviewing these resources, please contact Renee Richie, who will connect you to a V&EC team member.
Our team is committed to deepening our learning in 2021 and continuing to refine our strategies and approaches. We strive to be clear about our focus yet acknowledge ambiguity as the program takes shape. As we reflect and learn, we will share our insights with you. We are grateful for your work to accelerate our collective progress toward a Minnesota with shared power, prosperity, and participation.