Please note: This post follows an announcement by McKnight president Kate Wolford and board chair Debby Landesman about upcoming grantmaking changes to move our mission forward.
Equity is one of the four core values in the McKnight Foundation's Strategic Framework. It is a value we challenge ourselves to uphold in our internal policies and practices, and it is a value that guides us as we imagine the change we want to see in our broader society. This deeply held value will now anchor the development of a new program focused on advancing a more equitable and inclusive Minnesota. The goal: Build a vibrant future for all Minnesotans with shared power, prosperity, and participation. 
When those who have historically been excluded do well, every Minnesotan benefits. Business, community, and government leaders know firsthand, and research shows, that achieving equity enhances our state's civic, cultural, and economic vitality. It strengthens our workforce, ensures that local firms can compete in the global economy, and enhances the quality of life for all communities.
Angela Glover Blackwell, founder of PolicyLink, says it well in her seminal essay on the power of the curb-cut effect: "Knock down walls of exclusion and build accessible pathways to success, and everyone gains."
We know from national leaders like Blackwell, and from our local partners and grantees, that far from being a zero-sum game, equity is, in fact, a powerful force multiplier.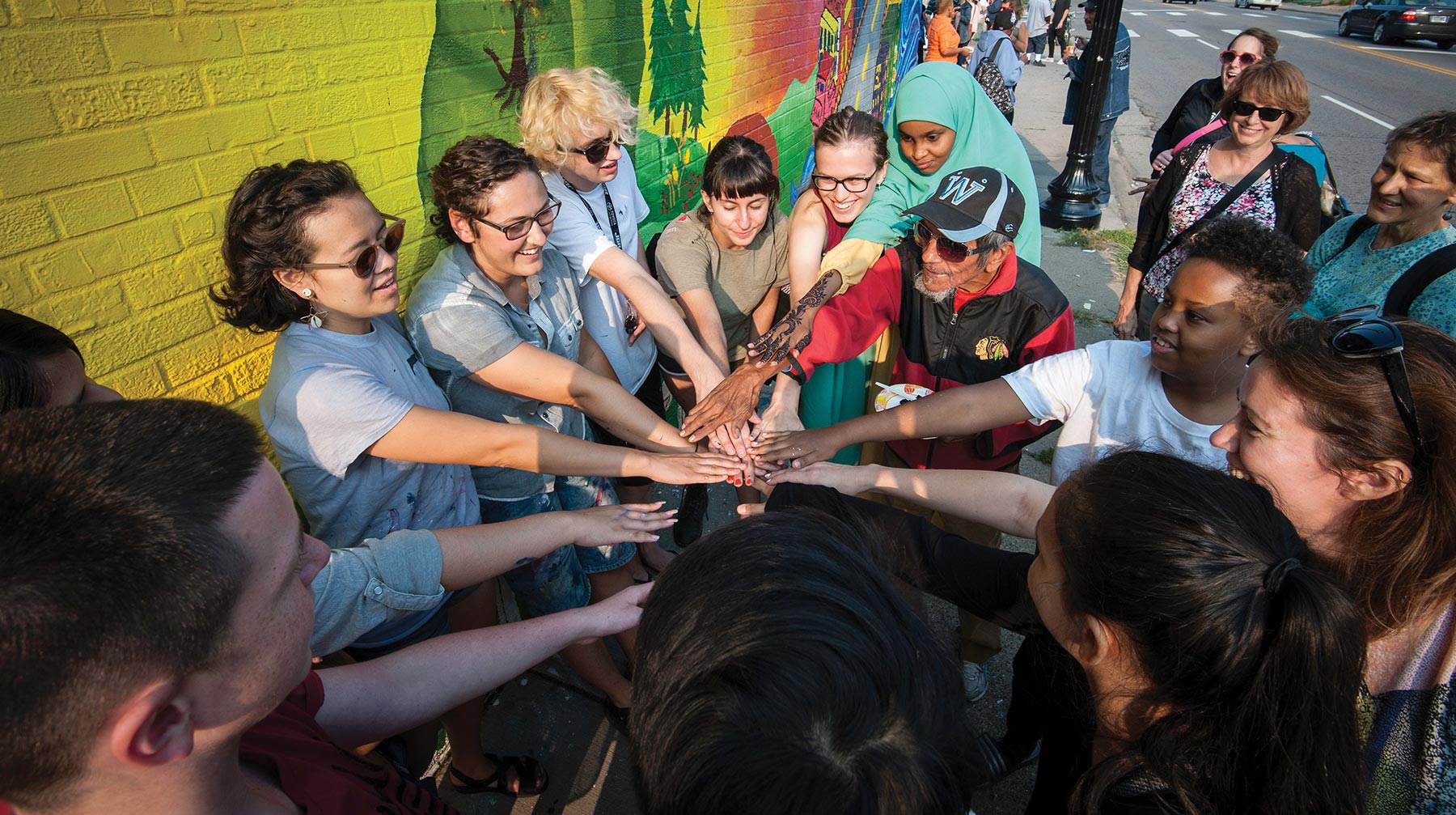 Announcing New Focus Areas to Advance Equity
Furthering our commitment to communities in Minnesota, the new program will focus on promoting economic mobility, advancing equitable development, and increasing civic engagement.
Economic mobility is about closing the racial gaps in income, employment, education, and wealth. As Minnesota's workforce ages and younger generations become increasingly diverse, we have an opportunity to foster greater racial and economic inclusion.
Equitable development applies racial and economic equity lenses to community development strategies. "Equitable development is a positive development strategy that works to ensure accountable, inclusive, and catalytic investments are made in low wealth communities and communities of color, while also ensuring that these communities are a part of directing and benefiting from these new investments," according to PolicyLink.
Civic engagement means supporting a community's ability to identify priorities and advance solutions, in the belief that when we are rooted in shared values, we all benefit. We believe engagement will require new ways of working together, bridging across familiar yet often disconnected arenas, and increasing the capacity of multiracial and multicultural communities across Minnesota to examine persistent structural problems from different vantage points. In our experience at McKnight, both internally and externally, these approaches sharpen our ability to focus, set priorities, and advance better solutions.
Simply put, we envision a future where all Minnesotans will have more opportunity to gain and exercise power; to prosper socially, culturally, and economically; and to participate fully in civic life.
What Equitable Communities Require
Across our state, we must confront complex racial and economic disparities and the interconnected systemic barriers that have caused them. While we can see glimmers of hope and progress in the many worthwhile efforts to expose these inequities, we also humbly acknowledge our frustration at the pace and scale of change.
In addition to Equity as a core value, our Strategic Framework intentionally calls out a focus on racial equity. The "race and" approach is explicit and inclusive in acknowledging the intersecting factors that lead to disparities.
This commitment recognizes the reality that in Minnesota, our institutions and systems fail too many in our communities. If we were to map how people from different racial groups are situated relative to opportunities, we would see clear disparities in access to resources, opportunity, and influence.
Advancing more inclusive and equitable communities requires us to recognize that race-neutral approaches have failed to address the disparities in our political, social, and economic contexts. As john a. powell of the Haas Institute for a Fair and Inclusive Society points out, how we conceive of fairness must consider "the relative situatedness" of different groups—how they are situated relative to opportunities and outcomes. Achieving equity requires taking into account the circumstances affecting different segments of our community when we implement solutions.
To enrich the quality of life throughout our state, our strategies must be both universal and targeted. We must design them to improve outcomes for all while mindfully addressing the inequitable outcomes experienced by too many communities. We must simultaneously cherish our shared humanity and our multitude of differences in human experiences.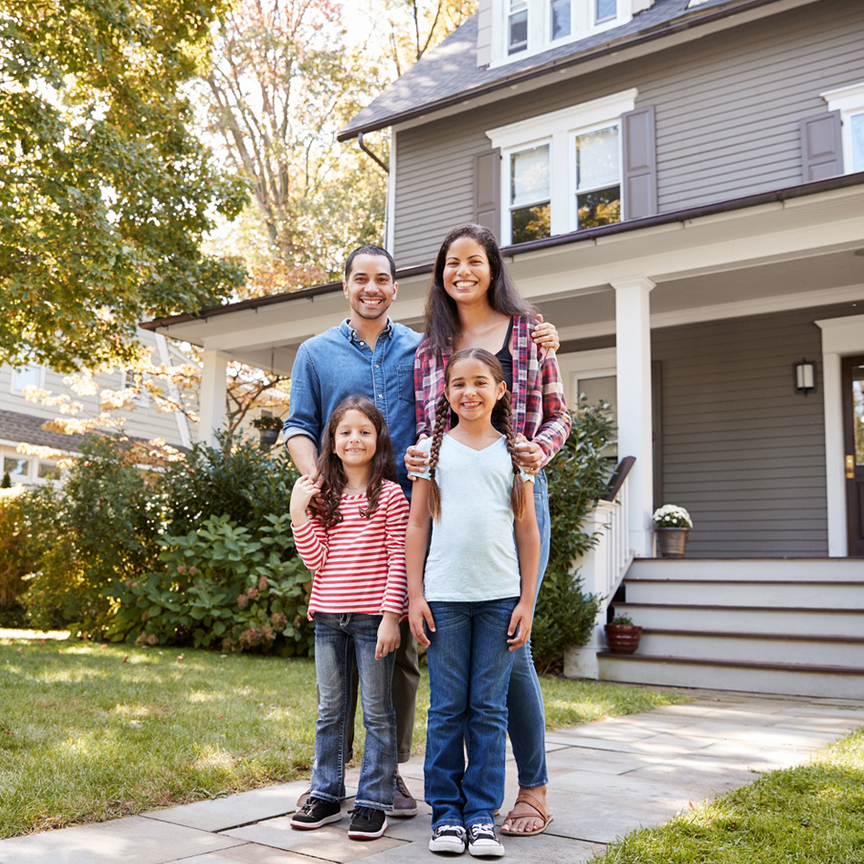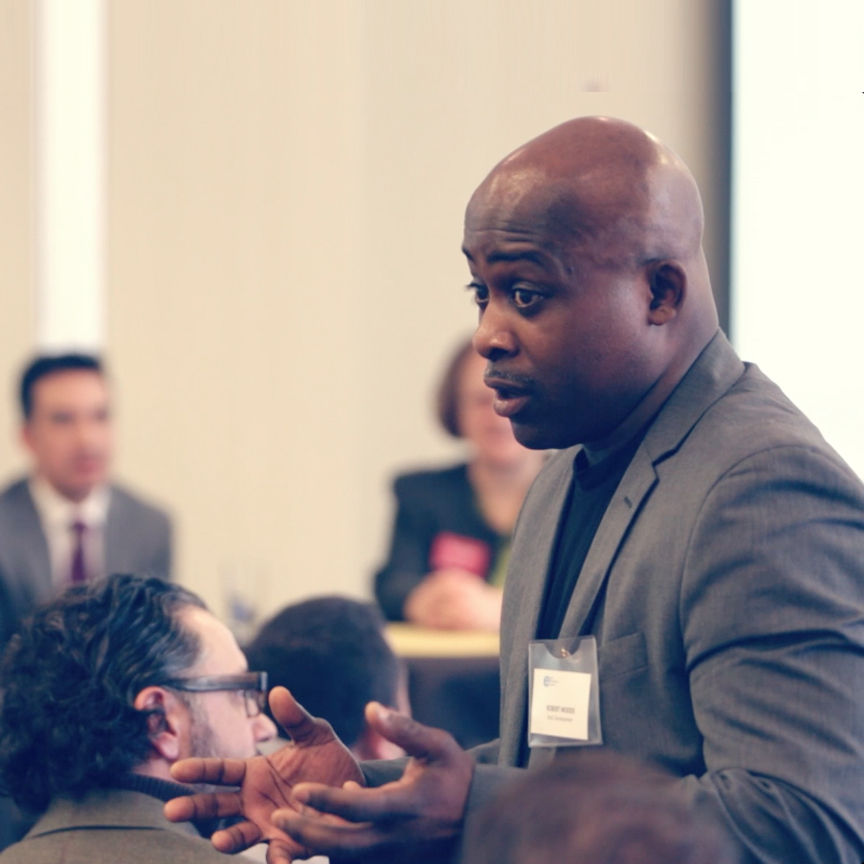 What's Ahead
As we develop our strategy, we look forward to hearing your insights and the opportunities you see to further this goal. We invite grantees and community members to provide feedback online and in person. Look for that announcement in October. (Update: our online questionnaire closed on November 27, 2019. You can find out more about the learning journey and how we are inviting community input here.)
In addition, we will be working closely with our colleagues across the Foundation, especially on the expanded Midwest Climate & Energy program, to make sure we are aligned as we work toward a more equitable future for all people and planet. Many artists and arts organizations we support are already at the forefront of building an equitable Minnesota, and we will continue to learn from and integrate those ideas. Complex challenges require integrated thinking and multi-solving, and we see many natural intersections for advancing all of our program goals.
As we begin building this new program, there will be no future initial inquiry application cycles in either the Region & Communities or the Education program. Invited grant requests already in progress will be reviewed under the current guidelines, with decisions made by the end of 2019. Previously approved grants will not be affected; they will run through the end of their terms. We expect to announce the new program guidelines for this new program in fall 2020, at which time grantees who fit the criteria may apply for new funding.
An Inflection Point for our State
Minnesota is uniquely poised to be a state that works for all of its residents—across race, culture, ethnicity, color, income, geography, and other differences. Making real progress will take hard work. Building on our deep ties to the community and our Diversity, Equity, and Inclusion commitment, McKnight looks forward to doing our part for our shared fate.
I hope you share our optimism about the promises of our new community work and will join us in building a vibrant future for all Minnesotans.